Supplement Makers Brace for Federal GMO Labeling Law
Supplement Makers Brace for Federal GMO Labeling Law
The new U.S. GMO labeling law requires that food and supplement brands inform consumers about the genetically engineered ingredients in their products; however, many critics say the law is full of loopholes.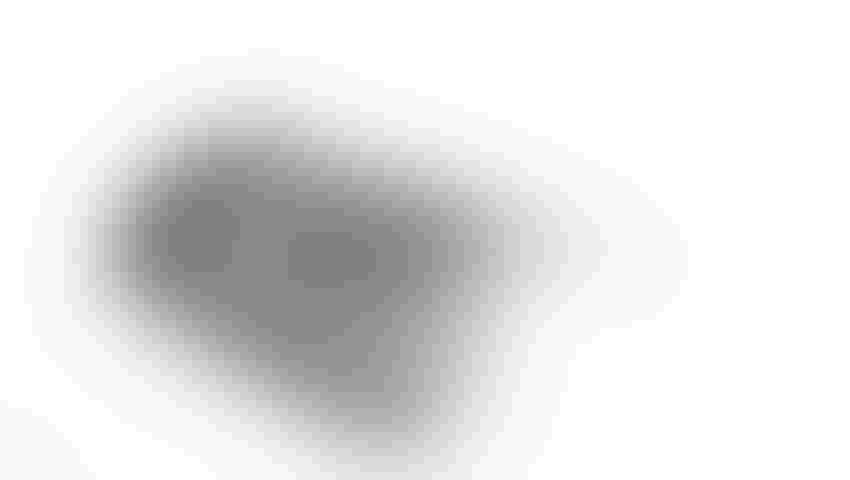 "In short, the GMO labeling law could drive larger supplement companies to want to compete in the Non-GMO market."
    —Bethany Davis, Director of Public Affairs, MegaFood, and Communications Officer, Coalition for Supplement Sustainability
President Barack Obama signed a federal GMO (genetically modified organism) labeling bill, the National Bioengineered Food Disclosure Standard Act, into law this past summer, pre-empting Vermont's GMO labeling bill and any other state from passing similar measures. USDA, which is charged with implementing and administering the new law, has two years to figure out how to do just that.
Meanwhile, in addition to food manufacturers, makers of dietary supplements will be closely following how the law will impact their labeling.
Dietary supplements, too, are subject to GMO ingredients. For example, in many nutritional supplement products, soy lecithin is a common ingredient that may be derived from GMO soy. Same for ingredients derived from corn, 90 percent of which is genetically engineered. Such corn-derived ingredients as maltodextrin, citric acid and cornstarch are often included in nutritional supplements as binders, fillers, excipients, etc. Commercial-grade vitamin C is often processed from GMO corn; vitamin E is similarly derived from GMO soy. Gelatin in gel caps may come from cows given GMO feed over a lifetime. The list goes on, and considering the number of ingredients in any given multivitamin, disclosing for GMOs is a potential migraine headache for supplement manufacturers.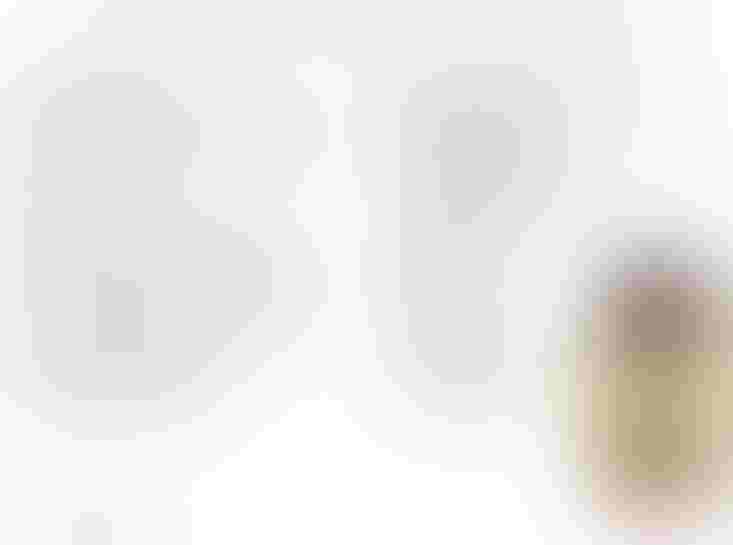 The choices for food and supplement manufacturers are outlined in the law: disclose in plain English the presence of GMOs on the package; or instead of plain English, manufacturers can opt for a toll-free number or a digital QR code on the label that consumers with smart phones can scan to find GMO disclosure information on a manufacturer's website. (Of note, under the new law, USDA Certified Organic foods and supplements will be able to make a non-GMO claim on the label without being subject to any testing for GMO contamination.)
Even FDA Is Critical
However, critics—including FDA—say the law is so full of loopholes that many GMO-derived ingredients will be exempt from labeling, as will any ingredients derived from newer gene editing GMO technologies.
"According to Obama's own Food and Drug Administration (FDA), the [law will] exempt most current GMO foods from being labeled at all," said Andrew Kimbrell, Director of the Center for Food Safety. "The FDA further commented that it 'may be difficult' for any GMO food to qualify for labeling under the bill."
Additionally, "[Oil] made from GE (genetically engineered) soy would not have any genetic material in it," FDA commented in response to the new law, which only covers products that contain "genetic material." "Likewise, starches and purified proteins would not be covered," FDA said. Those three ingredients, exempt under the new federal GMO labeling law, are some of the most widely used ingredients when it comes to GMOs in foods, reported Triple Pundit.
"We see the new GMO labeling law as discriminatory and fatally flawed," said Megan Westgate, executive director for the Non-GMO Project. "No one can argue that we all have a right to know what's in the food we're eating and feeding to our families. That's what the mandatory labeling movement is all about, and the violation of this simple right to know is what makes the passage of the National Bioengineered Food Disclosure law so reprehensible."
"In light of the lack of transparency outlined in the new law, we will continue to work with our participants to provide the highest standard for non-GMO verification and GMO avoidance," Westgate said. "The Non-GMO Project is the only independent, third-party program that requires on-going testing of ingredients that are at high-risk of being genetically modified. The bottom line is that this new law does not directly impact the Non-GMO Project or the right of companies to use the Butterfly label on verified products."
Supplement Makers Face Choices
"What's interesting is that the Vermont GMO labeling bill excluded dietary supplements," said Bethany Davis, director of regulatory affairs for supplement maker MegaFood, and communications officer for The Coalition for Supplement Sustainability (CSS), a trade association dedicated to maintaining independently verifiable and transparent standards across the dietary supplement supply chain. "It appears based on what we know so far, that the federal bill includes them and that supplements will be subject to disclosure," she said.
"In the natural channel, a desire to offer non-GMO lines of product has been present for years," Davis continued. "What will be interesting to observe going forward is whether this federal bill will expedite food, mass and drug channel players' interest in offering non-GMO lines as well. We have already seen some evidence that this is the case. In short, the bill could drive larger supplement companies to want to compete in the non-GMO market."
Davis added, "The challenges with respect to this bill include getting the technology right (we aren't convinced QR codes are an effective way to communicate with consumers on this issue) and ensuring that the standard is meaningful. We would like to see the standard help consumers discern whether ingredients were made from GMO crops, not just whether or not there is GMO protein or DNA in the finished product. We are aligned with FDA on the concern that in its current language, the bill would let lots of processed ingredients made from GMO crops be exempt from labeling simply because testing may show a negative result because there is no viable material to test in highly processed ingredients."
Davis also encouraged companies to get involved in how the law is implemented. "MegaFood plans to work with our trade associations and with CSS to participate in comment periods and town halls related to this bill. The goal is, of course, for folks to be able to discern what's in their food—and supplements! CSS will continue to offer guidance for companies that want to use absence claims and offer non-GMO lines that are verified by a third party," she concluded.
Time to Go Organic?
"We had hoped to see a different kind of law than what Congress just passed on the view that consumers are clearly asking for more information about the foods they eat," said Loren Israelsen, president of the United Natural Products Alliance (UNPA), in a podcast interview with Jon Benninger, vice president, global health and nutrition network, Informa Exhibitions. Originally founded in 1991 by eight Utah-based dietary supplements companies, UNPA now boasts more than 100 members globally.
"The food industry was mainly concerned with two things. One was a proliferation of state laws that would require different labeling in different states. That's a legitimate concern," Israelsen said. "The other reason was that any labeling that would say 'contains GMOs' is not good for business," he opined. "But now, rather than a mandatory standard there is a standard that will create several ways on the label to identify GMO ingredients. I imagine we will see litigation and extended rule making, as FDA and USDA apparently do not agree on some of the fundamentals. We're probably looking at five years, realistically, not counting any litigation.
"Our position continues to be that mandatory labeling of the presence of GMOs is what consumers want, and we believe that is in the best interest of the industry for purposes of clarity," Israelsen continued. "In a way, I hope that the industry transcends the administrative part of the law and does not get caught up in trying to figure out, 'Well, how do we put a QR code on the label?' One element I find really interesting was the last small section of the bill saying the USDA Organic seal will be considered sufficient as a claim of non-GMO. If I were running a company and I were not organic, I would do all I could to understand how to move in that direction," he said.
Looking for more on GMO labeling and consumer expectations? Steven Hoffman will be discussing the latest on federal and state labeling initiatives in the panel discussion "GMOs: Today's Challenges, Tomorrow's Opportunities" on Thursday, Oct. 6, at SupplySide West 2016.
Steven Hoffman ([email protected]) is managing director of Compass Natural, providing brand marketing, PR, social media and strategic business development services to natural, organic and sustainable products businesses.
Subscribe and receive the latest insights on the healthy food and beverage industry.
Join 47,000+ members. Yes, it's completely free.
You May Also Like
---