Testing combination enzyme/probiotics products for potency
Testing combination enzyme/probiotics products for potency
Specialty ingredients like enzymes and probiotics are unique and can be complicated to test, but the benefits of formulating with them are worth any challenges involved.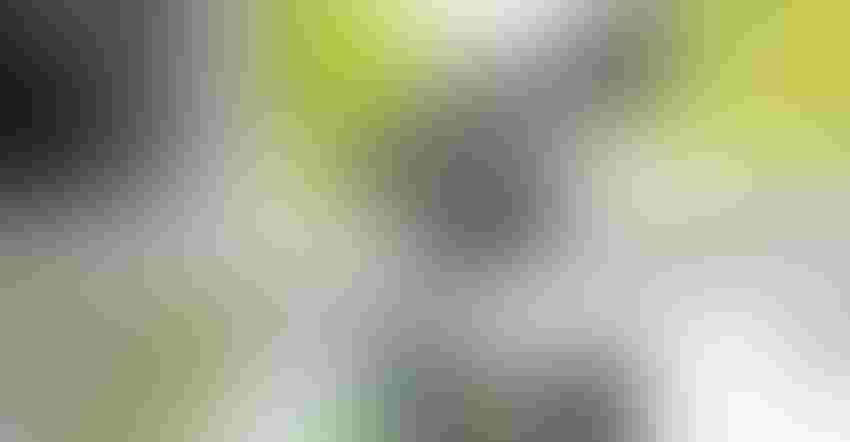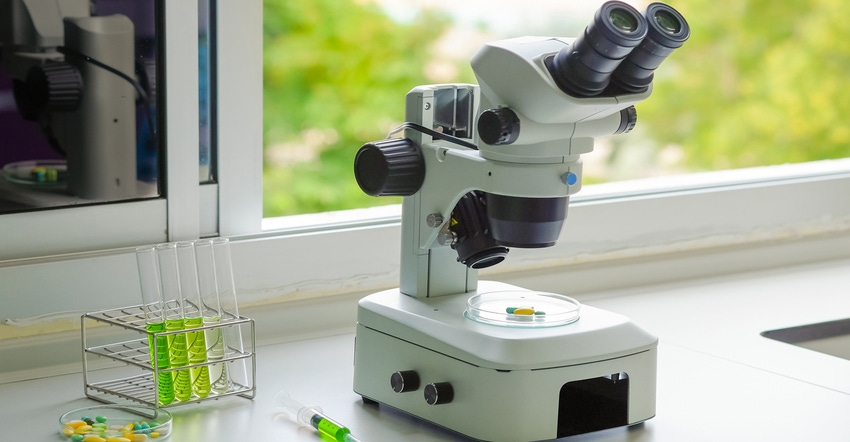 Digestive health includes a broad spectrum of ingredients, with enzymes and probiotics being among the most popular for aiding in digestion and promoting overall gut health. Developing a formulation with both ingredients in one product makes sense because of the proposed benefits. However, testing to prove label claims can be somewhat challenging.
In general, enzymes and probiotics can each have good recovery when blended together. But since enzymes are proteins and act as catalysts for reactions, in some formulations, probiotics may start to be digested by enzymes once put into the solution. Understanding these interactions and how to test specialty blends requires a lab that has accumulated technical know-how and a storehouse of specialty ingredient methodologies.
When planning a new product launch, all aspects of preparing the product for market should be considered. Often, the label claims and quality control (QC) testing portions are the last things manufacturers/marketers consider, if they're even considered at all. Since supplements routinely combine multiple ingredients, there are often several potency claims listed on the label. FDA requires that the markers listed should be tested to verify the label accurately represents what is inside the bottle.
Agreeing on the method before testing begins and making sure the lab is experienced with this type of testing is critical in having accurate results that meet product specifications. Since enzyme and probiotic methods are specialized, not every lab has the ability or experience to run these types of assays.
This is an excerpt from "Testing Probiotic/Enzyme Blends." To read the complete article, download INSIDER's Digestive Health Digital Magazine.
Tammy Blakemore is general manager at SORA Labs, a third-party dietary supplement testing lab that specializes in enzyme and probiotic testing.
Subscribe and receive the latest insights on the health and nutrition industry.
Join 37,000+ members. Yes, it's completely free.
You May Also Like
---