Legal packaging for foods and supplements
Legal packaging for foods and supplements
Supplement and food brands must ensure their packages contain required disclosures and legal claims while truthfully representing product amounts.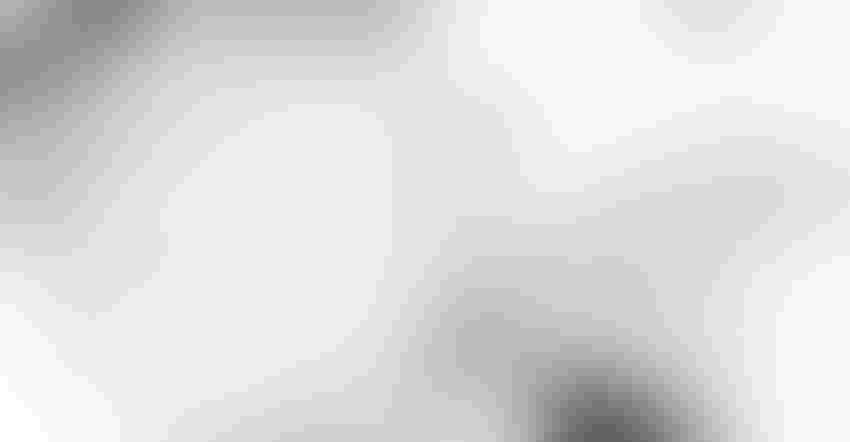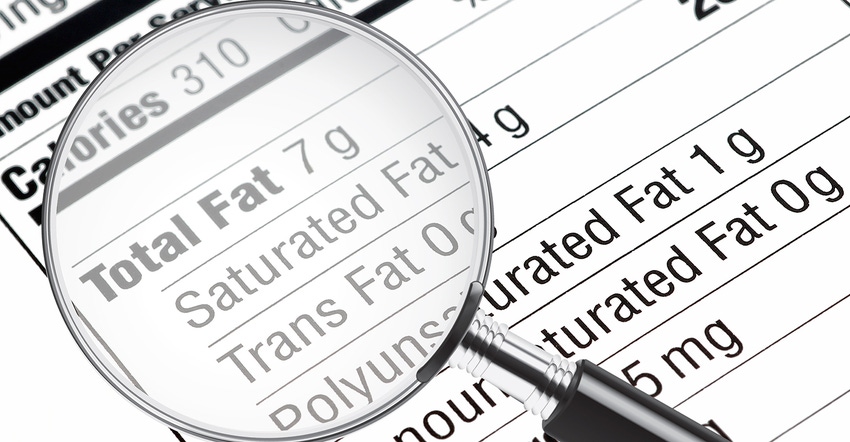 Per federal labeling laws, the nutrition label for a dietary supplement is called a "supplement facts" panel. Federal laws require that the names and quantities of dietary ingredients including the product, the "serving size" and the "servings per container" be present in this panel.
Federal laws further mandate that the supplement fact panel must be enclosed in a box by using hairlines unless a special exception applies. The title, "Supplement Facts," must be larger than all other print in the panel and, unless impractical, must be set to the full width of the panel. The title and all headings must be bolded to distinguish them from other information.
Slack fill laws and regulations dictate how much non-functioning space can exist inside of product packaging. They are most prevalent for consumables like food, and their designed purpose is to prevent product packaging that is misleading to consumers. The rationale is that sellers should not be able to make products seem bigger—or more plentiful—than they are. As a general rule, it is illegal to market a non-drug product as a treatment or cure for a specific disease or to alleviate the symptoms of a disease. Dietary supplements may not bear disease claims, explicit or implied, unless the claim has undergone premarket review by FDA and has been authorized or approved under the rules for health claims or drugs, as appropriate.
A "health claim" is an explicit or implied characterization of a relationship between a substance and a disease or a health-related condition. This type of claim requires significant scientific agreement and must be authorized by FDA. The claim can be a written statement, a "third party" reference, a symbol, or a vignette.  21 CFR 101.14(a)(1) and (c).
"Structure/function" claims may describe the role of a nutrient or dietary ingredient intended to affect the normal structure or function of the human body (e.g., "calcium builds strong bones"). In addition, they may characterize how a nutrient or dietary ingredient acts to maintain such structure or function (e.g., "fiber maintains bowel regularity," or "antioxidants maintain cell integrity"). General well-being claims describe general well-being from consumption of a nutrient or dietary ingredient.
To read the full article, visit the packaging digital magazine.
Bridget Hill-Zayat, Esq., counsel, Hoban Law Group [link to https://hoban.law/] is active in the Pennsylvania cannabis industry. Bridget has testified in front of the Philadelphia City Council to advise on strategies the city can employ to increase energy efficiency, foster the cannabis market and help growers, processors and dispensaries thrive.
Darren Kaplan, associate attorney, joined Hoban Law Group as a student extern in 2016 during his second year of law school. He graduated from the University of Denver in May 2018. As a student advocate of Strum College of Law's National Trial Team, Kaplan won individual and team awards competing at national and local mock trial tournaments.
Ashley Simpson is of counsel to Hoban Law Group. Simpson received her law degree from Texas A&M University School of Law in 2011, where she was a member of the law review, and graduated magna cum laude from Texas Tech University in 2008 with a Bachelor of Arts in print journalism.
Subscribe and receive the latest insights on the healthy food and beverage industry.
Join 47,000+ members. Yes, it's completely free.
You May Also Like
---