Probiotics, "Youthful" Formats Rising in Immune Health Supplements
Probiotics, "Youthful" Formats Rising in Immune Health Supplements
NMI's Diane Ray walks Pete Croatto through the immune health supplement marketplace.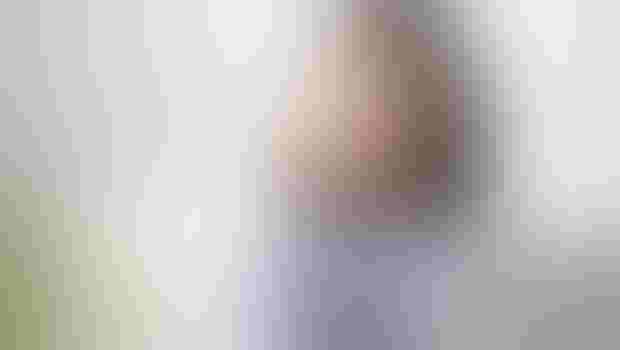 As I've repeatedly expressed, the nice part about writing about the supplement industry is having access to people in the know. One of them is Diane Ray, the Natural Marketing Institute's vice president of strategic innovation, and (in my experience) one of the most patient sources in the natural products industry. I'm always thrilled when she can share some stats and insights.
Earlier this month, Ray took some time to break down the consumer behavior behind the immune health market. (These numbers are from NMI's Supplement, OTC, Rx Database, or SORD)  
 --48 percent of the general population takes supplements to boost their immune health.
 --13 percent of people take multivitamins believing it will boost their immune health.
 --22 percent believes that vitamin C boosts their immune health; acai, 14 percent; vitamin D, 14 percent; and omegas, 8 percent.
Ray says one nutrient gaining traction in immune health is probiotics. More and more consumers are making a connection between the two. "If my gut is healthy, I'm getting nutrients from the food I'm eating," is how she explains the logic. "My whole cellular system is running more efficiently, so I'm automatically better."
There are obstacles regarding immune health supplements making a breakthrough, Ray observed. One is that many people still don't think about their immune system until they're actually sick. Then they look for more immediate remedies such as Airborne and Emergen-C.
Format plays a big role. "Gelcaps and tablets are the most convenient," Ray says. Consumers also like sprays and inhalants—people believe both delivery systems work faster.
However, Ray says, consumers are not so big on pills and tablets. Why? It makes them feel old. That's a big reason why gummies—which consumers equate to popping candies, an act everyone loves—are gaining in popularity across a number of delivered ingredients. Probiotics fit right into that less clinical mind-set. It can be folded into a number of formats—think Greek yogurt, chews, or pearls—so pill fatigue doesn't come into play.
The lack of options isn't the issue. Immune health, she says, has "to be built up all the time." It is not a seasonal issue, she says. Many consumers still need to make the leap in considering immune health supplements beyond cold and flu season.
That doesn't just apply to consumers. How do you think marketing can get around a category associated with the fall and winter? Share your ideas below. 
Subscribe and receive the latest insights on the healthy food and beverage industry.
Join 47,000+ members. Yes, it's completely free.
You May Also Like
---