Consumer data suggest everyday diets may be the best way to boost immune health
Consumer data suggest everyday diets may be the best way to boost immune health
The pandemic was a wake-up call for many consumers to recognize their diets and lifestyles are not as healthy as they should be.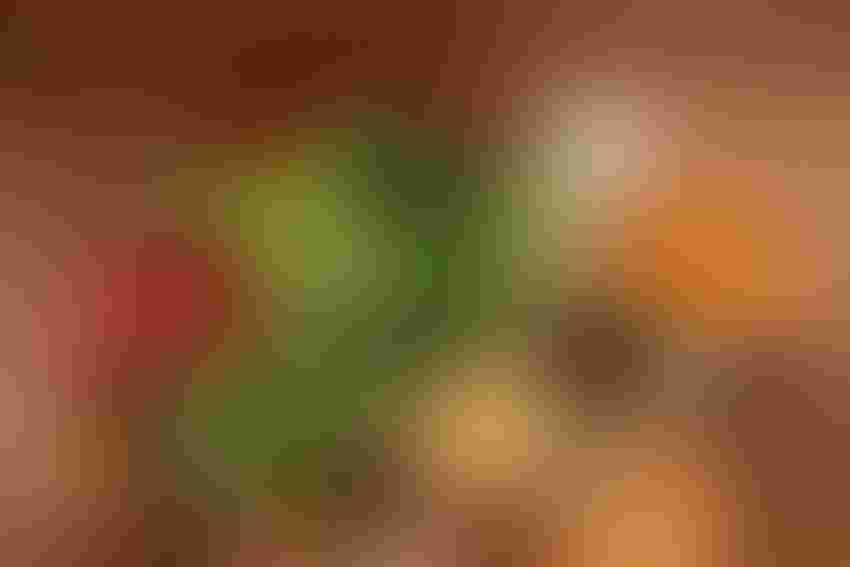 Consumers are questioning their vulnerability to illness in a pandemic environment and making conscious attempts to improve their well-being. Concerns over immune health have risen not only due to the virus, but also the realization that diets and lifestyles are not as healthy as they should be.
Over the last 12 months, consumers have become less confident about their immune health. While in the short term any decrease in sentiment can be directly attributed to worries over COVID-19, in the long term, consumers are recognizing that poor dietary habits and lifestyles are also impacting overall immune health.
In 2020, less than half (49%) of global consumers said they were satisfied with their immune health, compared to 54% who said this a year earlier. A total of 60% of consumers also said they have become more conscious about their immune health as a result of COVID-19. This suggests that concerns about the impact of the virus are not restricted to consumers associated with more vulnerable demographic groups, such as the elderly.
Although confidence has fallen in the past 12 months, the research showed it was not overly high to begin with. In addition, 24% of consumers stated in 2020 that their health has deteriorated in the last two years. This could indicate that other aspects of wellness besides the virus are contributing to pessimism over immune health.
Poor immune health can be attributed to several factors. Society is aging and with this, vulnerability to disease and illness is increasing. Perhaps this is why 42% of consumers said they've been taking a long-term approach to health maintenance over the last couple of years.
Dietary habits can contribute to the perception of poor immune health. For instance, 23% of consumers stated that their dietary habits are unhealthy, while 6% described themselves as being "heavy users" of alcohol products.
Additionally, consumers feel they are not as physically active as they should be. Of those surveyed, 6% admitted they never do any exercise, and 52% said they are concerned about how much time they spend indoors and on digital devices.
Besides physical health, cognitive factors may also be influencing immune systems. For instance, 44% of consumers reported their sleep health has worsened over the last two years, compared to 36% who said this a year earlier. In light of the pandemic, more consumers may have begun recognizing tiredness and fatigue can not only influence mood and energy levels, but also vulnerability to illness.
Survey data indicated consumers are taking a proactive approach. Indeed, 64% of consumers plan to improve their immune health over the next year, while 70% said they already made changes to their diets and lifestyles in the previous 12 months to boost their immune health. In comparison, 53% said this a year earlier, further highlighting the increased focus on improving well-being in the wake of the pandemic.
It turns out a back-to-basics approach to wellness and nutrition may be top of mind for consumers concerned about immune health.
Click the following link to access a digital magazine with a plethora of information on the immune health market.
Will Cowling is marketing manager at FMCG Gurus. This article was based on the following FMCG Gurus survey series: 2019/2020 immunity survey, 2020 COVID-19 survey series, 2020 personalized nutrition survey series, and 2019/2020 stress and sleep management survey series.
Subscribe and receive the latest insights on the healthy food and beverage industry.
Join 47,000+ members. Yes, it's completely free.
You May Also Like
---