Bacillus subtilis supplementation and a common cold marker
Bacillus subtilis supplementation and a common cold marker
One probiotic may help increase the level of secretory immunoglobulin A (sIgA), an antibody of the immune system.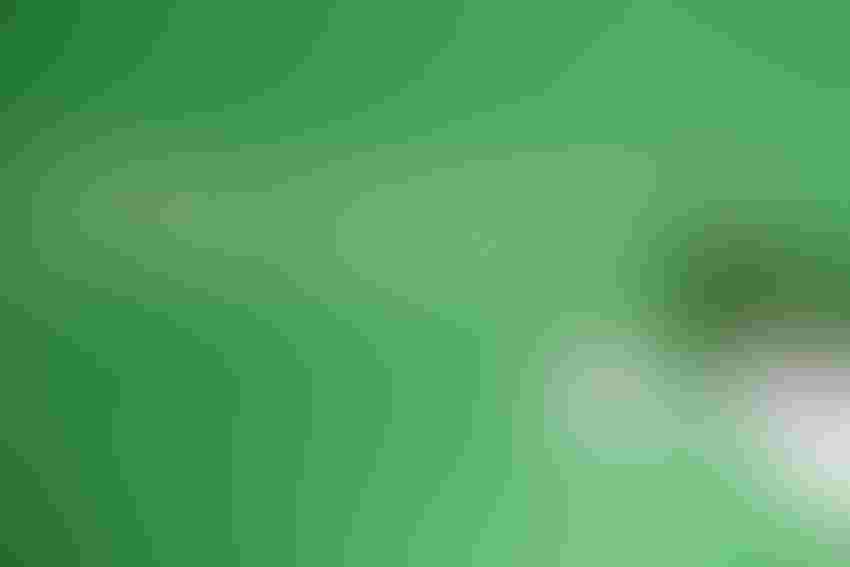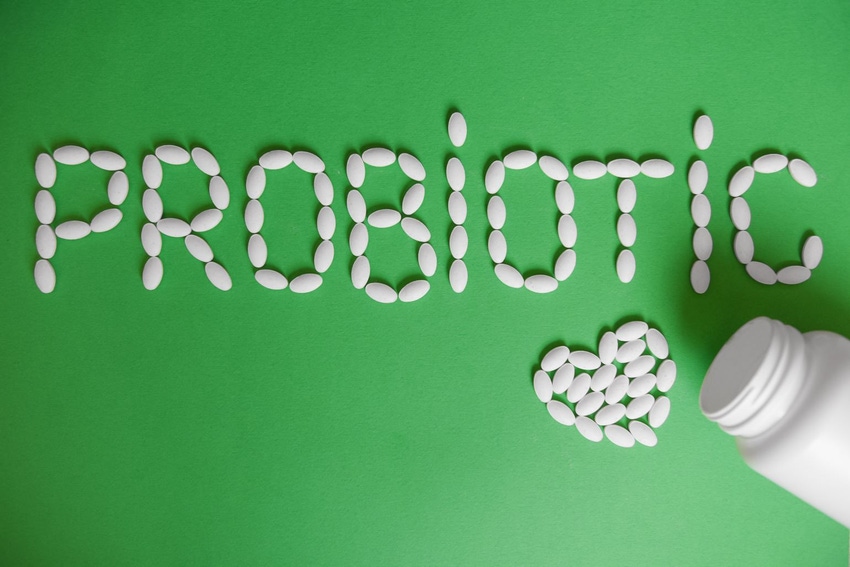 Strengthening the immune system against infections is, now more than ever, at the top of consumers' minds and influencing their supplement and nutraceutical purchases. While consumers are exploring many ingredients that boast immune-strengthening benefits, demand is surging for natural solutions, making probiotics an increasingly compelling consideration.
The common cold is one of the most prevalent infections in the world, with millions of people in the U.S. catching it each year. While the common cold appears more frequently in the winter, colds can be experienced any time of year, with recovery usually taking up to 10 days.
Children are particularly susceptible, as their immune systems tend to be more fragile and they're frequently exposed to pathogens at school and during sports and other activities. According to Cedar Sinai, most children will have at least six to eight colds a year (even more for kids in day care), making the common cold the top cause of missed school for children.
While adults tend to experience a lower number of infections (the CDC estimates an average of two to three colds per year), stress, intense physical training and fatigue can leave this population more susceptible. On top of this, aging, increased use of medications and changes in diet also increase the risk of infection.
Another cause of the common cold may be a weakened immune system related to a decreasing level of secretory immunoglobulin A (sIgA), the most abundant antibodies of the immune system.1,2 Considered the first line of defense against pathogens, sIgA are a key element in the protection of respiratory and intestinal epithelium.
They are located at the most vulnerable interface with the environment: the mucosa, an enormous area of potential exposure to pathogens. Here, sIgA catch toxins and infectious agents, limiting their interaction with the respiratory and intestinal epithelium.3 Therefore, a deficiency in sIgA can weaken natural defenses, increasing the risk of infection.1,2
Avoiding the common cold isn't easy, but some proactive consumers are turning to probiotics for what they might offer.
Strengthening the immune system
Bacillus subtilis CNCM I-2745 (sometimes known as the hay bacillus or grass bacillus) can be used as a probiotic supplement to significantly increase sIgA levels in the intestine and saliva, strengthening the body's natural defenses,4 which is key against the common cold.
While immune health has been a major consumer focus for years, today it is undoubtedly more important than ever and a frequent topic of interest. Probiotics may be part of the answer to this growing demand. Grand View Research estimated the global probiotic market will experience a compound annual growth rate (CAGR) of 7.9% from 2019 to 2025. The firm also suggested probiotics are being incorporated into several matrices found in the immunity market, such as sport powders or bars.
In this regard, one study associated stable Bacillus subtilis (as LifeinU BSCU1, from Gnosis by Lesaffre) with a 31% reduction of the relative risk to report an infectious episode,4 offering an option for formulators in search of a probiotic ingredient that may support immunity.
Click the following link to Natural Product Insider's Immune health rising digital magazine for more information about the market.
Julie Lemahieu is the global market manager for the wellness and immune health market at Gnosis by Lesaffre. She joined the company in 2020, after several years as a marketing director in the nutrition, health and food industries, specifically focusing on dairy ingredients, flavors, colors and caramels.
References
1 Evans P et al. "Social class, sex, and age differences in mucosal immunity in a large community sample." Brain Behav Immun. 2000;14(1):41-48.
2 Miletic ID et al. "Salivary IgA secretion rate in young and elderly persons." Physiol Behav. 1996;60(1):243-248.
3 Ohland CL, Macnaughton WK. "Probiotic bacteria and intestinal epithelial barrier function." Am J Physiol Gastrointest Liver Physiol. 2010;298(6):G807-819.
4 Lefevre M et al. "Probiotic strain LifeinU BSCU1 stimulates immune system of elderly during common infectious disease period: a randomized, double-blind placebo-controlled study." Immun Ageing. 2015;12:24.
Subscribe and receive the latest insights on the healthy food and beverage industry.
Join 47,000+ members. Yes, it's completely free.
You May Also Like
---