Personalized Nutrition Trends: Genetic Testing
Personalized Nutrition Trends: Genetic Testing
Technology, information accessibility and increasing consumer interest in nutrition and wellness has led to an emerging category of healthy products and services focused on customization.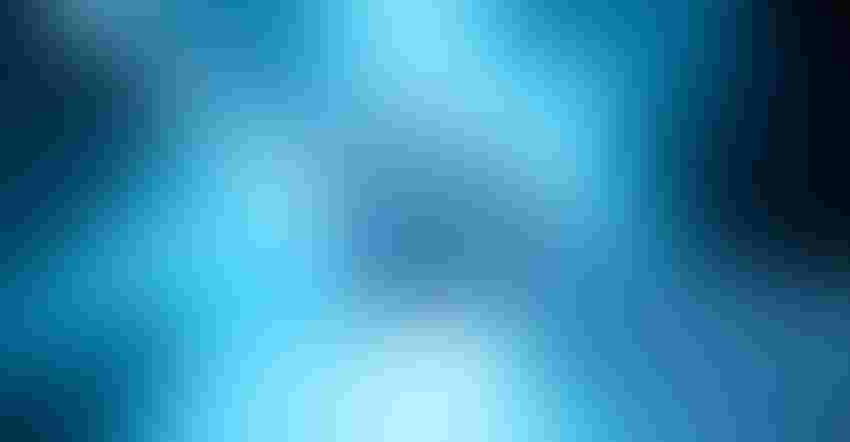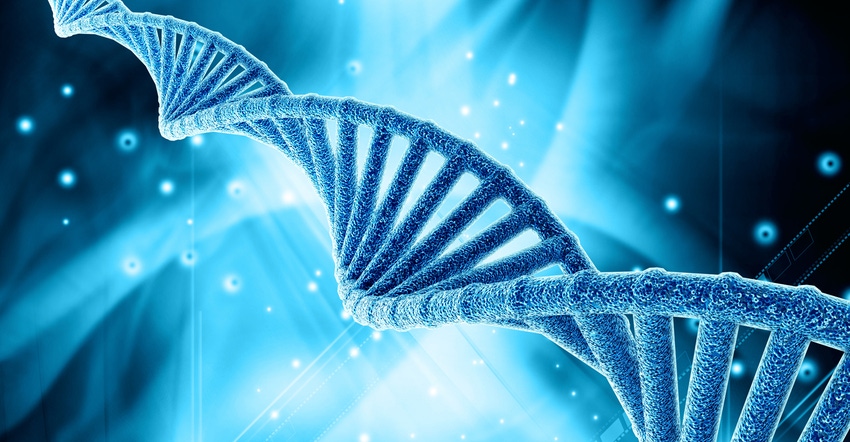 Nutrition and health recommendations based on genetic testing aren't the latest, but they could be the greatest.
In terms of new product launches/market innovation and consumer interest, one could argue they are—for now, at least.
A report published by Credence Research Inc. predicted the market for direct-to-consumer (DTC) genetic testing products will reach US$611.2 million by 2026, up from $117.1 million in 2017, representing a double-digit compound annual growth rate (CAGR) of 19.4 percent. The report cited rising awareness about genome testing and the risk of genetic diseases, along with increased consumer interest about the assessment of lineage and ancestry, as major factors contributing to growth.
Decreasing costs and a nod of approval by FDA to market DTC genetic testing products are other factors that could spur the growth of such products.
Introduced to the market in 2007, 23andMe has become a leading face of the DTC genetic testing concept. Its model uses saliva to assess the consumer's DNA and provides insight in the areas of ancestry and health. The results include testing for genetic variants that increase the risk of various diseases, including celiac disease, age-related macular degeneration (AMD), Parkinson's disease and late-set Alzheimer's disease, among others. A wellness report assesses whether the consumer has genetic variations that could impact areas of health such as weight, sleep and muscle composition. Results include recommendations based on the lifestyle habits of other 23andMe participants with similar genetics.
Other companies focused on genetic testing for nutrition and health recommendations include Vitagene, Orig3n, DNAFit and Herbalife's Gene Start, which launched in South Korea in January, among others.
Several companies can use DNA results obtained from outside companies, such as 23andMe, and also offer testing services.
Vitagene offers a supplements report, which is provided as part of its three-prong "lifestyle" report, also including diet and fitness reports. The supplements report provides a personalized supplements plan developed based on DNA and lifestyle factors such as goals, medications and medical history. Supplements can be ordered directly from Vitagene in a 30-day supply packaged as daily doses.
Genetic testing offerings are increasingly popular in the market, but how do they resonate with consumers?
In 2016, GlobalData surveyed consumers about products customized based on DNA analysis, asking how appealing they found products customized to DNA. In the United States, 26 percent of consumers said the idea was very appealing, but, as noted by Tom Vierhile, innovation insights director, GlobalData, there were significant variances by age. Fifty-five percent of those aged 25 to 34 years said the idea was very appealing compared to 11 percent of those aged 55 to 64 years. "There were also major differences by gender," he said. "Across all ages, 35 percent of men said that products customized to their own DNA sample were appealing versus just 17 percent of women. This is going to be a problem if women are the primary decision makers when it comes to food products."
For more information on personalized nutrition trends, download INSIDER's Personalized Nutrition Digital Magazine.
Subscribe and receive the latest insights on the healthy food and beverage industry.
Join 47,000+ members. Yes, it's completely free.
You May Also Like
---