Personal History of Personalized Nutrition
Personal History of Personalized Nutrition
The evolution of personalized nutrition shows the next big push will come when the use of DNA synthesizing and testing is incorporated.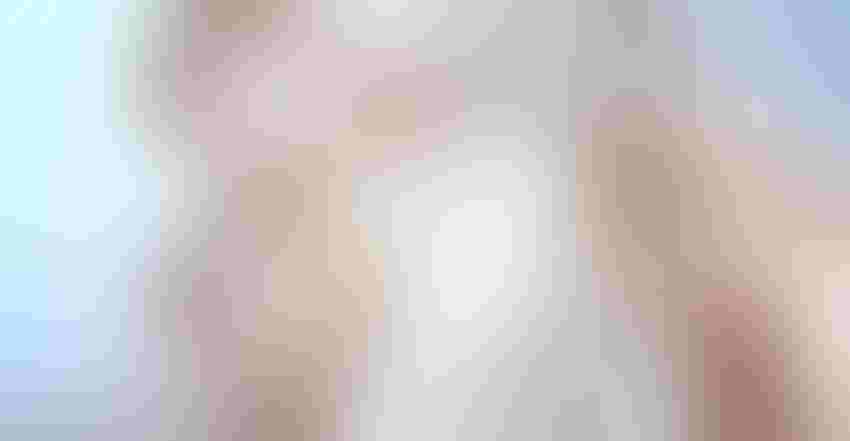 The earliest form of personalization has taken place through mass customization: removal or reduction of "nasty" ingredients such as gluten, dairy, soya and sugar from foods. This has been employed by a plethora of food and drink companies, leading to a surge in free-from products, with the objective being to appeal to a segment of the market by formulating products based on the consumer's perceived preferences and health needs.
Package personalization takes customization in a more tailored direction. This form of personalization is particularly used for limited edition products on special occasions, such as Valentine's Day, Mother's Day or Easter. Package personalization is employed often by snack companies, such as Mondelez, Mars and Ferrero, as a marketing tool to build brand loyalty and drive consumer engagement both online and offline.
Product personalization is the next stage. A classic example of successful product personalization is Mars Inc.'s customized M&M's candy project. Mars created an e-commerce site that allowed customers to create custom prints on M&M's.
3D printing technology also offers promise for product personalization. It allows consumers to not only design and shape their products, but also decide what goes into them in terms of ingredients, paving the wave for food creation to meet dietary needs.
The most recent and promising wave of personalization is nutrigenomics, or personalized nutrition, which has the most potential to disrupt the food market and redefine packaged foods.
Typically, though not necessarily, personalized nutrition makes increased use of digitalization and is being employed by start-ups or accelerators that involve more risk, but can pivot quickly.
Learn more about the history of personalized nutrition and what that means for the future, download INSIDER's Personalized Nutrition Digital Magazine.
Pinar Hosafci is the head of packaged food research at Euromonitor International, driving the quality and evolution of Euromonitor's global food industry research. As the content head of the industry, she provides insight into the consumer trends, key markets, competitive landscape and growth opportunities in the global food and nutrition space to help organizations make strategic business decisions. Hosafci has a keen interest in plant-protein and food security.
Subscribe and receive the latest insights on the healthy food and beverage industry.
Join 47,000+ members. Yes, it's completely free.
You May Also Like
---