The science behind hemp-CBD formulations and products
The science behind hemp-CBD formulations and products
CBD has upended the natural products industry, but challenges await formulators hoping to apply the new ingredient.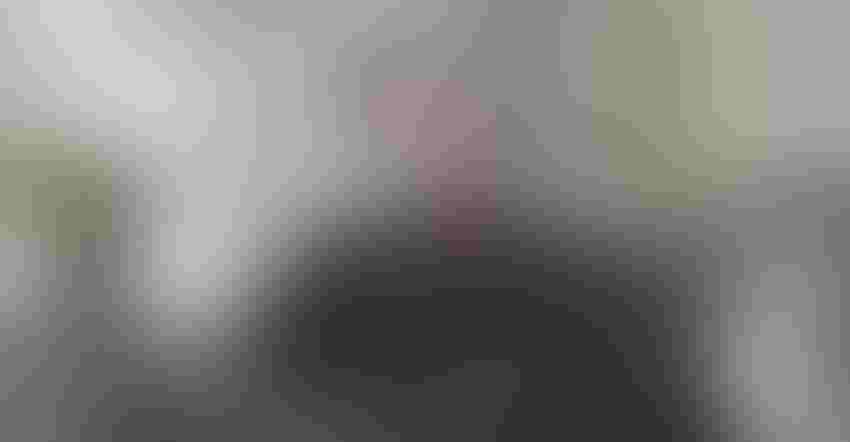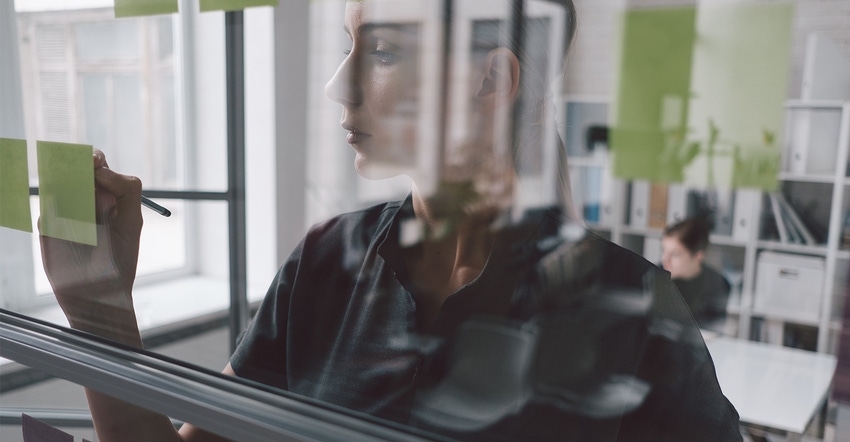 CBD – three little letters that hold so much excitement, promise, confusion and controversy in the natural products space. Many industry veterans can't recall any singular ingredient that has created such hype and excitement. Unfortunately, there is still much legal and regulatory uncertainty surrounding CBD. So, while some companies jumped in, others are cautiously observing. No matter your personal opinion on CBD, it's certainly the talk of the industry.
There is a learning curve suppliers, manufacturers and laboratories are all undergoing as it relates to CBD formulas, products and testing. Because CBD is relatively new, raw material suppliers are still understanding how to extract it. Manufacturers are learning how to formulate and handle it. And laboratories are figuring out how to test it. Because of this learning curve, it's not uncommon to see variation in raw material supply and laboratory testing results. The key is to work with suppliers, manufacturers and laboratories that have experience with cannabinoid products and can speak openly about the variations they are seeing. 
CBD 101
CBD stands for cannabidiol. This is the non-psychoactive cannabinoid cousin of THC. It's assumed that any CBD used in the food and dietary supplement industry is derived from Farm Bill-compliant hemp and contains less than 0.3% THC by weight.
CBD is a lipid-soluble compound. After the hemp plant is farmed, it is ground up and the resulting mash goes through an extraction process to remove the fibers, proteins and other plant parts resulting in a highly viscous crude oil, typically very dark in color. This crude oil is then further refined through various extraction processes, and, depending on the specific process used, will typically end up as an amber-colored paste containing concentrated levels of CBD. This is typically called "full-spectrum" CBD extract. A further step to remove all the THC results in a product known as "broad-spectrum" CBD extract, or "non-detectible THC."
Most manufacturers will work with either crude or refined hemp extracts from CBD suppliers. Some suppliers have taken the extracted CBD material and complexed them with polysaccharides or other carriers to make them water-dispersible so they can be used in powder applications, like in powder blends, tablets and hard-shell capsules.
CBD extracts work well in oil-based tincture formulas or soft gelatin capsules because cannabinoids are naturally lipid-soluble. Like any other oil, CBD oils can oxidize and turn rancid, so it's important to work with an experienced raw material supplier and product manufacturer proficient in handling and stabilizing oils, typically by formulation and/or manufacturing and processing techniques.
Formulating and product development
From a purely technical perspective, hemp cannabinoids are just like any other herbal fat-soluble nutrient. An experienced formulator will know how to formulate with hemp extract materials to achieve the desired finished product specification and label claims. And like any other raw material, the formula should account for any overages related to the manufacturing process, equipment tolerances, or testing variability or stability.
When it comes to using hemp extracts in their native oil-based format, typically in soft gel or liquid tincture applications, the stability of the formulas seems pretty good. But with powder forms of hemp extract, there are many variables that can impact the stability of the finished product. Technical knowledge and experience are critical in developing shelf-stable hemp products, and each manufacturer or brand should conduct its own stability study specific to its particular formula.
The main challenge, though, will be from the hemp supply chain as it relates to dietary supplements. Several years ago, as some states started legalizing recreational marijuana and the public was becoming more open and accepting of hemp products, most of the companies getting into supplying CBD were entrepreneurs from various backgrounds. Unfortunately, not many of them were familiar with dietary supplement GMPs (good manufacturing practices.) So, while they understood how to grow and extract CBD, they didn't know about proper documentation practices, chain of custody, proper SOPs (standard operating procedures) or  product specifications.
As a GMP manufacturer, you have to ensure your supply chain complies with applicable standards, and there could be some handholding and a learning curve for suppliers to understand industry needs. Additionally, brands require product consistency and reliability in their ingredient supply chain, areas in which the nascent hemp supply is catching up.
The good news is it appears there are significant financial, technical and operational resources being invested into the CBD supply chain. Also, more of the established food and dietary supplement ingredient suppliers have gotten into supplying CBD hemp extracts, bringing their experience and infrastructure into the supply chain.
Laboratory testing
Cannabinoid testing is relatively new for the food and dietary supplement industry. The passage of the 2018 Farm Bill removed CBD from the Schedule I drug list, and more research and testing laboratories have begun to offer cannabinoid testing.
Generally speaking, cannabinoid testing in hemp extracts in oil/wax form is fairly straightforward, though there can be some variability in the results. The real challenge comes from testing finished products formulated with other active ingredients, particularly powder hemp products. Part of the challenge stems from the sample preparation and how you pull the cannabinoids out of the powder matrix. Other considerations such as matrix interference and appropriate reference standards can cause inconsistent results.
Inconsistencies in laboratory product testing continues to be a challenge for the burgeoning hemp extract market. There's no doubt that a lot of attention will be paid to test results, but the challenge is consistency. Consistent laboratory testing will be critical to help instill trust at the brand and consumer level and also help protect companies from regulatory and legal complications.
Conclusion
CBD has created a frenzy in our industry. While for some this represents a dot-com like opportunity, other industry veterans are taking a wait-and-see approach, as this industry has been littered with fleeting raw material trends. In the meantime, there's no doubt that every company in the dietary supplement industry has made some sort of decision on CBD – whether to actively participate, not participate, or participate silently. It's a business decision where there's no clear black or white. At this point, there is no magic formula for success as it relates to hemp extracts. The key is to work with experienced, reputable companies who can openly discuss the good, bad and ugly.
To read related content, check out the "Hemp/CBD: Market evolution" digital magazine and check out the livestream.for the Hemp and CBD Summit at Expo West 2020. 
Eugene Ung is CEO of Best Formulations, and has more than 20 years of in nutraceutical/pharmaceutical manufacturing.
Subscribe and receive the latest insights on the healthy food and beverage industry.
Join 47,000+ members. Yes, it's completely free.
You May Also Like
---