Protecting botanicals from adulteration
Protecting botanicals from adulteration
Research, education, communication and testing play important roles against botanical adulteration.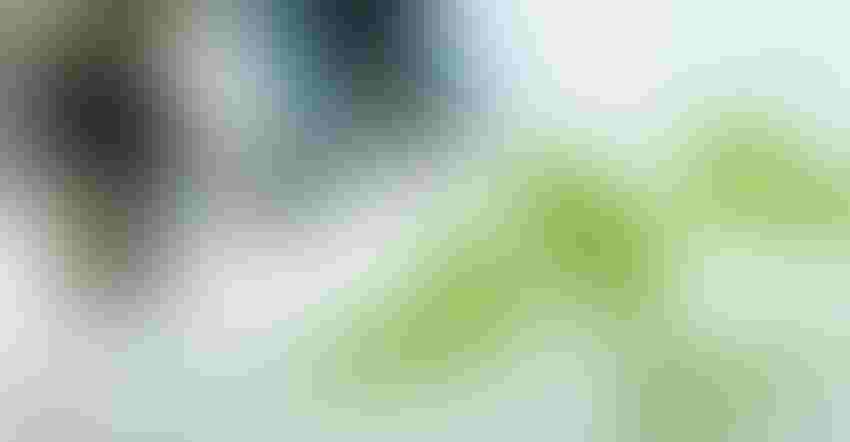 Adulteration has long been an issue, whether in foods, supplements, medications or other consumer goods.
Blake Ebersole, president of NaturPro Scientific, noted adulteration of natural products, especially foods and botanical ingredients, has been occurring for thousands of years. He added, "Two main classes of adulteration include economically motivated adulteration—generally the substitution or dilution of expensive ingredients with cheaper ones—and also, unintended cases of accidental adulteration or mistaken botanical identity."
Trish Flaster, executive director, Botanical Liaisons LLC, began her quest to get people talking about plant material identification in 1983. "It is the basic underlying principle of botany in a botanical industry," she asserted. "The most important step to eliminate adulteration is to identify the starting materials so that there is no doubt, and it can be held accountable in a court of law. This is not a chemical test but a botanical review, and if not by a specialist, at least to compare the incoming materials to an authenticated reference specimen."
A registered herbalist trained in traditional Ayurvedic, Chinese and Western herbalism, Roy Upton— founder, president and editor of the American Herbal Pharmacopoeia (AHP)—shared similar concerns. "Botanical extracts have a horrible track record for quality," he shared. "Many do not look anything like the constituent profile of the whole herb under the guise of being 'specially extracted,' when in actuality, what is being sold are very weak extracts, with a handful of seminal exceptions." 
Mark Blumenthal, founder and executive director, American Botanical Council (ABC), pointed out "a key aspect of adulteration is concealment and lack of transparency. If an ingredient is marketed in a fully transparent manner, it is seldom adulterated, by definition."
However, Ebersole noted that due to the vast number of ingredients, sources and types of processes on the market, identifying potential risks can be difficult. "Luckily, there are some great resources out there, like the Botanical Adulterants Prevention Program (BAPP) from ABC, the USP (U.S. Pharmacopeial Convention) Food Fraud Database, websites like keepsupplementsclean.org and government data," he shared. "Google, especially Google Scholar, is an indispensable and free tool. We [NaturPro Scientific] wanted to compile some of the current and older published examples of adulteration for some common dietary ingredients in one brief list. Some of these examples are what we would consider isolated instances, but some with disastrous consequences."
To read the full article, along with additional features on the botanical market, download the INSIDER digital magazine.
Subscribe and receive the latest insights on the healthy food and beverage industry.
Join 47,000+ members. Yes, it's completely free.
You May Also Like
---