Modern-Day Laws for Traditional Ayurvedic Botanicals
Modern-Day Laws for Traditional Ayurvedic Botanicals
Ayurveda comes to U.S. markets with thousands of years of history, but products using these types of botanicals must also follow modern-day laws.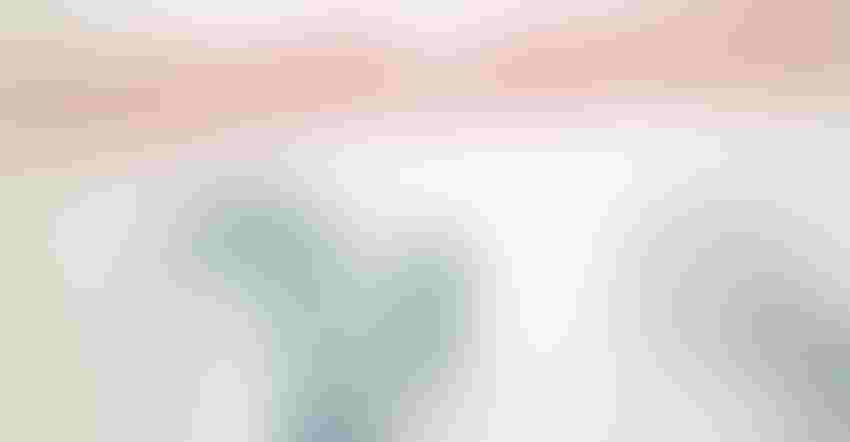 The application of the precepts, formulas and substances involved in Ayurvedic products all come crashing into the world of U.S. regulations, which is more distinctly focused on the knowledge aspects of the term and the affirmation of that knowledge through the application of good science. The life of these ingredients, so to speak, could be and often is, unfortunately, drained as a result, despite the cultural knowledge and traditional or historical benefits.
Numerous regulatory questions concern these ingredients, products and presentations (i.e., claims), despite anecdotal affirmations. The discussion of the different energies involved in Ayurveda is relatively safe harbor, but the detailing of the benefits and balancing these energies is where claims often run into regulatory challenge.
At the time of the passage of the Dietary Supplement Health and Education Act of 1994 (DSHEA), the industry discussed "traditional medicines" (the main consideration/concern being that of traditional Chinese herbal preparations at that time). The individual component, or in the case of some Ayurvedic formulas (blends of materials), suddenly was to be considered a dietary ingredient.
Is an Ayurvedic substance an article of food? The requirements of the law are that dietary ingredients are based on food. Additive to this conflict is the need to determine whether the substance is an old dietary ingredient (ODI) before anything else. This demonstration of an ODI must be that the substance was sold in the United States in dietary supplements prior to October 1994, and quite often that "proof" is difficult to come by—and on occasion even with proof, may be subject to regulatory debate.
The traditional compositions of many items in Ayurveda include the delivery of these "medicines" in forms other than those more conventionally recognized as dietary supplements. Tea is a common presentation for Ayurvedic products, and compliant labeling is mandatory. Labeling a product that looks like a tea, is brewed like a tea, but is labeled a dietary supplement is tricky business.
Once past the hurdle of formula and composition, the discussion of what the product does is next.
Learn more about health claim, new dietary ingredient (NDI) and formulation regulatory challenges for Ayurvedic products in INSIDER's Ayurvedic Botanical Digital Magazine.
As chief operating officer, Jim Lassiter oversees all consulting operations at Ingredient Identity (ingredientidentity.com). He has more than four decades of experience in quality control (QC), and government and regulatory affairs throughout the pharmaceutical, dietary supplement and natural product industries with organizations such as Nutrilite, Robinson Pharma, Irwin Naturals, Chromadex, the American Herbal Products Association (AHPA) and the Council for Responsible Nutrition (CRN). A respected author and speaker, Lassiter has served on numerous industry and trade boards.
Subscribe and receive the latest insights on the healthy food and beverage industry.
Join 47,000+ members. Yes, it's completely free.
You May Also Like
---