Hemp CBD brands face 'identity crisis'
Hemp CBD brands face 'identity crisis'
Market researcher Bethany Gomez and others describe the challenges facing CBD brands as they reckon with their present identities and decide who they want to become.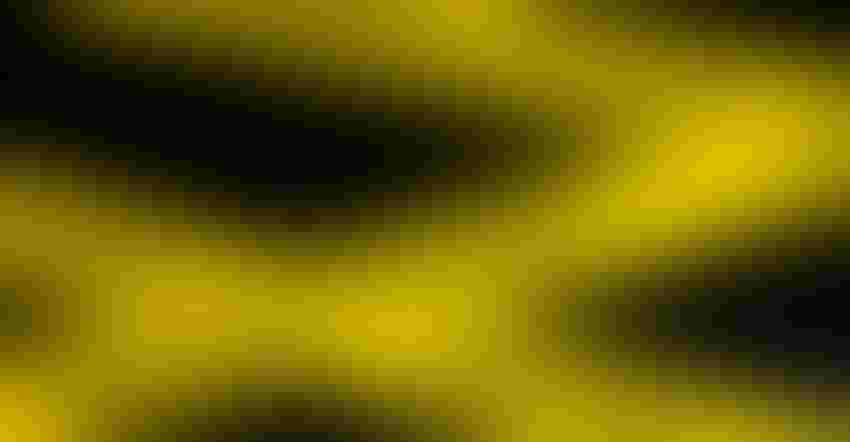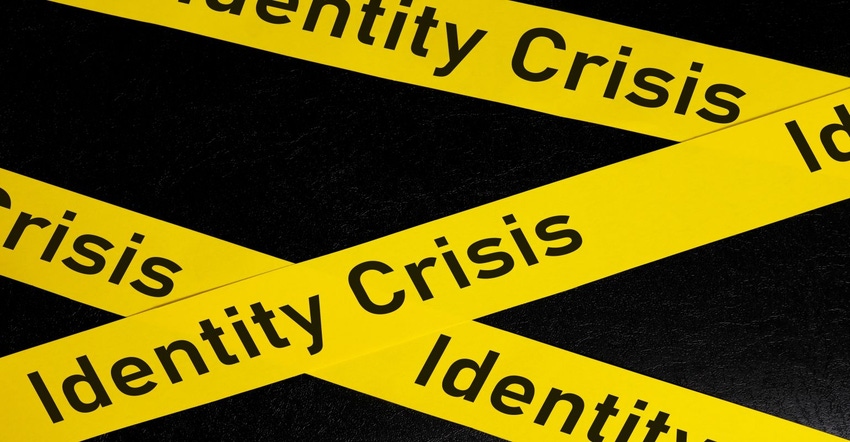 It's a grim time to be working in the hemp CBD sector.
Sales are still shrinking. Jobs have been slashed. And intoxicating products—including delta-8 THC— have overshadowed the CBD health and wellness movement as U.S. brands operating on tight budgets try to keep up with an everchanging patchwork of rules from one state to another.
Amid these challenges, and potential opportunities, firms must reckon with their present identities and decide who they want to become.
Should they continue to position themselves as marketers in the supplement health and wellness space, for example? Or is the smart money play to sell delta-8 THC and other intoxicating products? Or should hemp CBD brands branch off into other markets, including pharmaceutical investments?
The once-booming sector faces an "existential crisis to some extent or an identity crisis," commented Bethany Gomez, managing director of the Brightfield Group, a market research firm focused on the CBD, cannabis and wellness industries. "Where do we fit?"
Shrinking hemp CBD market
Based on sales in recent years and projections for 2023, it's hard to get jazzed about the U.S. hemp CBD business. The market contracted in 2022 by more than 6% to $4.4 billion, and excluding pharmaceutical sales, decreased 8% to $3.8 billion during a year of record inflation, Gomez reported.
"[T]hat's a pretty painful year in terms of actual market declines," she said in an interview.
Just this week, Cronos Group Inc. announced plans to wind down and exit its U.S. hemp-derived CBD-focused operations by the end of the second quarter of 2023. The global cannabinoid company said it made the "decision to improve its cash flow in the near term and position itself to directly enter the U.S. THC market when the necessary changes in U.S. regulatory conditions occur."
Nutrition Business Journal Senior Manager of Data and Insights Claire Morton said she has fielded few questions in recent years regarding the hemp CBD category.
The market has evolved "from a sensation within our industry and other industries into … just another herbal ingredient that we track," she said in an interview. "Now, I spend as much time on CBD as I do on elderberry or Echinacea. True supplement companies aren't as focused on it."
Sales last year in the hemp CBD market plunged nearly 23% to $396 million, according to NBJ, which researches the CBD supplement space—a substantially smaller category than the overall hemp CBD market tracked by Brightfield Group. NBJ projects the CBD supplement category will shrink 13.6% in 2023 to $342 million.
Based on Brightfield Group forecasts, the outlook for the broader hemp CBD market isn't as dire. Excluding pharma sales, the Chicago-based market research firm forecasts a 3 ½-percent decline in 2023 for hemp-derived CBD sales, shared Gomez, who added the sector is getting squeezed "from all angles right now."
With over 1,500 brands in the market, companies are facing "price compression" as well as softening consumer demand due to the economy, she said. Gomez also said consumers are purchasing cheaper "form factors," such as gummies instead of tinctures.
In the meantime, state legislatures and regulators are taking various approaches to overseeing the market for hemp-derived cannabinoids, including intoxicating ones like delta-8 THC. As profiled in this USA Today article, some states have banned delta-8 THC while others have opted to regulate its production and sale.
It's challenging for brands "to know from a strategic lens what they should do about delta-8 and what they should do about hemp-derived THC as well," Gomez said.
Brands have fewer employees these days to ponder—and solve—these challenges. In efforts to reduce expenses, many companies have slashed headcounts. Though Gomez warned she didn't have specific numbers on hand to reference, she estimated the number of jobs in the market has been at least cut in half in the last two years, "with a lot of full layers of management … coming out of companies."
Many people who have encountered "struggles" in the CBD market "need a break from the space and have no interest in coming back to it," she said. "It's been a very challenging industry to work in in the last few years with the market changing constantly."
'Identity crisis'
"There's absolutely an identity crisis," Gomez said. "Is this part of the cannabis industry, and this is just kind of a subsegment of that? Is this part of the supplements industry? As a lot of the form factors shifted to gummies and capsules, we see a lot of CBD brands push … beyond CBD and into adaptogens or nootropics or functional mushrooms—or other kind of functional ingredients."
"Who are we?" the market researcher later asked in the interview. "And I think that's what the industry's trying to grapple with right now."
Rend Al-Mondhiry, a lawyer in the nation's capital who advises hemp CBD brands and is an expert on dietary supplement regulations, said she too is aware of the "identity crisis" facing the industry.
On the day she was interviewed by Natural Products Insider, she said she was on an earlier call where the issue arose "due to the fact that these intoxicating products seem to be generating a lot of revenue and … CBD not so much."
Some people believe that to survive, the industry must embrace potentially intoxicating products and get them regulated while others feel these products are damaging the sector's reputation, Al-Mondhiry said.
She described the market as being at a "crossroads."
"Where do we want to be? Do we want to embrace these delta-8 THC-type products and push for regulation … or do we want to go back to focusing on the traditional-type CBD products…." Al-Mondhiry asked.
CBD brands are accustomed to change.
"The market has completely reinvented itself just about every year in terms of what's important [and] what isn't," Gomez observed.
For instance, she referenced a focus on different distribution channels—including e-commerce and brick-and-mortar stores—from one year to another.
"Is [the market] THC-free targeting older consumers?" she asked. "Is it THC and going back to smoke and vape shops?"
Promise of 2023 Farm Bill
There's "no clear consensus yet" on the direction of the industry, but that might occur as the year progresses, Al-Mondhiry said. She added the 2023 Farm Bill—considered a piece of must-pass legislation every five years—could provide federal guidance for the hemp CBD market.
In January, FDA denied citizen petitions requesting the agency create a lawful market for CBD in dietary supplements via a rulemaking. But the agency said it was committed to working with Congress on a new regulatory pathway.
The absence of a federal regulatory framework has limited distribution channels and impeded investments in the CBD market, according to analysts and others.
Last week, an FDA official outlined a "harm-reduction" framework for CBD while noting a new regulatory pathway "is really in Congress's hands."
If all goes well on Capitol Hill, the Farm Bill could pave the way for hemp CBD brands to leave behind the gloom and doom of the past few years and perhaps even thrive.
"One way or another, we should get some level of federal guidance on this kind of limbo state that the industry has been in for the last almost 5 years," Gomez said. "We expect that if we do get regulation on CBD, that would put the market at about $10 billion by 2028. If we don't, it's not going to clear $5 billion."
"A lot hangs in the balance of that 2023 Farm Bill."
Subscribe and receive the latest insights on the healthy food and beverage industry.
Join 47,000+ members. Yes, it's completely free.
You May Also Like
---