U.S. CBD brands still battling declining sales
U.S. CBD brands still battling declining sales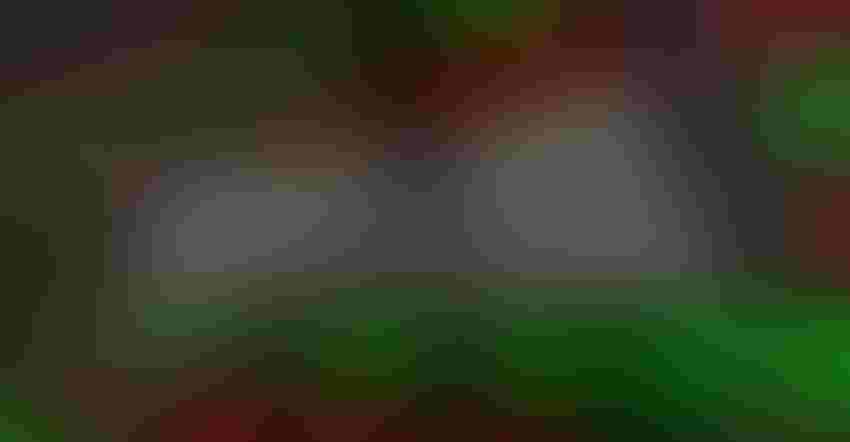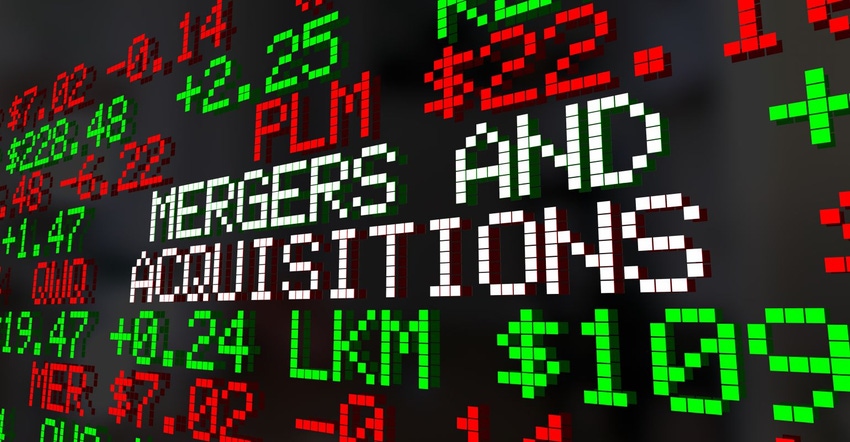 The once-rip-roaring hemp-based CBD industry is continuing to struggle with soft sales in the U.S.
In quarterly earnings reports this month, three public companies posted year-over-year declines between 7% and 35%.
Charlotte's Web Holdings Inc., which holds the leading market share position in the U.S., reported first-quarter revenues of $17 million, a 12.1% decrease from $19.4 million in the first quarter of 2022.
Like others in the U.S. market, Charlotte's Web has adopted cost-cutting measures amid a challenging business environment and a lack of a federal regulatory framework that continues to hamper growth.
"In the first quarter, we maintained prudent cost controls to balance softness in the CBD category due to the unregulated environment," Jessica Saxton, chief financial officer of Charlotte's Web, said in a May 15 earning release. She added the company cut operating expenses by 14% on a year-over-year basis and ended the first quarter with $61 million in cash.
Other publicly held companies in the CBD market have significantly less cash on hand than Charlotte's Web to manage their businesses. CV Sciences Inc., for example, ended the first quarter with $714,000, up from $611,000 at the end of December.
In the three-month period ending March 31, the company reported first-quarter revenues of $4.1 million, down 7% from the first quarter of 2022 ($4.4 million).
"We believe that a combination of factors, mainly consisting of the highly competitive environment, inflation and the continued effects of the Covid-19 pandemic, have adversely impacted our business operations for the three months ended March 31, 2023, and the year ended December 31, 2022," CV Sciences stated in a regulatory filing with the Securities and Exchange Commission. "Due to a low barrier entry market with a lack of a clear regulatory framework, we face intense competition from both licensed and illicit market operators that may also sell plant-based dietary supplements and hemp-based CBD consumer products."
CV Sciences is continuing to assess "strategic opportunities, including consideration of an inbound or outbound merger, sale, acquisition or other options for the company," according to its May 15 earnings release.
cbdMD Inc. reported its results the same day as CV Sciences and Charlotte's Web. It disclosed quarterly sales had fallen 35% to $6.2 million from $9.6 million in the quarter that ended March 31, 2022.
However, revenue was up 2.5% over the previous quarter that ended Dec. 31, 2022, which the company considered an improvement.
"We are incredibly proud of our team's efforts during the quarter to stabilize our revenue sequentially, while we reduced SG&A expenses by an annualized $24 million year over year," interim CEO and CFO Ronan Kennedy said in an earnings release.
On April 24, cbdMD completed a 1-for-45 reverse stock split of its issued and outstanding shares of common stock.
The company ended the quarter with $1.7 million in cash and cash equivalents, but now has more than $4 million in cash.
That's attributable to a public offering of shares of cbdMD's common stock at $2.10 per share that was completed on May 3. The public offering yielded gross proceeds of about $2.8 million, before deducting underwriting discounts and commissions and offering expenses.
Subscribe and receive the latest insights on the healthy food and beverage industry.
Join 47,000+ members. Yes, it's completely free.
You May Also Like
---