Hemp, CBD and cannabinoids testing update
Hemp, CBD and cannabinoids testing update
CBD's entry into the supplement sphere has brought a new focus on the testing of hemp, and USDA has provided more clarity on hemp regulations before this year's growing season. Not all testing labs are DEA sanctioned, so it's important to make sure the labs growers use also meet standards of performance described in the federal regulation.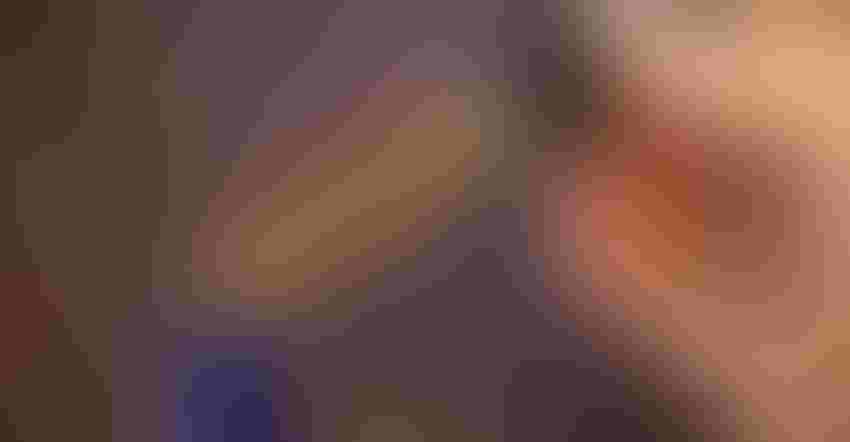 As the cannabis industry has evolved, so have the opportunists who have taken advantage of the decriminalization of the plant, finally allowing for more research into the various cannabinoids. Newest to the party is THCp, and CBG, the biosynthetic precursor to both CBD and THC, has exploded in commercial value, commanding nearly 20 times the wholesale price for high-CBG biomass compared to high-CBD material.
How does CBD fit into the current regulatory landscape? It depends who you ask. DEA wants it to be a Schedule I drug, but Congress excluded it from the Controlled Substances Act (CSA) through the 2018 Farm Bill. USDA wants to treat CBD-rich hemp like any other agricultural commodity, but FDA has only approved pharmaceutical-based CBD, namely Epidiolex. FDA also said CBD doesn't fall under the dietary supplement category.
In time for the 2020 growing season, normally between March and May, USDA has provided more clarity on hemp regulations. We strongly recommend hemp farmers conduct season-long THC monitoring tests, and not wait until the last possible minute to discover they accidently grew several acres of a Schedule I controlled substance, which they are now required by law to destroy in its entirety. This can easily be prevented with regular testing throughout maturation of the plants.
The testing labs must also meet standards of performance described in the regulation. While that might sound simple, it is not. Not all labs are equally proficient or qualified, and most do not have the required DEA registration. None of this is stopping companies from testing hemp at labs not on USDA's list of DEA-sanctioned labs yet. Reminder: an entire industry of cannabis labs is servicing the recreational cannabis market, which is federally illegal, so it may be unlikely this requirement of testing at USDA-designated labs will be well enforced in the short term.
To read this article in its entirety, check out the "Hemp/CBD: Market evolution" digital magazine.
Elan Sudberg is CEO of Alkemist Labs, a contract testing laboratory specializing in plant authentication, botanical ingredient identification and quantitative analytical services to the food, beverage, nutraceutical, cosmeceutical and cannabis industries.
Subscribe and receive the latest insights on the healthy food and beverage industry.
Join 47,000+ members. Yes, it's completely free.
You May Also Like
---