Global CBD use on the rise
Global CBD use on the rise
Use of CBD among U.S. consumers increased fourfold in the past year, according to Natural Marketing Institute.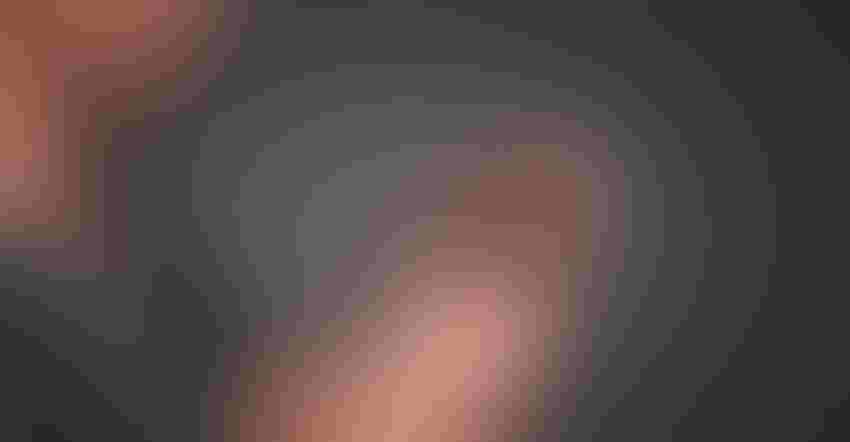 Conditions such as stress/anxiety, sleeplessness, depression, headaches, vision issues and joint and arthritis pain are growing within the U.S, according to Natural Marketing Institute's (NMI) Health & Wellness Trends Database® (HWTD). That said, many consumers are looking for alternatives to OTC and/or traditional pharmaceuticals to treat or manage their health conditions.
Many benefits of CBD align with the top growing health issues consumers are facing. That alignment, combined with consumer desire for natural remedies, makes CBD an option for many consumers to use in self-treatment.
New consumer research from NMI's 2019 Global Supplements/OTC/Rx Database® (SORD) showed almost 10 million U.S. adults currently use CBD/hemp oil, a fourfold increase over the previous year. Demographically users skew Millennial (especially those aged 21 to 27), female, in households with children, and living in the Western U.S. Consumers with lower education levels along with an income bifurcation skew (those with incomes less than $50k and those making more than $75k) have a higher usage.
Across the globe, the U.S. is at the forefront of CBD use, acceptance and market activity as other countries are looking on to see how the U.S. market evolves. The highest use among the 14 countries surveyed by NMI during its recent Global SORD tracking study is in Germany, with 4% of German supplement users using CBD (in the past 30 days), followed closely by Argentina and China. Slowest to embrace CBD use are France and Indonesia.
Many consumers are looking for natural remedies to help treat and manage health issues, hoping to save money and potentially avoid negative side effects that sometimes accompany prescription medications. Hearkening back to ancient natural medicines, CBD appeals to consumers who want to live more naturally and sustainably.
Read this article and more in full in INSIDER's Sourcing CBD digital magazine. 
Steve French ([email protected]) is managing partner, and Jan Nash is vice president of research at the Natural Marketing Institute (NMI). NMI is a strategic consulting, market research and business development firm specializing in the health, wellness and sustainability marketplace. NMI is conducting a comprehensive research project surrounding cannabis, including CBD, hemp and marijuana. It is the first and only market study to examine the impact of the whole cannabis plant and its impact on whole health across general population adults in the U.S. and Canada. The focus of this consumer study will examine the attitudes, behaviors, motivations, and purchase interest related to the dynamic, multi-faceted dimensions of whole health, including the impact on human health and that of the planet. Future NMI market forecasting will be derived from this research for companies to determine where the best opportunities are.
Subscribe and receive the latest insights on the health and nutrition industry.
Join 37,000+ members. Yes, it's completely free.
You May Also Like
---