FTIR pros and cons for botanical testing
FTIR pros and cons for botanical testing
Brands must choose the right tests to prove botanicals meet federally required standards for identity and potency.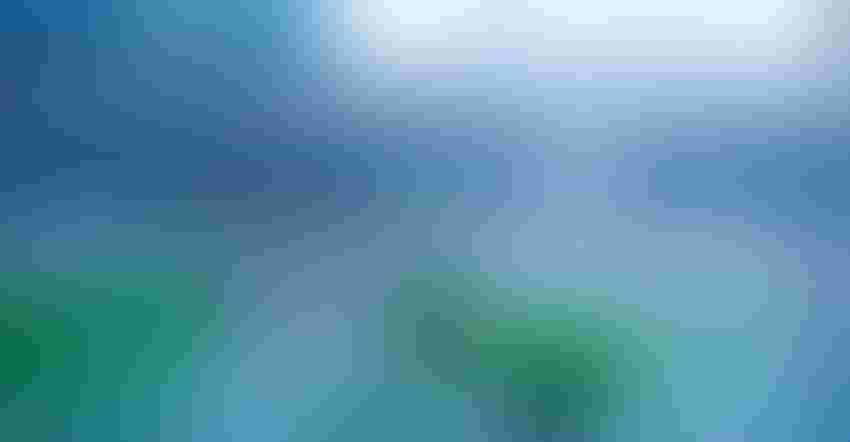 Proper raw material qualification has many steps, but usually begins by confirming the botanicals' identity and potency. Identity testing is performed to confirm the material matches what is listed in the purchase agreement. The ID testing is completed on a pass/fail basis. The potency or strength testing will provide a quantifiable amount often referred to as the assay results. Identity and potency testing can be performed using many different tools.
A common misunderstanding is that botanical ingredients can be visually inspected for appearance or organoleptic characteristics and then screened using one piece of equipment. A comprehensive, fast-cycle process like this would allow botanicals to be accepted or rejected the day they arrive, but no test is "one size fits all" for botanicals. A method may be more appropriate for one material than another, depending on the specific botanical ingredient.
Fourier-transform infrared spectroscopy (FTIR) testing is a common customer "go to" method for botanical identity because it can produce a quick result and is relatively inexpensive to operate. However, the FTIR is designed to compare the current sample to a reference standard on file. These standards can be expensive to obtain, and not every botanical has a commercially available reference standard for purchase that can be included in the library. Companies often find out there are additional upfront costs to create a reference standard library, which will give a unique IR fingerprint on some botanicals but is not comprehensive. While FTIR is a useful laboratory tool, it is not the appropriate ID for every botanical. Here is a scan of a sample and standard that matches relatively well and produces a unique ID.
For many other botanicals, FTIR may not be as useful. For instance, when analyzing spirulina, it does not show a unique FTIR fingerprint because the ingredient chlorella's FTIR results look similar. These two botanicals are also similar visually, but if you compare them under a microscope, they can be distinguished and uniquely identified. Spirulina appears as rod-shape image under the microscope, whereas chlorella is more circular in shape.
Learn more about testing methods in INSIDER's Botanicals digital magazine.
Tammy Blakemore is general manager at SORA Labs, a third-party dietary supplement testing lab that specializes in enzyme and probiotic testing.
Subscribe and receive the latest insights on the healthy food and beverage industry.
Join 47,000+ members. Yes, it's completely free.
You May Also Like
---