Formulating foods and beverages with curcumin
Formulating foods and beverages with curcumin
Curcumin travelled from ancient Ayurvedic medicine to cereals and teas in modern supermarkets, but poor dosing and bioavailability can limit health benefits from contemporary food and beverages.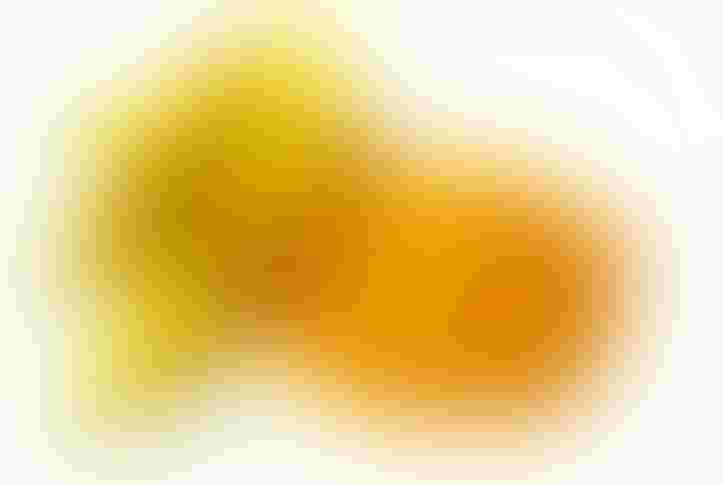 Although a popular ingredient in Eastern medicine and, more recently, in products sold in the United States, turmeric (and therefore curcumin) has only been approved by FDA as a food colorant and is not recognized for its medicinal properties. Therefore, turmeric should be listed as a coloring agent and not a functional ingredient, which seems like a bit of a grey area considering the many functional products using turmeric on the market.
Food and beverage brands wanting to take advantage of the popularity of turmeric need to consider what value the ingredient has for the consumer. Is the brand just trying to capture the flavor and color of turmeric, or is it marketing a product with suggested and/or perceived benefits? Brands must be especially careful when making claims for functional products with "medicinal properties" so as not to deceive consumers.
From a formulation standpoint, turmeric can create great-tasting products inspired by global flavors, but beverage developers must keep some considerations in mind. On its own, turmeric is not water soluble, and therefore might leave sediment in the finished product. Rebbl Elixir Turmeric Golden Milk declares, "separation is natural," on the product label, which may bother some consumers or make it appealing by appearing cleaner. There are extracts and oleoresins available, as well, that are water soluble, which give products like ARYA Tumeric Sparkling Water a desirable mouthfeel.
Turmeric also has an earthy, pungent taste, which many consumers have come to embrace as seen with the popularity of ingredients like ginger and matcha. One consideration for using higher levels of turmeric is that while it can be spicy with a bright yellow color from the curcumin, it can also develop a musty, stale flavor. Beverage developers can work around this by using less turmeric, which may mean other coloring agents are needed if the brand wants that vibrant color, or by utilizing higher levels of sweeteners, flavors or maskers to reduce off-notes.
This is an excerpt from the article, "Curcumin spicing up food & beverage." Download in INSIDER's Curcumin digital magazine to read the complete article.
Holly McHugh is the marketing associate at Imbibe, a Chicago-based beverage development company. She focuses on the company's external communications and brand awareness. She also monitors and analyzes beverage trends to guide clients in making strategic decisions about product development. McHugh's market insights have been published in BevNet, Beverage Industry, Natural Products INSIDER, Prepared Foods and Food Ingredients First. She has a bachelor's degree from Columbia College Chicago and a master's degree from the University of Denver.
Subscribe and receive the latest insights on the healthy food and beverage industry.
Join 47,000+ members. Yes, it's completely free.
You May Also Like
---