FDA Sends Warning Letters to Marketers of Kratom
FDA Sends Warning Letters to Marketers of Kratom
In warning letters, FDA has accused three marketers and distributors of kratom products of making unproven claims that their products help to treat opioid addiction and withdrawal.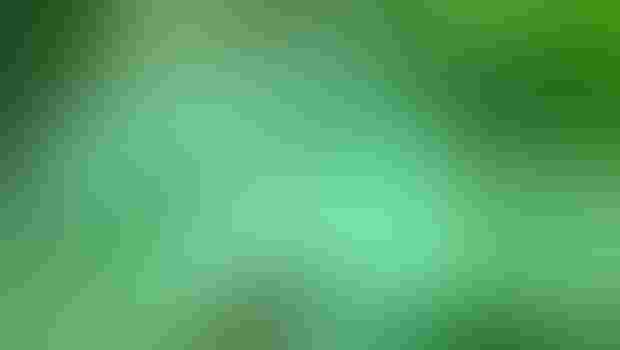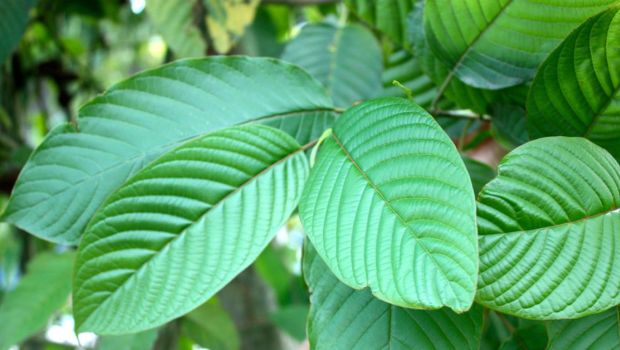 Editor's note: This article was updated on May 24 with a comment from one of the companies that received a warning letter from FDA.
In warning letters, FDA has accused three marketers and distributors of kratom products of making unproven claims that their products help to treat opioid addiction and withdrawal.
The marketers also were flagged by FDA for claims to treat pain and other medical conditions, such as lowering blood pressure, treating cancer and reducing neuron damage caused by strokes.
FDA issued the letters to Front Range Kratom in Aurora, Colorado, Irvine, California-based Kratom Spot and Revibe Inc. in Kansas City, Missouri. The letters cover more than 65 kratom products.
"Despite our warnings that no kratom product is safe, we continue to find companies selling kratom and doing so with deceptive medical claims for which there's no reliable scientific proof to support their use," FDA Commissioner Scott Gottlieb, M.D., said in a May 22 news release. "As we work to combat the opioid epidemic, we cannot allow unscrupulous vendors to take advantage of consumers by selling products with unsubstantiated claims that they can treat opioid addiction."
FDA said its previous testing verified salmonella contamination in kratom products distributed by Revibe. FDA oversaw the destruction of products at Revibe's facilities, but the agency said the company had not confirmed, as of April 19, 2018, that it had recalled the products it distributed.
Revibe could not be reached for comment; a website selling Revibe's products, and referenced in FDA's warning letter, did not immediately respond to a request for comment.
In a May 24 email to Natural Products INSIDER after this article was initially published, Kratom Spot said it has responded to FDA and changed the copy on its media platforms. A third party published claims on Kratom Spot's media platforms, according to the email.
"They attempted to begin each claim by saying, 'Customers have reported x,y,z,'" Kratom Spot explained. "The company assured us that they were meeting FDA guidelines with this language. It was naive of us to believe them. All content deemed problematic has been taken down and changed."
Added the email: "We never intended to mislead anybody."
Gregory Todd Schulte, of Front Range Kratom, said he made changes on his website as requested. Schulte said he "had an unbelievable addiction to pain medication in the late" 1990s that nearly cost him his life, and kratom has helped him personally with his pain.
"I am actually a former physician that got addicted to pain medicine and lost my medical license," Schulte said in an email after this article was published. "I played football in college and have terrible arthritis throughout my body. I can't really use pain meds because of my addiction history but personally find kratom to work very well and I can stop it with no withdrawal symptoms or other difficulties."
Schulte said he is neither physically nor mentally addicted to kratom and finds the botanical "to be a safe and effective alternative."
During a press conference last month, several experts said it was important to keep kratom on the U.S. market as a dietary supplement and subject to FDA regulations. Some experts fear the Drug Enforcement Administration (DEA) will schedule kratom as a controlled substance based on a recommendation by FDA, driving consumers to purchase kratom on the black market, or worse, drug addicts will return to opioids like heroin and fentanyl.
Based on scientific literature, its computational modeling and adverse effects linked to humans, FDA has described the compounds in kratom as opioids. Last year, Gottlieb questioned whether use of kratom could "expand" the nation's opioid epidemic, and he signaled his agency would step up enforcement activities against distributors of kratom.
"Far from treating addiction, we've determined that kratom is an opioid analogue that may actually contribute to the opioid epidemic and puts patients at risk of serious side effects," Gottlieb said in his statement, announcing the warning letters. "If people believe that the active ingredients in kratom have drug-like effects that can treat pain or addiction, then the FDA is open to reviewing that data under our new drug approval process."
Subscribe and receive the latest insights on the healthy food and beverage industry.
Join 47,000+ members. Yes, it's completely free.
You May Also Like
---