Botanicals: More than meets the eye
Botanicals: More than meets the eye
Branded botanical ingredient suppliers tend to back their investment with clinical research.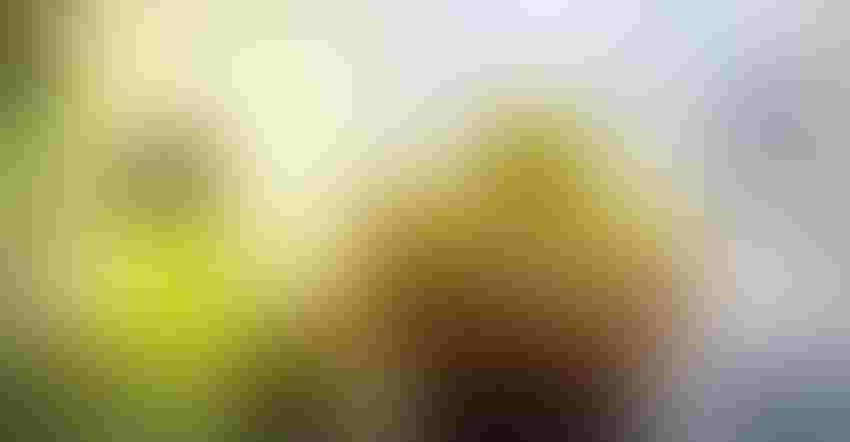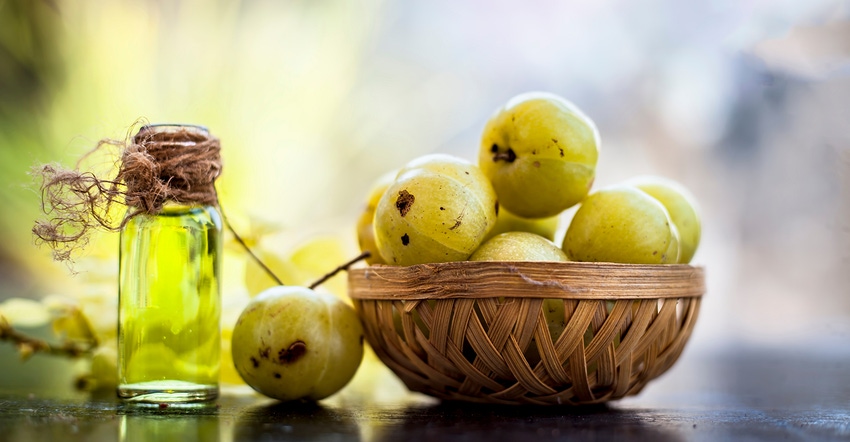 In 2019, consumers have more options than ever to address concerns about their health. Yet, pharmaceutical products offer consumers highly processed and synthetic products. Statista reported that the U.S. pharmaceutical industry pulls in more than US$446 billion annually. At the same time, how are consumers expected to discover other products when nine out of the 10 largest drug companies in the world spend more money on marketing than they do on R&D?
"There's mass appeal to flush out the health benefits of many popular botanicals," said Chris Fields, vice president of scientific affairs at Applied Food Sciences Inc. "Combine that with the safety associated with the use of botanicals, weigh it against the benefits relative to their drug counterparts, and you have something worth talking about."
Natreon Inc., a leader in Ayurvedic herbal extracts, offers a product called Crominex®3+. It combines chromium III, a naturally occurring heavy metal, with Phyllanthus emblica and shilajit. Both latter ingredients have been used in Ayurvedic medicine for centuries.
In a randomized, double-blind, placebo-controlled clinical study published in the First International Journal of Andrology, shilajit was shown to significantly increase testosterone levels in men between the ages of 45 and 55 years old (2015;10[11]:1111-12482). A separate study exhibited that shilajit reduced pain stemming from osteoporosis.
OmniActive Health Technologies—a supplier that specializes in authenticated and standardized natural extracts and proprietary delivery systems—placed a significant amount of research and attention on its product Lutemax 2020. The product contains three macular carotenoids, lutein and two zeaxanthin isomers.
A carotenoid is a fat-soluble pigment that give color to plant parts such as tomatoes and leaves. "As consumer interest in eye health grows and expands to younger demographics, interest in Lutemax 2020 has grown as well," stated Brian Appell, marketing manager at OmniActive. "To bring substantial scientific validation to Lutemax 2020, OmniActive has made a significant research investment in this product, especially as it relates to issues like the impact of digital devices on vision."
"There is so much unintentional mixing of plants at source and through the supply chain," Fields said. "In addition, the lack of understanding in product handling, limited test measurements and the continued drive toward lower costs for natural and plant-based compounds creates the perfect storm for adulterated ingredients."
"I think it goes without saying that anyone trustworthy and reputable in the ingredient industry has already implemented quality programs and industry standards for sourcing including botanical identification (high-performance thin-layer chromatography [HPTLC]), all-natural integrity (isotope), the absence of containments (HPLC, GC and ICP-MS methods) and even product efficacy testing," Fields said. However, as an industry, we must really stop trying to drive costs out of the farmers and local producers and instead drive down costs through effective handling, processing and use in application."
Read this article in its entirety and get more information on the latest in botanical ingredients in INSIDER's Digital Magazine.
Subscribe and receive the latest insights on the healthy food and beverage industry.
Join 47,000+ members. Yes, it's completely free.
You May Also Like
---