Botanicals and other ingredients take on menopause
Botanicals and other ingredients take on menopause
Menopause can span numerous years and possible effects; ingredients such as botanicals, vitamins and probiotics may offer support.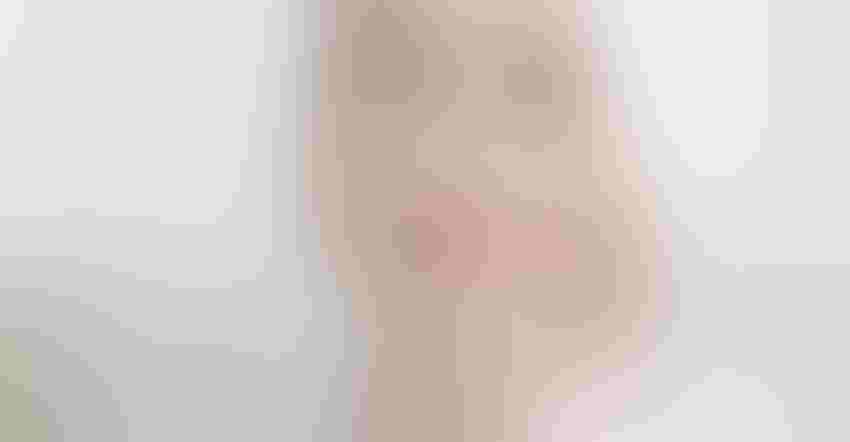 According to UCLA Health – Obstetrics and Gynecology, "Menopause is defined as the point in time when menstrual cycles permanently cease due to the natural depletion of ovarian oocytes from aging." Typically, the diagnosis comes after the fact, when a woman has gone a full year without menstruating. UCLA.edu noted, "It marks the permanent end of fertility," with the average age of menopause as 51.
Not only can a range of unpleasant experiences accompany menopause, but the assortment, severity and duration of issues can be unique to each woman—no small feat for product developers who look to help women address this time in their lives. Reviewing the latest clinical research to select the right ingredients for a formulation is an important part of the process.
Trigonella foenum-graecum seed extract, or fenugreek, has demonstrated hormone modulatory activity, providing biological plausibility for relieving menopausal symptoms (Phytother Res. 31[9]:1316-1322). A 2017 study aimed to assess efficacy of a standardized T. foenum‐graecum de‐husked seed extract (as Libifem, from Gencor) in reducing menopausal symptoms in healthy aging women. In the double‐blind, randomized, placebo‐controlled trial of women ages 40 to 65, 54 participants took 600 mg/d of Libifem for 12 weeks, and 50 took a placebo. The outcome measures included Menopause‐Specific Quality of Life (MENQOL) questionnaire, frequency of hot flushes and night sweats, and serum estradiol levels. A significant reduction in menopausal symptoms in the active group occurred compared with placebo as assessed by total MENQOL score, reflected by significant improvements in the vasomotor, psychosocial, physical and sexual symptoms domains. Vasomotor outcomes correlated with hot flushes, the active group reporting significantly fewer daytime hot flushes and night sweats at 12 weeks. The average estradiol levels were similar in both the active group and placebo group after treatment.
Botanical blends are another strategy for addressing symptoms along the menopause continuum. One patented herbal blend finding clinical success combines Crateva nurvala, Lindera aggregata and Equisetum arvense as Urox from Seipel Group. A 2018 randomized, double-blind, placebo-controlled study of 150 participants examined the potential effect of taking two 420 mg of Urox capsules, once daily with food, in reducing symptoms of overactive bladder and urinary incontinence (BMC Complement Altern Med. 18[1]:42). Approximately 60 percent of participants were female, mean age 63.
After eight weeks, urinary day frequency was significantly lower in participants taking Urox as compared to placebo, as were episodes of nocturia (waking at night to urinate), symptoms of urgency and total incontinence. Significant improvements in QOL were also reported after treatment in comparison to placebo.
A host of other ingredients have shown potential in clinical research. To read the complete article, download the Women's Health digital magazine.
Subscribe and receive the latest insights on the healthy food and beverage industry.
Join 47,000+ members. Yes, it's completely free.
You May Also Like
---