Botanical must be in food, not medicine, for 'historical use' safety justification
Botanical must be in food, not medicine, for 'historical use' safety justification
Botanical ingredients in traditional medicines do not count as a historical use to justify safety in U.S. supplements and foods.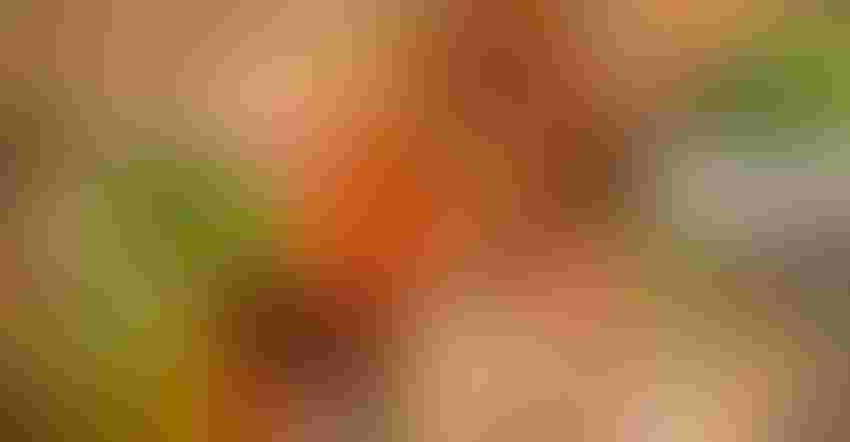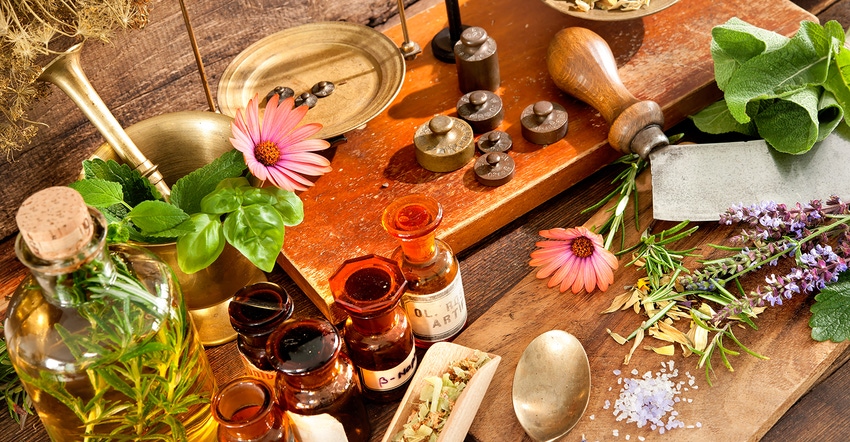 The botanical segment of the food industry was a critical part of the efforts that resulted in the passage of the Dietary Supplement Health and Education Act of 1994 (DSHEA). Botanical products need to be considered food from a legal perspective, and they are subject to food regulations regarding claims, composition and notification requirements. To use a botanical extract in a food or dietary supplement, the finished ingredient must have started as an article of food, and not an article of traditional medicine. Any resultant extract is a new material chemically different from the starting material that must meet specific regulatory requirements.
Using the material in a dietary supplement as a dietary ingredient exclusively involves determinations as to whether the substance is a new dietary ingredient (NDI) or an old dietary ingredient. A notification is required for use of NDIs that shows the ingredient has "been present in the food supply as an article used for food in a form in which the food has not been chemically altered." This statement emphasizes the meaningless nature or outright non-qualification from a regulatory perspective of the ingredient's use as a traditional medicine.
The regulations have not changed much since the passage of DSHEA, but the industry has greater awareness of potential regulatory challenges. However, these regulatory challenges occur infrequently with minimal fines/penalties, which has led to insufficient industry-wide compliance. What was originally a lack of understanding is now a deliberate business decision rooted in denial.
To read this article in its entirety and learn more about botanical ingredient legal status, check out INSIDER's Botanicals digital magazine.
As chief operating officer, Jim Lassiter oversees all consulting operations at REJIMUS, formerly Ingredient Identity. He has more than four decades of experience in quality control (QC), and government and regulatory affairs throughout the pharmaceutical, dietary supplement and natural product industries with organizations such as Nutrilite, Robinson Pharma, Irwin Naturals, Chromadex, the American Herbal Products Association (AHPA) and the Council for Responsible Nutrition (CRN). A respected author and speaker, Lassiter has served on numerous industry and trade boards.
Subscribe and receive the latest insights on the health and nutrition industry.
Join 37,000+ members. Yes, it's completely free.
You May Also Like
---