Botanical food and beverage formulation
Botanical food and beverage formulation
Botanical ingredients can either be a benefit or a challenge to the formulation, depending on the product application.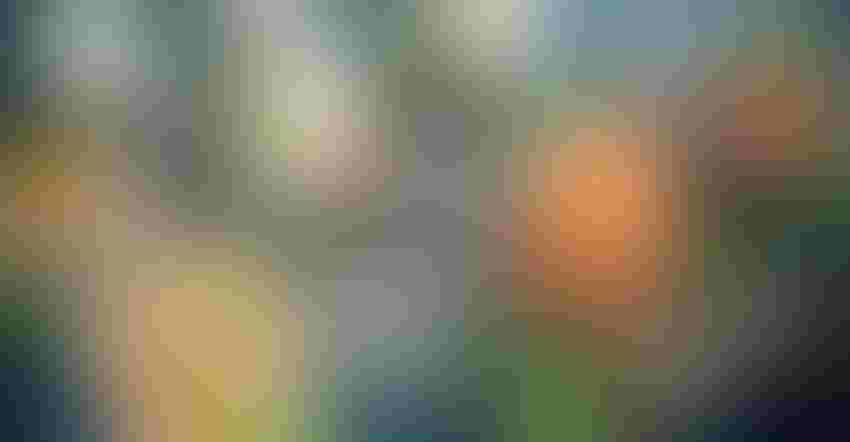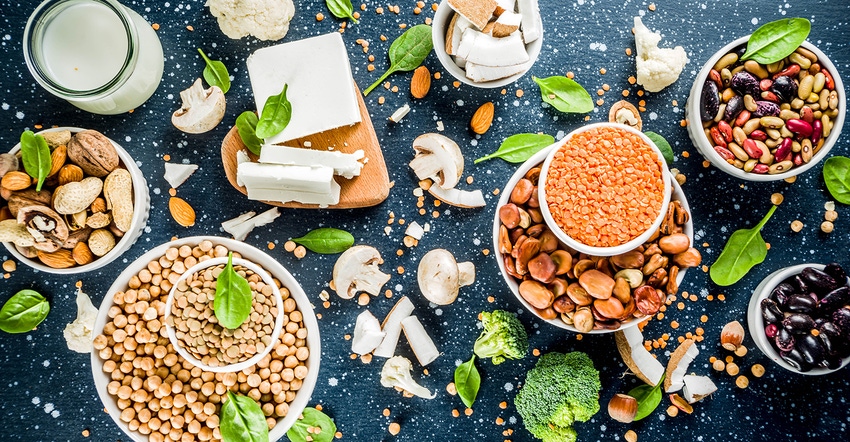 Plant-based has such a broad definition that it encompasses a wide range of ingredients, though consumers typically think of them as unique, exotic and interesting plant parts, from the seeds to the roots to the flowers of a plant. This gives manufacturers a multitude of opportunities to utilize new and exciting ingredients, or even just highlight an ingredient already in use.
Good introductory ingredients are fibers and proteins from plant sources. Consumers know that fiber and protein are necessary for the body, and that most individuals do not get the recommended daily amount. Botanicals can provide these nutrients from a consumer-friendly source. For instance, protein concentrates from lentil, pea, pumpkin seed and rice can now be found up and down the grocery aisles, from baked goods to beverages to nutrition bars. And with most Americans not getting the recommended 20-to-29 g of fiber per day, fibers from common foods like apple, carrot, oat and sweet potatoes, as well as popular fibers like inulin and psyllium, are growing in popularity.
For manufacturers looking to make their product unique with more exotic botanicals, it's ideal to pair them with a familiar option, such as turmeric with ginger so it's not so "out of the box" as to scare consumers away. In addition, it's important to clearly state their benefits. For instance, it's important to detail what adaptogens—ashwagandha, holy basil, maca, etc.—are on either the packaging or website. All manufacturers can leverage the plant-based trend to their benefit, whether they currently manufacture plant-based products or not. If they do, they can highlight the plant-based features. Alternatively, they can reformulate with plant-based ingredients to differentiate their product. Every brand has plenty of opportunities.
However, all these opportunities have challenges.
To read the rest of this article—and to learn more about overcoming the challenges of incorporating botanicals into foods and beverages—download INSIDER's Botanicals digital magazine.
Rikka Cornelia is products manager at BI Nutraceuticals.
Subscribe and receive the latest insights on the healthy food and beverage industry.
Join 47,000+ members. Yes, it's completely free.
You May Also Like
---