Adulteration and claims in curcumin
Adulteration and claims in curcumin
Curcumin ingredient suppliers have addressed bioavailability issues by creating standardized extracts, but brands must focus on adulteration and claim issues, as well.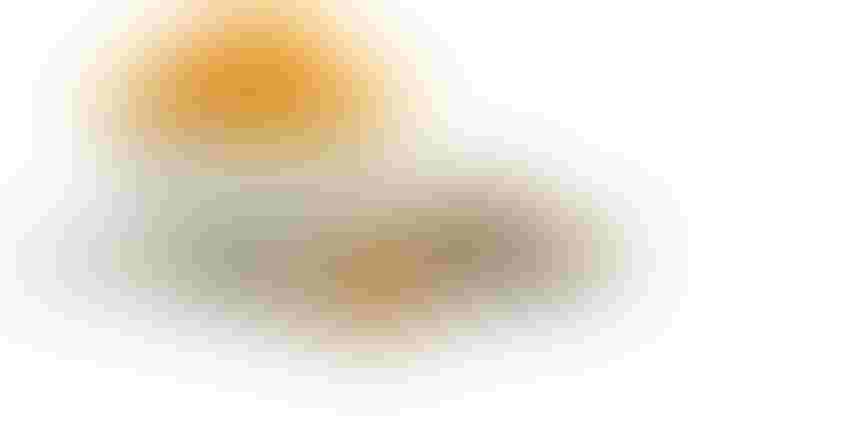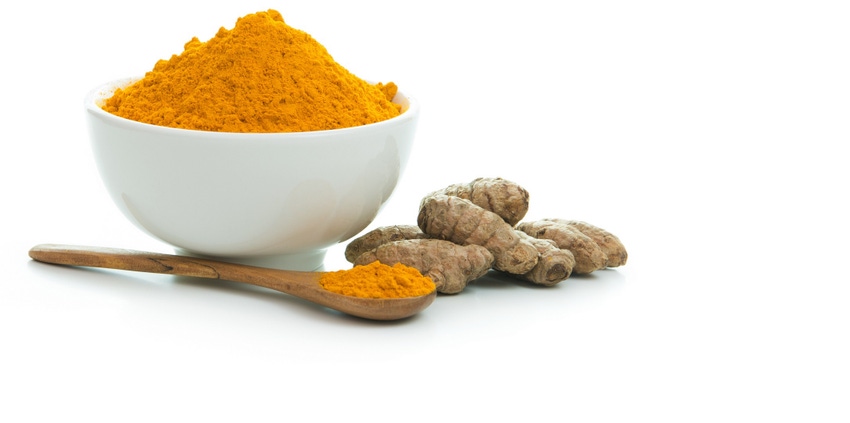 When one talks about curcumin, one is most often discussing an extract of the botanical that results in a potentially more beneficial product. The goal is to enhance what is offered in nature and offer differentiation. Before a brand decides to use a curcumin ingredient in a dietary supplement product, it must consider whether the extract is a new (NDI) or old dietary ingredient (ODI). FDA's thinking on the matter is clear according to its most current findings: Nearly every extract on the market qualifies as an NDI. Whether notification is required (per 21CFR §190.6) has yet to be determined. However, any number of ingredients have the potential of being removed from the market because marketers didn't properly notify FDA.
Adulteration is a more immediate challenge for curcumin. The Botanical Adulteration Program, led by the American Botanical Council (ABC), the American Herbal Pharmacopoeia (AHP) and the University of Mississippi's National Center for Natural Products Research (NCNPR), has reported curcumin has been adulterated with other Curcuma species, starches and dyes. More recently, the addition of undeclared synthetic curcumin or mixtures of synthetic curcuminoids to turmeric extracts has been reported. Brands need to affirm the identity of the material and include testing of these contaminants in specifications. Determination of the status, identity and purity of the materials is a mandate by federal law, not a suggestion.
Once the path is clear for any specific curcumin ingredient, a second challenge emerges: Consumers generally understand the benefits of curcumin. This challenge involves the regulatory acceptability of certain claims followed immediately by the need for substantiation of these claims. Looking just at the acceptability of the claims, recognize that many of the touted benefits of curcumin involve addressing inflammation. However, claims regarding the inflammatory response, or even the discussion of inflammation in any form, are considered by FDA to be drug claims. This tends to blunt the development of claims quickly. The choices are to become amazingly creative in discussion of the benefits of the ingredient or to simply rely on consumers receiving enough "education" from other sources.
This is an excerpt from the article, "Curcumin regulatory concerns." To read the complete article, download INSIDER's Curcumin digital magazine.
As chief operating officer, Jim Lassiter oversees all consulting operations at Ingredient Identity. He has more than four decades of experience in quality control (QC), and government and regulatory affairs throughout the pharmaceutical, dietary supplement and natural product industries with organizations such as Nutrilite, Robinson Pharma, Irwin Naturals, Chromadex, the American Herbal Products Association (AHPA) and the Council for Responsible Nutrition (CRN). A respected author and speaker, Lassiter has served on numerous industry and trade boards.
Subscribe and receive the latest insights on the healthy food and beverage industry.
Join 47,000+ members. Yes, it's completely free.
You May Also Like
---