A Reminder
A Reminder
Pete Croatto is fine if you object to cannabis--but he just has a small request.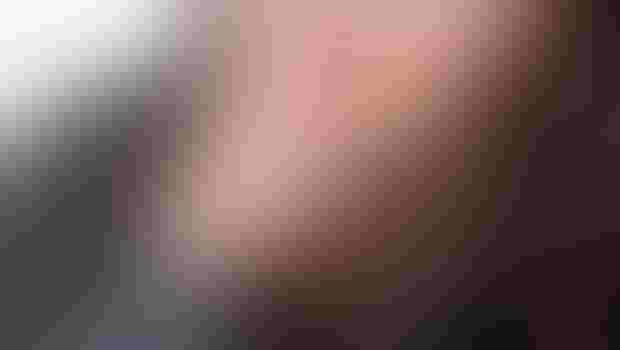 Over the past few weeks, you have read a number of contributors explain the benefits and potential of hemp and, perhaps controversially, cannabis. More folks plan to write about the latter topic before the month comes to a close.
I realize this may upset or annoy some readers who either oppose cannabis on moral grounds or think of it as a terrific way to bring more opportunists to an industry that is forever trying to keep them out. Another trend—see ephedra, low-carb—creates unfortunate decision-making, panic, and newspaper reporters.
That is true. (I remember the low-carb trade show and reading articles of pizza parlors fearing for their futures and thinking the world had gone mad.) All I ask is that you keep an open mind to what is presented here.
Treat these posts on cannabis the way you would when a business associate approaches you with a new delivery option or a new proprietary ingredient. Listen. Peruse the data that our authors link. Then make a decision.
There are a few reasons why you should do this. First, if you still object to cannabis, at least now you can better explain your objections to friends and colleagues. Second, you may get an idea for something else. In my experience, something positive comes about when you interact with other people and other ideas. (I really believe that's why so many people continue to flock to trade shows.) Third, you owe it to your customers to examine the best options for their health. Cannabis could be a way to go in the future. Reluctance is not a good business tactic.
If that reluctance is based on moral objections, refined over years of consideration, I cannot, and will not, argue with you. However, if you are not sure of the source behind your objections, now is the time to explore why that is—and why it may be time for a change of heart.
Subscribe and receive the latest insights on the health and nutrition industry.
Join 37,000+ members. Yes, it's completely free.
You May Also Like
---