Vitamin E Didn't Cut Heart Failure Risk
Vitamin E Didn't Cut Heart Failure Risk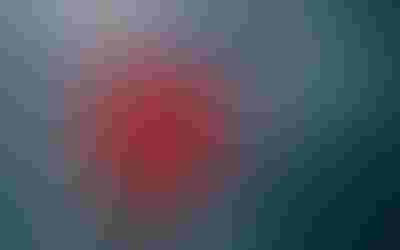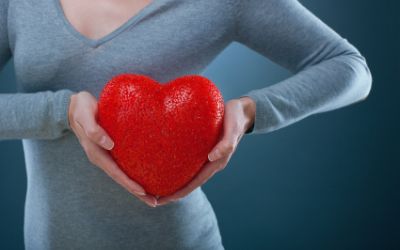 BOSTONVitamin E supplements reduced the risk of developing a type of heart failure in which the heart retains its normal pumping function, but the antioxidant did not reduce the risk of heart failure in healthy women in a new study from the Massachusetts General Hospital, Boston (Circ Heart Fail. 2012 Mar 1;5(2):176-82).
This study used data from the Women's Health Study, a randomized, double blind, placebo-controlled trial of vitamin E (600 IU every other day). Participants included 39,815 initially healthy women, aged at least 45 years at baseline, who were followed for 10.2 years.
In that timeframe, researchers recorded 220 incidents of heart failure events, and analysis showed vitamin E did not significantly affect risk. These results did not change with multivariate adjustment for other risk factors, including interim myocardial infarction.
However, in a prespecified subgroup analysis, vitamin E was inversely related to developing heart failure with normal ejection fraction. Researchers observed a 41-percent decrease in the risk of developing a type of heart failure in which the heart retains its normal pumping function. This sub finding is only an observation and topic for future research, said Claudia U. Chae, M.D., M.P.H, lead researcher in the cardiology division at Massachusetts General Hospital in Boston.
Cara Welch, Ph.D., vice president of scientific and regulatory affairs, the Natural Products Association (NPA), said it's frustrating when professionals use one study's results to advise against supplementation with vitamin E, especially since a variety of other studies have shown vitamin E's heart health benefits. "The success seen at in vitro levels, inhibiting the oxidation of low-density lipoprotein (LDL) cholesterol and preventing the formation of blood clots, does not always translate into clinical trials, but we are still learning the full potential of antioxidants and additional research is needed."
She said it's positive that this study used a large group of subjects who were followed for a long period of time because it offers the opportunity for secondary results that werent originally intended. "While I agree we must evaluate subgroup results cautiously, I see the reduction of this one type of heart failure by 41 percent as a direction for future research."
Vitamin E, and tocotrienols specifically, do have research backing showing its benefits to brain health, including reducing the risk of stroke and Lou Gehrig's disease.
Learn more about vitamin E, tocotrienols and their health benefits in the INSIDER webinar, "Tocotrienols: Emerging Science and Innovations of Vitamin E," on Tuesday, April 17, 2012, at 2 p.m. EST.
Subscribe and receive the latest insights on the healthy food and beverage industry.
Join 47,000+ members. Yes, it's completely free.
You May Also Like
---