Trends in Heart Health
Trends in Heart Health
Heart health is connected to sleep, digestion, inflammation and immunity creating opportunities for product marketers to grow in the heart health space, but products need to be convenient, less processed and environmentally friendly.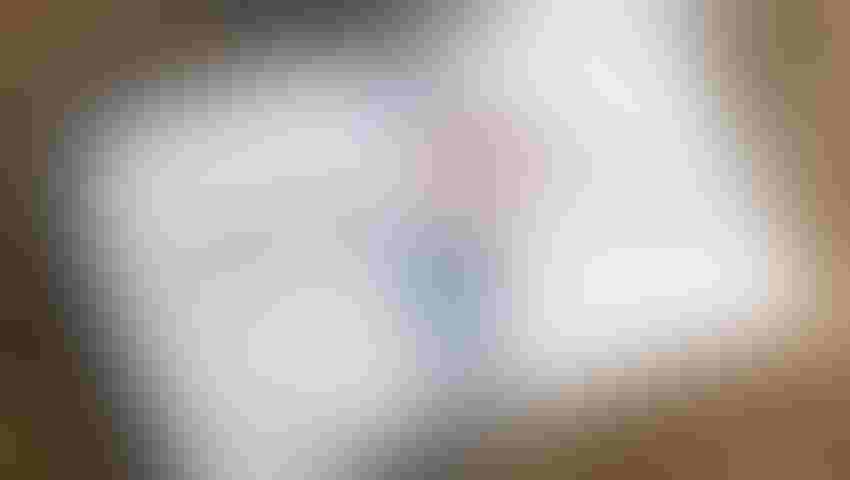 Trend research from the Natural Marketing Institute (NMI) showed nearly two-thirds of the U.S. population want to maintain a healthy lifestyle to prevent a heart attack or stroke; however, self-reported concern for preventing heart disease and related heart conditions—such as high blood pressure and high cholesterol—is far less and has declined over the past five years. Similarly, when examining Mintel functionality claims on U.S. product launches over the same time, cardiovascular health claims have been flat, while claims such as digestive and immune health are growing.
Understanding consumers is key in successfully developing and marketing finished products in any category. Regarding heart health, consumers can be separated into two different groups: those who are currently managing a heart condition, and those who are concerned with preventing, but not yet managing. While each of these groups may be seeking similar heart benefits through the products they consume, key differences in motivations and concerns fuel their use of nutritional products, as well as the proof points they may demand. A clear tipping point in age is seen among consumers who manage a heart condition.
Everything from food, beverage and supplements to exercise, smoking cessation and stress management are areas where heart health products can be successful. However, new research is revealing the connection of heart health with many other health states. Sleep quality, digestive health, inflammation and immunity can all have positive and negative effects on the heart, which leads to further areas of opportunity to expand and grow in the heart health space.
Considering this, product developers also need to understand that as consumers seek convenient, less processed and environmentally friendly ways to improve their heart health and their entire wellbeing.
Learn more heart health market data as well as research behind ingredients and legal concerns in INSIDER's Heart Health Digital Magazine.
Maryellen Molyneaux (mar[email protected]) is a managing partner at the Natural Marketing Institute (NMI), a strategic consulting, market research and business development firm specializing in the health, wellness and sustainability marketplace.
Subscribe and receive the latest insights on the healthy food and beverage industry.
Join 47,000+ members. Yes, it's completely free.
You May Also Like
---