Old meets new: Ingredients for heart health
Old meets new: Ingredients for heart health
The market for heart health ingredients is swollen with options, from stalwarts like coenzyme Q10 (CoQ10) and plant sterols, to newer finds like curcumin and propriety products.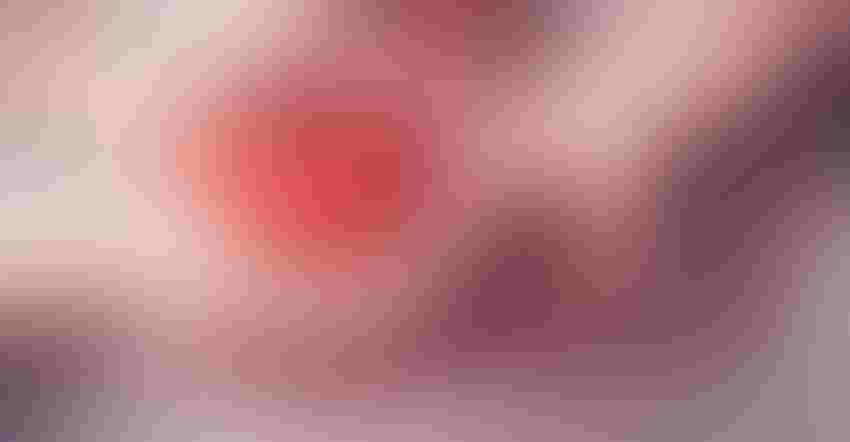 Today's consumers are worried about their tickers. And they should be. A healthy heart is paramount to a quality life and, in general, to life itself. Consumers must proactively work to keep their tickers, well, ticking. New guidance from the America Heart Association (AHA) stated nearly half of all Americans are at risk for high blood pressure, which could lead to heart disease. In fact, heart disease is classified as the leading cause of death for both men and women in the United States.
There's new evidence to suggest consumers want help reversing the trend. The International Food Information Council Foundation's (IFIC) recently released 2018 Food & Health Survey found cardiovascular health is the top desired health benefit consumers would consider getting from food and nutrients. Consumers were asked to rank the top three benefits from more than a dozen choices. The responses were notable: 20 percent of respondents ranked "cardiovascular health" as the top choice.
Thankfully, the market for heart health ingredients is pumping out options, from stalwarts like coenzyme Q10 (CoQ10) and plant sterols, to newer finds like minerals and antioxidants—all backed by research showing improvements in areas such as blood pressure, cholesterol, blood glucose levels and more.
CoQ10, for instance, has been studied by the medical community extensively since the 1970s. Even then the health benefits of CoQ10 were so strong, Japan registered it as a valid treatment for heart failure. 
L-carnitine is another heart health staple, supported by research including a 2008 meta-analysis of available randomized, controlled trials reviewed the impact of L-carnitine (as Carnipure®, from Lonza) on plasma lipoprotein(a) (Lp(a)) concentrations (Sci Rep. 2016 Jan 12;6:19188).
Established ingredients like L-carnitine and CoQ10 seem to have a permanent place in the heart health pantheon. But curcumin, a newcomer to the very crowded category, is elbowing its way into consumers' heart and mind.
This is an excerpt from the article, "Research Supports Natural Ingredients to Meet Heart Health Needs." To continue reading, download INSIDER's Heart Health Digital Magazine.
Brenda Porter-Rockwell is a seasoned writer and editor, living in North Carolina. Her work has appeared in numerous print and online publications including Natural Products INSIDER, Readers Digest online (RD.com) and FamilyHandyman.com.
Subscribe and receive the latest insights on the healthy food and beverage industry.
Join 47,000+ members. Yes, it's completely free.
You May Also Like
---