Microbiome's impact on heart health
Microbiome's impact on heart health
Advances in human microbiome science are demonstrating the gut microbiota's etiological significance for cardiovascular health.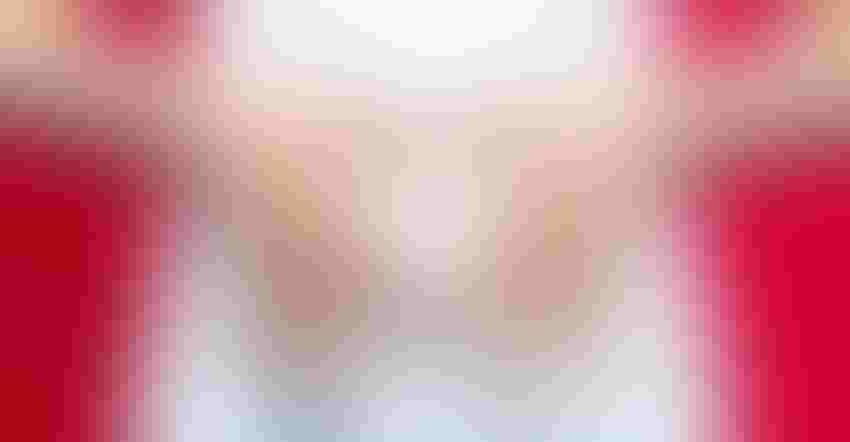 Advances in human microbiome science are revealing how, from a somatic perspective, the way to supporting the heart really is through the stomach, with a growing body of evidence demonstrating the gut microbiota's etiological significance for cardiovascular health.
Everyone has a different microbial composition, meaning individuals' pre- and probiotic needs are likewise diverse and should be approached appropriately. With the further differentiation of varying cardiovascular challenges across demographics, the nutraceutical sector is evolving to offer tailored solutions for different genders and life stages.
For example, a recent study by the University of Nottingham and King's College London has uncovered a connection between gut microbe diversity and artery health in women (European Heart Journal. 2018. DOI: 10.1093/eurheartj/ehy226). A significant risk factor for CVD, arterial hardening, or atherosclerosis, is a serious condition that can lead to heart attacks and strokes.
The evidence indicated probiotics can play an important role in reducing female CVD risk, with a strong correlation demonstrated between arterial health and microbial diversity in all female subjects.
By identifying the specific bacterial strains associated with a lower risk of arterial stiffening and using these to fortify nutraceuticals, life sciences companies are therefore increasingly able to deliver the most suitable heart health solutions for each group.
Other examples include research indicating a connection between microbial diversity and age-related chronic inflammation, or "inflammageing," in those over age 65 (Cell Host & Microbe. 2017;21(4):455).
This is an excerpt from the article, "Getting to the Heart of the Human Microbiome." To read the complete article, download INSIDER's Heart Health Digital Magazine.
Luis Gosalbez is the director of business development at UK-based OptiBiotix Health Plc. Previously, he held different positions in the biotechnology industry and in pharmaceutical consulting in Spain and Germany. His scientific career was developed between Universidad Complutense de Madrid, Centro de Biología Molecular Severo Ochoa-CSIC (both in Spain) and the Korea Advanced Institute of Science and Technology (KAIST, South Korea).
Subscribe and receive the latest insights on the healthy food and beverage industry.
Join 47,000+ members. Yes, it's completely free.
You May Also Like
---