Curcumin as a heart health solution
Curcumin as a heart health solution
Curcumin is a potential strategy for the early prevention of cardiovascular disease and its associated costs.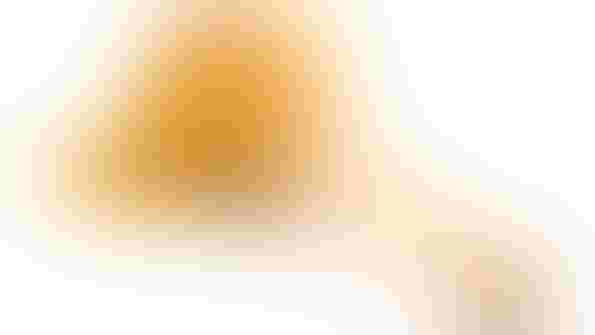 The United States is in trouble—heart trouble, that is. Currently, about 610,000 people die of heart disease in the United States each year, which amounts to one in four deaths. It is also the leading cause of death for both men and women, according to the Centers for Disease Control and Prevention (CDC). Cardiovascular disease (CVD) generally refers to conditions that involve narrowed or blocked blood vessels that can lead to a heart attack, chest pain (angina) or stroke.
While ingredients like omega-3s, coenzyme Q10 (CoQ10) and vitamin K2 continue to dominate the heart health arena, slow growth could be a sign that consumers are looking for something new. And, new science suggests turmeric can play in the heart health space. The most active component of the spice, as well as the most scientifically substantiated, is curcumin. While curcumin is known as a powerful antioxidant, it has also been shown to have potent anti-inflammatory capabilities. Although it has not been not proven yet that inflammation directly causes CVD, chronic, low-grade inflammation is closely linked to all stages of atherosclerosis, a disease that underlies heart attack, stroke and peripheral artery disease (Semin Immunol. 2015 May;27(3):184-93).
Recently, a highly bioavailable form of curcumin was studied in a healthy population to examine its role in endothelial function, which plays a critical role in cardiovascular health (J Nutr Met. 2016:1-6). Understanding the relationships between nitric oxide (NO), endothelial function and compounds like curcumin that support a healthy endothelium can have profound prognostic implications for individuals with no clinical manifestations of CVD, yet are at higher risk. A novel approach to evaluating the effects of compounds on endothelial function includes a technique called flow mediated dilation (FMD).
This is an excerpt from the article, "Potential for Curcumin as a Heart Health Solution." To read the complete article, download INSIDER's Heart Health Digital Magazine.
Brian Appell is product manager OmniActive Health Technologies.
Subscribe and receive the latest insights on the healthy food and beverage industry.
Join 47,000+ members. Yes, it's completely free.
You May Also Like
---