Astaxanthin Applications
Astaxanthin Applications
The health benefits of astaxanthin ranges from heart to sports to skin and beyond, but nutrition brands that supply this 'king of carotenoids' need to ensure the potent antioxidant doesn't degrade during the formulation process, and they need to target a specific demographic to ensure success.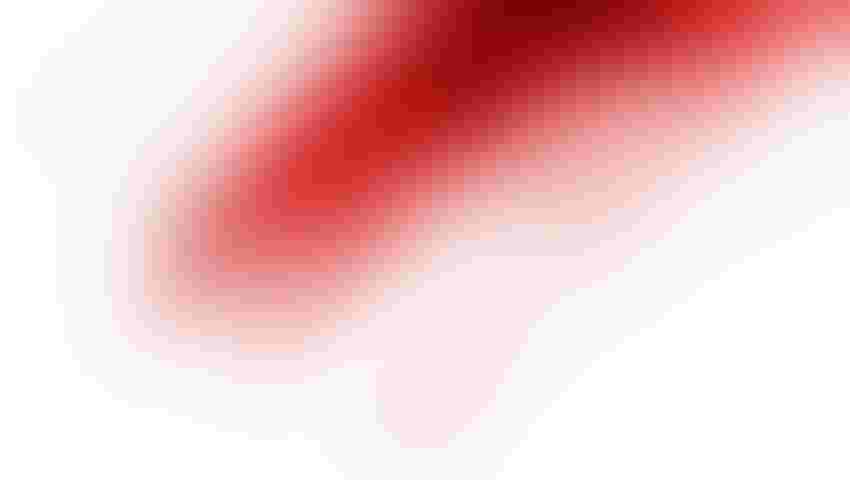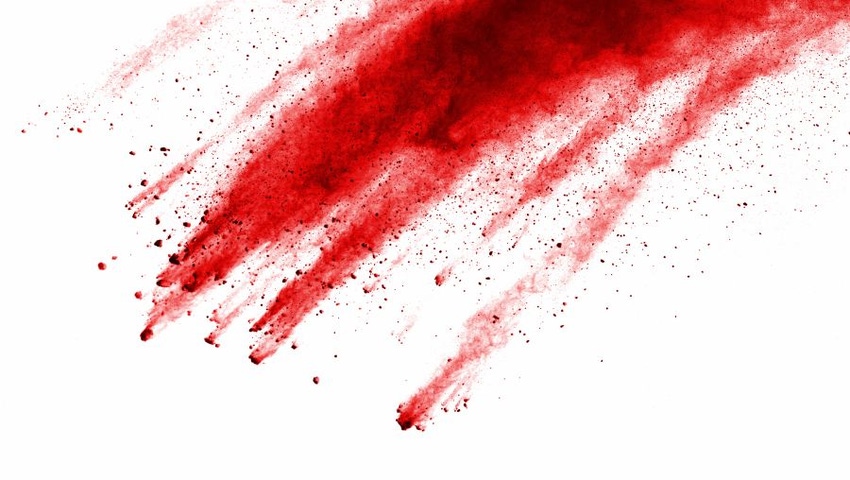 As a carotenoid, astaxanthin has unique formulation considerations that are dependent on extraction, degradation and delivery.
"To date, well over 90 percent of astaxanthin is delivered to the market through supplements," said Gerald Cysewski, founder, CEO and chief science officer at Nutrex Hawaii. "But all of us in the astaxanthin industry foresee food and beverage being a huge growth vehicle in the future."
Astaxanthin is available in cracked and uncracked powders, oil extracts, and microencapsulated, gelatin coated beadlets. Each form has benefits and challenges, and choosing which format to use takes a variety of factors into consideration.
For example, Carol Cheow, CEO of Cactus Botanics CA Inc., suggested liquid oil for soft capsules, beverages, foods and cosmetics. Because it is fat soluble, powdered forms are preferred for beverages.5
Oil suspension also works well with gummies, chocolate confectionaries and standard food products, Chance said. Cold water dispersible powder, on the other hand, is excellent for instant drink mixes, any type of reconstituted food, tablets and two-piece hard gel capsules. The beadlet form works best for tablets and two-piece hard gel capsules, as it can withstand compression and reduce dust. Nutrex prefers the gelcap delivery system for its efficacy and improved absorption.
"For the industry, gel capsules are the best-established form for astaxanthin delivery," Hecht said. "However, in sports nutrition, powdered instant drinks are very popular, and astaxanthin represents a new ingredient for this market that would provide a distinguishing feature and added health benefits."
Astaxanthin's vivid red color is another formulation consideration. While it works well in berry flavored or red-colored foods, Hecht warns against utilizing it in drinks that are white or that will look unappetizing with the addition of a red colorant.
"The finished product determines the most appropriate form required," Chance said.
Since it is such a powerful antioxidant, Kat said low doses are effective and can easily be incorporated into a wide range of products without affecting quality or benefit.
Depending on the application, Capelli said 2 mg to 16 mg per day is sufficient, a dose that Tryggvi Stefánsson, science manager at Algalif, said is comparable to the amount of natural astaxanthin consumed in a salmon meal.
Because it's fat soluble, astaxanthin takes about four weeks to accumulate in the body to therapeutic levels.
"This is why in applications where faster results are expected (i.e., sports applications), for those new to astaxanthin, formulators may consider combining astaxanthin with a more rapidly acting ingredient," Hecht said. "In the cosmetics industry, however, four weeks is a good timeframe for results."
Learn more about formulating and marketing astaxanthin in INSIDER's "Astaxanthin Formulation Strategies" Digital Magazine.
Subscribe and receive the latest insights on the healthy food and beverage industry.
Join 47,000+ members. Yes, it's completely free.
You May Also Like
---