What women want in the supplement aisle
What women want in the supplement aisle
The key to producing quality women's health supplements is knowing what benefits they seek.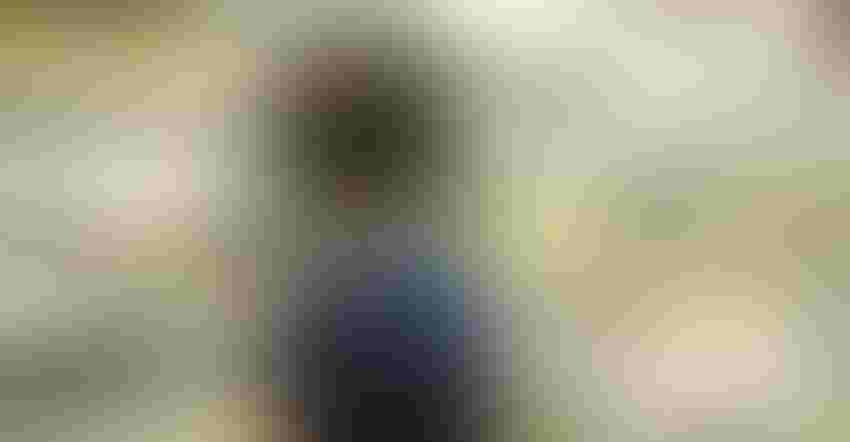 "What Women Want" is more than just a forgettable early-2000s rom-com; it's a question ingredient suppliers and CPG companies are constantly evaluating, reevaluating and trying to answer. On the one hand, brands don't want to fall into the trap of marketing products and supplements "for women" that are simply old formulas that have been shrunken, wrapped in a shade of pink and upcharged. On the other hand, women have unique needs and preferences separate from their male counterparts, and they are buying products to address them.
According to data from Nutrition Business Journal (NBJ), sales of pre- and postnatal health supplements have increased from US$602 million in 2014 to $724 million in 2018, representing a 3.76 percent compound annual growth rate (CAGR). For menopause supplements, sales have increased from $484 million to $541 million over the same period, a 2.25 percent CAGR. In the same vein, data from New Hope Network's NEXT Trend Database show a share increase of 10.72 percent in product listings for women's formula supplements between Natural Product Expos East and West 2016 and their 2018 editions.
To do well in the natural products and supplements space, brands and suppliers must toe the line between identifying specific needs and desires of women, and marketing products that address those areas without falling into cliché and stereotyping.
To cater to those needs, a brand must know what those needs are. What benefits are women looking for in their supplements, and which ingredients will provide those benefits? Additionally, specifications like delivery format and recommended daily allowance (RDA) must be considered when formulating products specifically geared toward women.
"While women are certainly concerned with general health and wellness, they also tend to be specifically concerned with their appearance, especially about their skin, hair and general aging," Melissa Zawada, vice president of brand strategy, Reserveage Nutrition said. "Products that can legitimately help them maintain a more youthful appearance—including less wrinkles, skin with greater elasticity, as well as stronger and shinier hair—are of top priority when it comes to evidence-based dietary supplements."
While beauty benefits may be the most sought-after among female consumers, they are far from the only benefits women are seeking. Supplements exist for female-specific life stages, including menopause and prenatal support, as well as in formulations for women with more active lifestyles. "Women are usually looking for benefits such as hormonal balance, menstrual cycle support, energy and mood support and overall nutrient support," Christopher Shade, Ph.D., founder and CEO, Quicksilver Scientific said.
When it comes to women's health, the key is knowing not just what benefits women seek, but which ingredients (or combinations thereof) will deliver those benefits in convenient and efficacious ways.
This article is an abridged version of the article "What women want (and what will give it to them) in the supplement aisle" which appears in INSIDER's Women's Health digital magazine. Download the issue to read the full article.
Subscribe and receive the latest insights on the healthy food and beverage industry.
Join 47,000+ members. Yes, it's completely free.
You May Also Like
---