Vaginal health: Time to move past taboo
Vaginal health: Time to move past taboo
The recurring nature of issues such as bladder and urinary tract infections (UTIs) has more women seeking natural solutions to support vaginal health.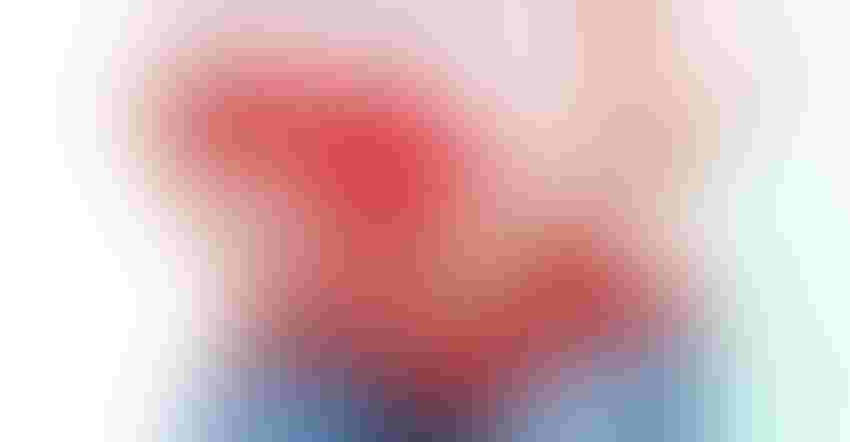 It's no secret that women drive nutritional supplement sales. For now, women are focusing on very basic needs—the biggest piece of the pie, about half of the market, goes to multivitamins. But women (and brands) are increasingly focusing on issues specific to them, like vaginal and urinary tract health. Urinary tract health supplements, for example, grew 13% in sales over the course of the past year, according to proprietary SPINS data.
"The market for UTI ingredients and supplements is growing because the need is growing," reported Sébastien Bornet, vice president of global sales and marketing at Horphag Research. "Many UTIs are recurring. Since UTIs are so common, those who suffer continue to seek out different ingredients and supplements that may help reduce infection recurrence and diminish painful symptoms. Brands are responding to that demand."
Lisa Chen, marketing manager of consumer healthcare at Synbio Tech Inc., maintained that vaginal health is a critical component of women's health, impacting not just their physical health, but also their sexual life, mental well-being and quality of life. "The most common treatments for vaginal infections are antibiotic and antifungal drugs," she stated, "but these drugs come with side effects such as drug resistance and recurrence episodes. Women today seek natural solutions with fewer health risks and side effects for vaginal health."
Synbio Tech is seeing increased interest in probiotics as an auxiliary treatment for antibiotic and antifungal drugs since a healthy vagina is primarily colonized by Lactobacilli. As a result, probiotics focused on balancing vaginal flora and reestablishing a healthy, balanced vaginal ecosystem are gaining interest, Chen said, and demand for science-backed probiotics strains is rising.
Ingredients targeting different aspects of vaginal health are also garnering brand attention. In fact, researchers are looking into how supplements can play a role in combatting vulvovaginal atrophy, or the thinning, drying and inflammation of the vaginal walls. Maja Orešnik, science and research director at PharmaLinea Ltd., said, "We see an opportunity in approaches that surpass probiotics, helping maintenance of healthy mucus membranes through sufficient hydration and supplementation with products based on anti-inflammatory and soothing ingredients."
Tangential to vaginal health is urinary tract health, since research shows that a vaginal microbiome lacking in Lactobacillus bacteria can increase risk of UTI (Microbiol Spectr. 2016;4[6]:10.1128). Ingredient suppliers and researchers are stepping up to trial new and established ingredients, and substantiate how the supplement industry can help support urinary tract health, especially as FDA released a qualified health claim in 2020 in support of whole cranberry. It reads: "Limited scientific evidence shows that by consuming 500 mg each day of cranberry dietary supplement, healthy women who have had a UTI may reduce their risk of recurrent UTI."
Going forward, the vaginal health supplement market has the opportunity to take more of a leading role in women's lifestyle support, "meaning it is less perceived as a very specific, niche or even taboo health issue, and more considered an essential, everyday part of health, just like sleep or immunity," Orešnik shared.
To read this article in its entirety, check out the "Natural women's health solutions for every stage" digital magazine.
Melissa Kvidahl Reilly is a freelance writer and editor with 10 years of experience covering news and trends in the natural, organic and supplement markets. She lives and works in New Jersey.
Subscribe and receive the latest insights on the healthy food and beverage industry.
Join 47,000+ members. Yes, it's completely free.
You May Also Like
---