The potential role of stress in men's health issues
The potential role of stress in men's health issues
Men facing stress and mood challenges may benefit from botanicals that can help support the body's ability to cope, adapt and even relax.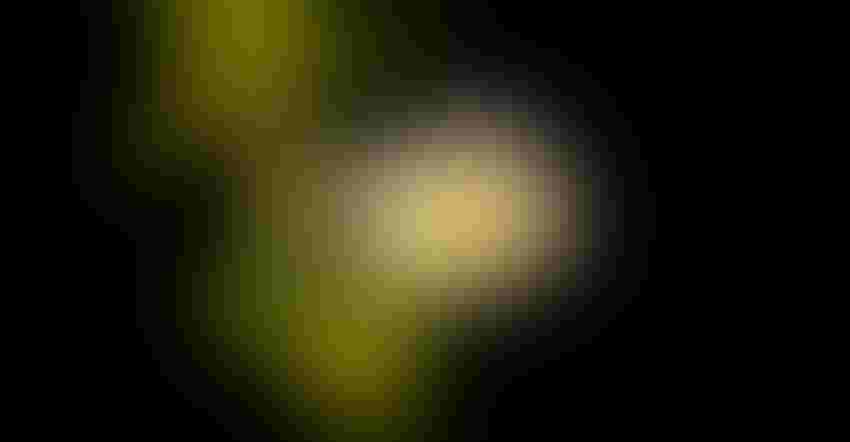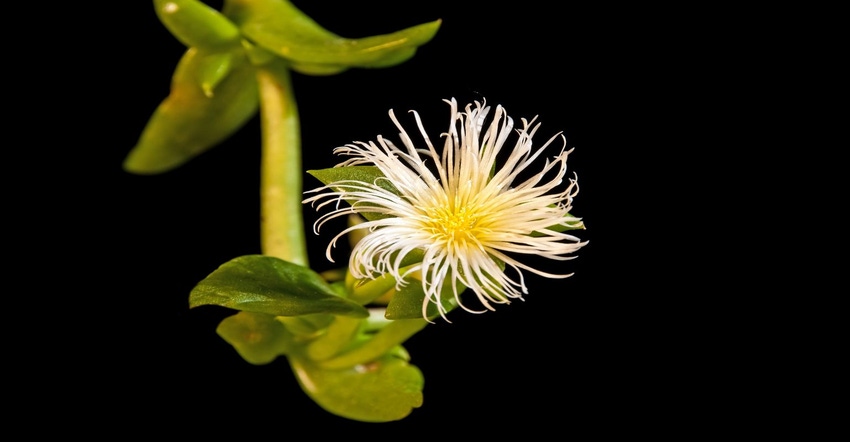 Articles on men's health typically involve testosterone, strength, sex and/or muscles. What often gets left out are the possible underlying links that may cause issues in these areas. If any link gets mentioned, usually it is limited to age.
Something men rarely talk about that can be a major underlying risk factor for the key concerns mentioned above is stress. Most men would never think about discussing their mental health with their doctor or even a loved one because it may make them appear weak. However, even though men don't talk about their mental health, it does exist. According to the American Psychological Association (APA):
• 9% of men have daily feelings of depression or anxiety.
• 1 in 3 men took medication because of those feelings.
• 1 in 4 men spoke to a mental health professional.
• More than 30% of men have suffered from a period of depression in their lifetime.
Men's mental health and wellness should be acknowledged and addressed. Stress and mood problems can result from even the daily stressors of life, whether finances, work and family, or added challenges like illness and relationships. What begins as stress can lead to other complications when not properly managed, with a range of issues spanning weight, digestion, and other aspects of physical or mental wellness (EXCLI J. 2017;16:1057-1072).
In fact, chronic stress is an underlying contributing factor to many male-specific health problems. These include decreased sex hormones (testosterone), decreased sexual desire, negative impacts on reproduction, and muscle weakness.
While no pills, botanicals or medications can eliminate the thoughts that can cause stress, numerous botanicals may help support the body's ability to cope, adapt and even relax from acute and chronic stress...
Editor's note: To read this article in its entirety, including some botanicals Foreman suggests may help address stress, click the following link to access his full article in the "Natural men's health solutions that shine a light" digital magazine.
David Foreman is a registered pharmacist, author and media personality known to consumers internationally as "The Herbal Pharmacist." A background in pharmacy and natural medicine puts Foreman in an elite class of health experts who can teach integrative medicine practices. He helps consumers achieve health and vitality through his four pillars of health: diet, exercise, spirituality and supplements. Foreman is a graduate of the University of South Carolina College of Pharmacy, currently serves on the Organic & Natural Health Association's (O&N) scientific advisory board and is the author of "4 Pillars of Health: Heart Disease."
Subscribe and receive the latest insights on the healthy food and beverage industry.
Join 47,000+ members. Yes, it's completely free.
You May Also Like
---