The Effects of Lutein and Zeaxanthin on Brain Health
The Effects of Lutein and Zeaxanthin on Brain Health
The potent carotenoid antioxidants lutein and zeaxanthin have been associated with enhancement of several areas of cognitive performance.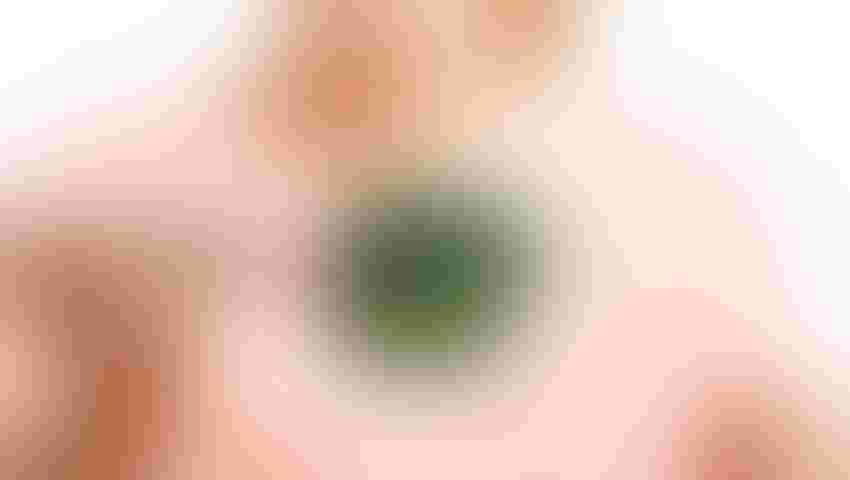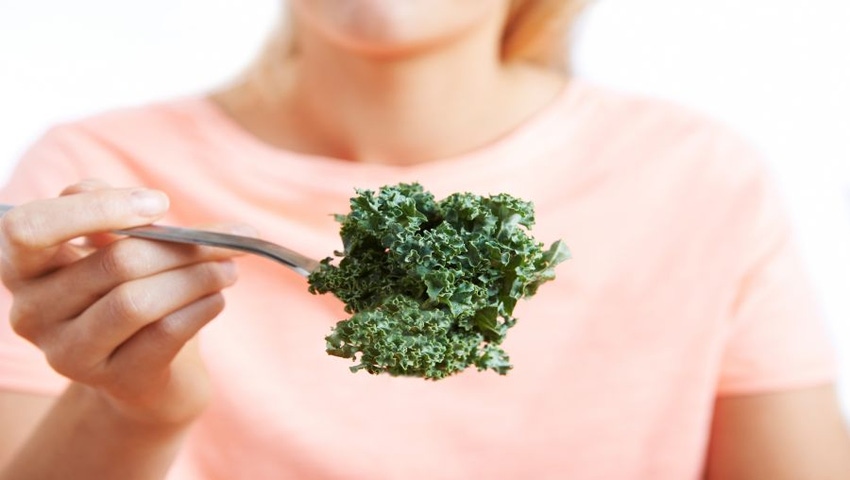 "Cognition" is an umbrella term under which fall several brain-based abilities, such as memory, reasoning and attention. Individual performance for each ability can vary widely, and may be impacted by factors that can be classified as either inherent (e.g., genetic predisposition) or environmental/modifiable (e.g., sleep quality). Recently, data from several laboratories indicated a significantly modifiable factor for improving cognitive performance is nutrition. Specifically, the potent carotenoid antioxidants lutein and zeaxanthin have been associated with enhancement of several areas of cognitive performance. The basis for these improvements appears to involve a reduction in oxidative stress, neuroinflammation and the facilitation of increased neural growth factors that enable neurons to form complex networks.
Oxidative stress occurs when oxidation caused by reactive oxygen species (ROS) outpaces the body's endogenous and exogenous antioxidant capacity. Prolonged, excessive oxidative stress can cause devastating, often irreversible damage to neural tissues such as the retina and brain. Moreover, prolonged oxidative stress promotes pro-inflammatory responses, which can exacerbate damage and result in the creation of more ROS. This positive feedback loop can result in the cumulative damage that is manifest in several age-related diseases, such as age-related macular degeneration, atherosclerosis, certain forms of cancer and Alzheimer's disease.
Endogenous antioxidant agents (e.g., glutathione and superoxide dismutase) have shown to be inadequate in keeping oxidative stress and inflammation sufficiently under control. However, exogenous, diet-derived antioxidants, such as vitamins C and E and the carotenoids lutein and zeaxanthin, supplement the endogenous antioxidant system, and play a key role in maintaining healthy neural tissues that function optimally. In terms of brain health and cognitive performance, the evidence of nutritional effects, although new, is very exciting.
To read more about the connection between nutrition and cognition, visit INSIDER's Boosting Brain Health Digital Magazine. To hear a podcast on the topic by Nicole Stringham, Ph.D., visit the SupplySide West Podcast 42: Impact of Nutrients on Brain Health.
Looking to discover what's on the frontier in terms of new applications for ingredients in the cognitive health area? Join Nicole Stringham, Ph.D. for the Next-Gen Ingredients for Brain Health panel discussion on Wednesday, Sept. 27, at SupplySide West 2017. The Panel is underwritten by PharmaGABA.
Nicole Stringham, Ph.D., is a postdoctoral research associate in the brain and behavioral sciences program at the University of Georgia. She holds a doctorate in interdisciplinary neuroscience. Stringham's primary research focus is investigating the effects of dietary carotenoids on neural and immune system parameters involved in systemic health and neuroplasticity. Additional research foci include the effects of macular carotenoids on visual health and performance, cognition and memory, and psychological stress. In addition to her research, Stringham teaches upper-level brain and behavior courses, and acts as a research mentor for several undergraduate and medical students at the University of Georgia.
Subscribe and receive the latest insights on the healthy food and beverage industry.
Join 47,000+ members. Yes, it's completely free.
You May Also Like
---