Serving the health and nutrition needs of every woman
Serving the health and nutrition needs of every woman
The 7th Annual SupplySide CPG Editor's Choice Awards is looking for innovative health and nutrition products that address women's needs and concerns.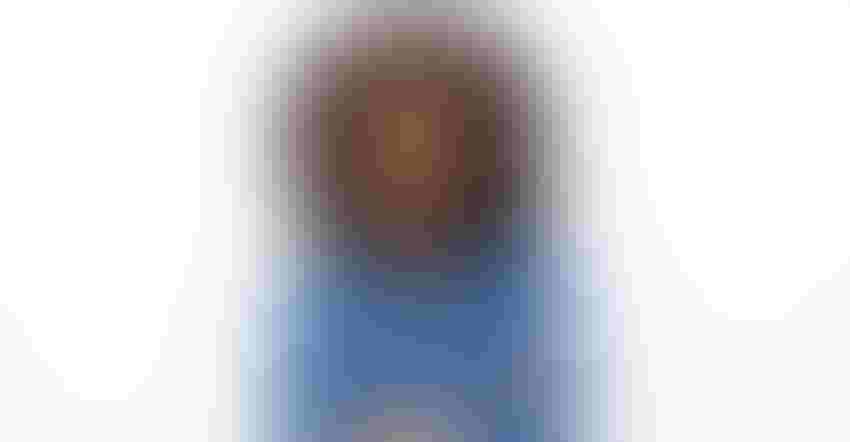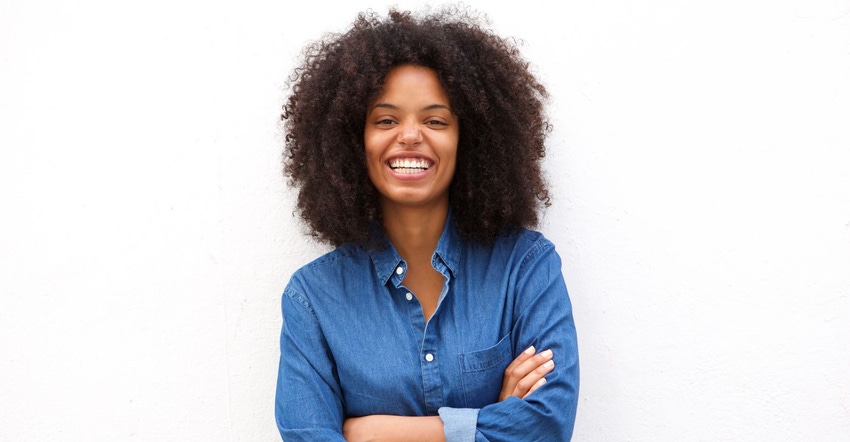 On June 5, 2018, just five weeks after I gave birth to my second child (a girl this time!), the book "The Postnatal Depletion Cure," by Oscar Serrallach was published. It was all the talk in my mom circles. The basic premise is that pregnancy and new motherhood causes severe nutrient depletions, which leads to pain, forgetfulness, indecision, low energy levels and moodiness. These depletions can affect women for up to ten years after delivery, Serrallach argues. Part of his cure calls for women to test their macro- and micronutrient levels, and change their diets (including adding supplements) if they are low in docosahexaenoic acid (DHA), iron, vitamin B12, zinc, vitamin C, vitamin D, magnesium and copper. As new mom who is no stranger to the "baby brain," this information makes sense to me.
(Full disclosure: I haven't read this book, but I did read this Q&A with Dr. Serrallach on goop.)
A smart supplement brand may want to dig into the research presented by Dr. Serralach, conduct research on its own, and offer a product that addresses the need of the new mother, which is a demographic getting increasingly aware of its nutrients needs. 
Beyond that, all women need good nutrition. I needed good nutrition when I was pregnant, when I was a teen, and when I was training hard for triathlons (check out this great INSIDER Digital Magazine on nutrients women need for their athletic performance).
I'll need good nutrition while I nurse my baby, when I get back to my sports, when I go through menopause and when I'm a senior.
Just like I've done before, I'll turn to high-quality supplements and foods to help me hit my nutrient goals. I, along with the INSIDER and SupplySide content team, am always on the hunt for innovation in the women's health category.
If your brand has a new product in this category, I encourage you to submit it for the 7th Annual SupplySide CPG Editor's Choice Awards.
Our awards recognize innovative finished products launched to the U.S. consumer market between July 2017 and August 2018 in 30 categories across the supplement and food and beverage markets.
Products must be submitted by CPG brands or their representatives, not by ingredient or component suppliers. The submission deadline is Wednesday, Aug. 22, 2018.
Winners are selected by the editors based on market innovation, consumer need, scientific substantiation, integrity and the "cool" factor. If your product ties in to corporate social responsibility, we'll certainly consider that as part of our judging criteria.
Finalists will be showcased through the SupplySide Health & Nutrition Network brands, and winners announced live at SupplySide West in Las Vegas, Nov. 6-10, 2018. Check out this FAQ for more details on the awards.
For more than 20 years, SupplySide has helped those in the food, beverage, dietary supplement, animal nutrition, personal care and cosmetic industries break through the hype and ambiguity to find the information they need to explore, discover, innovate and market their next best-selling product.
Good luck with your submissions! We look forward to reviewing your cool, innovative and socially responsible products. See you in a few months at SupplySide West.
Subscribe and receive the latest insights on the healthy food and beverage industry.
Join 47,000+ members. Yes, it's completely free.
You May Also Like
---