Nutrition for maternal care
Nutrition for maternal care
Vitamin A, B vitamins and vitamin D help improve pregnancy comes such as reduced risk of neural tube defects and low birthweight and improved immune function and bone health.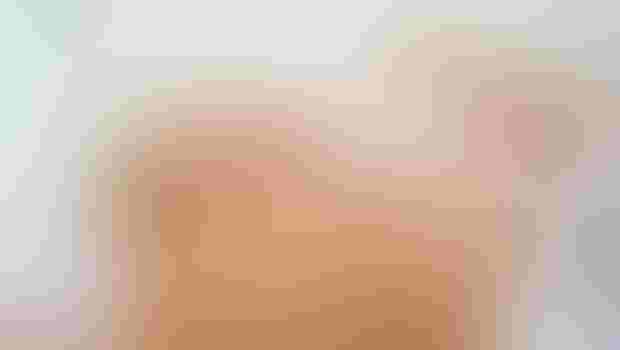 Prenatal care (also known as antenatal care) is preventive medical health care given during pregnancy. Prenatal care consists of monitoring the mother's health as well as the health of the growing unborn baby. The care comprises of: doctor visits, screening/testing, managing any medical conditions (e.g., high blood pressure, diabetes, etc.), proper diet, dietary supplements, exercise, avoidance of toxic environmental substances, etc.
Getting early and regular prenatal care improves the chances of a healthy pregnancy, and a healthy pregnancy is one of the best ways to have a healthy birth. Babies of mothers who do not get prenatal care are three times more likely to have a low birth weight and five times more likely to die than those born to mothers who do get care, according to the U.S. Department of Health and Human Services. With regular prenatal care women can reduce the risk of pregnancy complications.
A common colloquial saying is that "a woman is eating for two while pregnant," which seems to imply that a mother should consume twice as much during pregnancy than normal (not true). However, proper nutrition and weight management before and during pregnancy can have an important effect on infant development. Clearly this is a rather critical time for healthy fetal development, as the baby is reliant on maternal stores for optimal growth and a healthy outcome later in life. A part of prenatal nutrition includes prenatal vitamins.
Prenatal vitamins are vitamin and mineral dietary supplements intended to be taken before and during pregnancy, and during postnatal lactation. They are not intended to replace a healthy diet, but to augment and ensure nutritional support for a healthy pregnancy and fetal development. Taking a prenatal vitamin is even more important for women who have dietary restrictions, health issues or pregnancy complications (Bibl Nutr Dieta. 1981;(30):17-29). Examples of this would include: anemia, gastric bypass, smoking, vegetarians, vegans, etc. Prenatal vitamins are like other multivitamins but contain different amounts of specific nutrients to better suit the needs of an expecting mother.
Requirements for several nutrients are higher during pregnancy, and a few differ when lactating (mainly iron). This would suggest that a separate lactation dietary multivitamin should be taken, in place of a prenatal multivitamin, during lactation.
Several significant vitamins and minerals have well-known pregnancy deficiencies, which can cause health problems. Learn more about those ingredients in INSIDER's Maternal Health Digital Magazine.
Robin Koon is executive vice president at Best Formulation Inc. and has more than 35 years of pharmaceutical experience in clinical pharmacy, as a retail drug chain executive, in managed-care and in manufacturing.
Subscribe and receive the latest insights on the healthy food and beverage industry.
Join 47,000+ members. Yes, it's completely free.
You May Also Like
---