New Bar Products are Worldlier, Healthier
New Bar Products are Worldlier, Healthier
New flavors from around the world and a foodie influence bring an air of sophistication to recent new bar launches.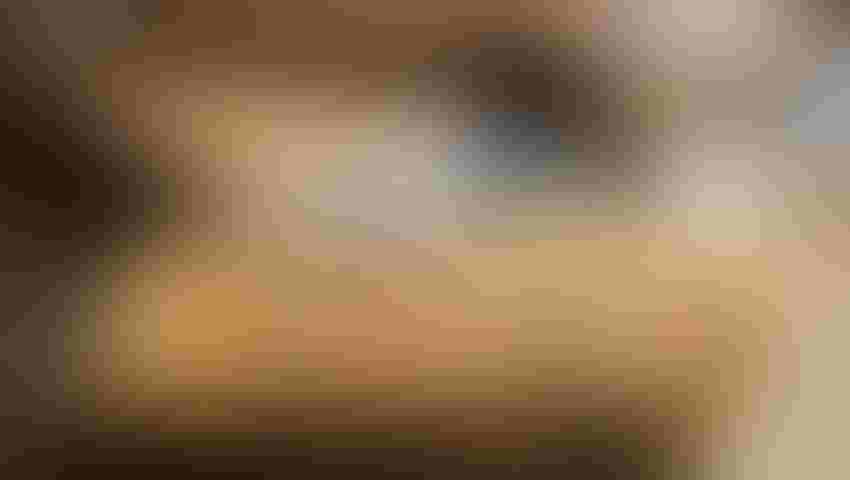 New launches in the nutrition bar space are breaking away from traditional energy, diet, breakfast and sports nutrition bars by using so-called superfood ingredients from around the world;  bringing new complex flavors ranging from sweet to savory; and tweaking the sugar, protein, carb and fat content to better match target segments of the market and address certain health goals and concerns. Further, many companies are giving back to the communities that grow and supply ingredients, and that use the products.
Reflecting trends seen in the functional bar market, many recent bar introductions feature increased protein, both plant and animal, and either low sugar or healthier natural sweeteners. Ingredients such as sweet potatoes, quinoa, green tea, goji berries, chia, hemp and coffee are staples from around the world. Some bars even have flavor profiles more akin to a gourmet menu. Mediterra, for example, launched a line of savory bars based on the popular healthy Mediterranean Diet—this could be the first time capers, olives and sundried tomatoes appear in a nutrition bar.
The clean-label movement, marked by short ingredient lists comprised of recognizable food ingredients, is also showing up in new bars. Wild Zora Meat & Veggie bars feature creative savory flavors, as well as a clean label of recognizable food ingredients, some of which are organic. Another clean label bar is Ally's Bar, created by a pro cyclist using a range of organic real foods in a base of sweet potatoes and dates.
Ally's Bar and others, such as EFFI's Probiotic CareBars, support community improvement initiatives around the globe in places such as Africa, Latin America and India. Many of the beneficiaries are children in war-torn or ultra-impoverished regions.
Children as consumers are also a focus of new bars, which focus on low sugar content, reasonable protein levels and other nutritional requirements. Wholesome Goodness launched a children's bar that follows USDA Smart Snacks in School nutritional standards.
For a closer look at some of the most interesting recent nutritional bar launches, check out the full article in the Nutrition Bar Digital Magazine.
Subscribe and receive the latest insights on the healthy food and beverage industry.
Join 47,000+ members. Yes, it's completely free.
You May Also Like
---