How to Treat Stress with Functional Foods
How to Treat Stress with Functional Foods
Inga Koehler, of Analyze & Realize, offered insight on using functional foods to treat stress and what ingredients are providing the best results.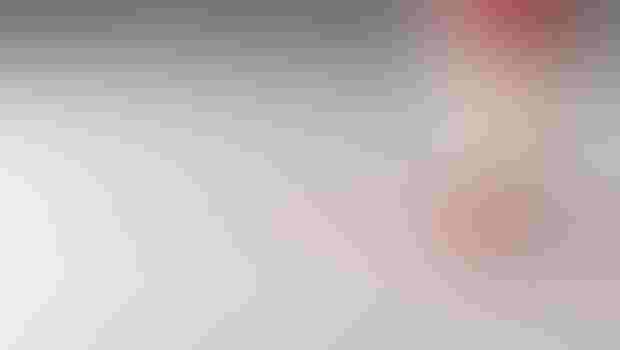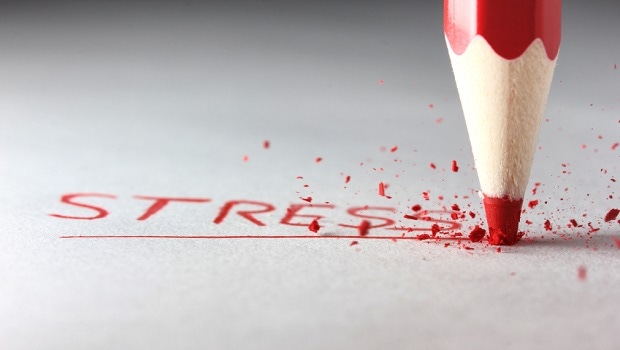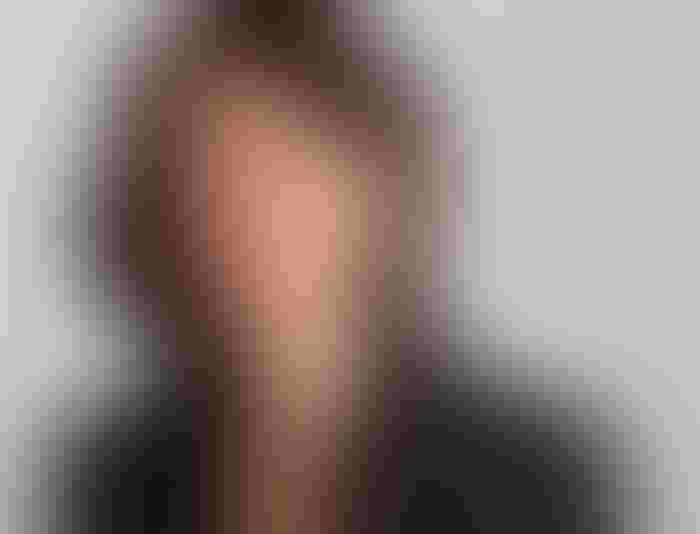 Stress is a  key health concern and is an easily identifiable medical condition, meaning consumers are accepting of solutions that alleviate and reduce symptoms. There is an ever-increasing demand for functional food ingredients that provide stress relief.
Inga Koehler, Analyze & Realize, will address this topic at Vitafoods Europe Conference, and offered INSIDER some insight into how functional foods can be used to address the conditions of stress, what particular stress induced conditions are being treated with functional foods, which consumers are turning to functional foods to treat stress and which ingredients provide the best results.
INSIDER: Why is stress an ideal health issue to address via functional food?
Koehler: Stress is a well-known problem that does not require an in-depth diagnosis by a doctor. Every consumer has experienced different stress situations due to intensified lifestyle demands at least once in their lives. Stress also affects all ages (students, professionals, even seniors) and both sexes equally, therefore the target group is large. Also, the health benefit of stress relief through calming and relaxing food ingredients is easy to communicate, requiring no in-depth consumer education.      
INSIDER: What are some of the most common stress-related conditions that are amenable to addressing with functional food?
Koehler: Sleep disorders (for example sleep duration, sleep efficiency) are the most common conditions resulting from stress. Other conditions are more mind-related, such as lack of attention and mental focus. Stress also adversely affects mood by causing inner tension, which reduces stress resistance and thus leads into a vicious circle. Lastly, there are physical symptoms such as elevated blood pressure and/or pulse.        
INSIDER: Why are consumers willing to explore functional foods around cognitive health and mood well-being?
Koehler: Stress is one of the key health concerns. Consumers are aware that changes in their lifestyle as well as in their eating habits can reduce stress levels. Recent data showed that consumers believe in the effectiveness of supplements on cognitive functions. Since the food-as-medicine connection is well understood by consumers, and since there are a number of traditionally used herbal remedies that can be incorporated in to functional foods, these products have a high consumer acceptance. 
INSIDER: What are three examples of food ingredients that reduce the negative effects of stress?
Koehler: Omega-3 fatty acids are well known for having a number of health effects. Since omega-3 fatty acids are building blocks of all body cells including brain and nervous cells, the connection is easily understood and easy to communicate. Also, a range of well-known botanicals such as ginkgo, lemon balm, passion flower and lavender have a long tradition as calming and relaxing remedies that are well-understood by consumers.
For more details on Vitafoods Europe, or to register, visit vitafoods.eu.com.
Subscribe and receive the latest insights on the health and nutrition industry.
Join 37,000+ members. Yes, it's completely free.
You May Also Like
---