Formulating for women: What's hot and what's not – education session
Formulating for women: What's hot and what's not – education session
What's new in formulating women's health products? Watch this education session from SupplySide East 2023 to find out.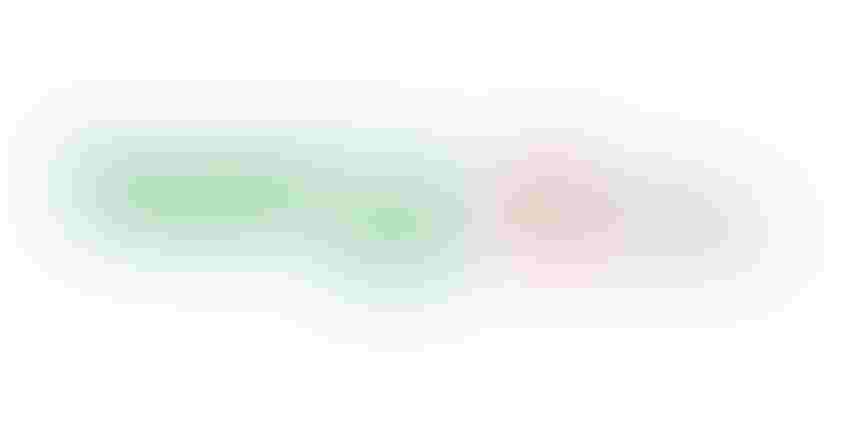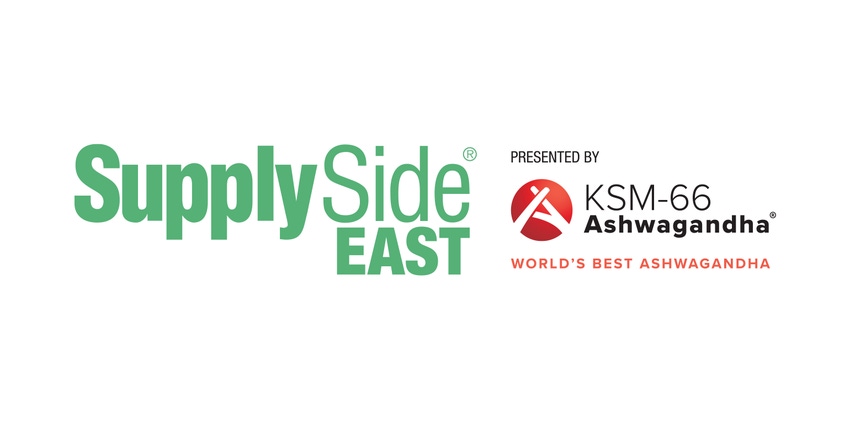 The health and nutrition industry has tried its best to move beyond "shrink it and pink it," but has it gone far enough? With a lack of scientific research on women, an unclear understanding of how pregnancy, post-pregnancy, and menopause impact nutritional needs, and few women in decision-maker levels, we can do a lot better. At SupplySide East 2023, moderator Cassie Smith lead a conversation between four powerhouse women in the health and nutrition industry about what the industry is doing well, areas for improvement and new ways of considering women's health. 

Throughout the conversation, the panel continually steered toward how more research is necessary, and that those interested in funding science specifically for women seem few and far between. The panel also discussed how women's health is generally relegated to reproduction. Although this is a special consideration for those with a uterus, the health of a woman's body extends far beyond her reproductive system. That means there is ample opportunity for the industry to discover new ways to support women's brain, digestive system and heart (just to name a few). 
The women of the panel also discussed interesting applications for women's products, including positioning creatine as a supplement that support's women's cognitive health. While the ingredients themselves may not be new, having a better understanding how they work in a woman's body will provide opportunities for new and unique products. 
The Women's Health Panel 
Host: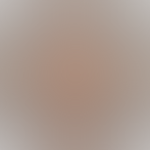 Cassie Smith
Senior Editorial Content Director, Informa Markets
Speakers: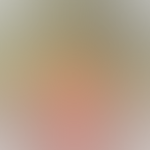 Abbie Smith-Ryan
Professor, University of North Carolina
Abbie E. Smith-Ryan, Ph.D is a Professor of Exercise Physiology and Nutrition at UNC-Chapel Hill. She is a leader in sports nutrition research, with a particular focus on female physiology. She has expertise in translating science to product formulation, innovation, marking, and evidence-based evaluations.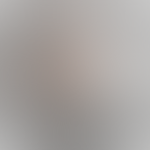 Karen Hecht
Scientific Affairs Manager, AstaReal, Inc
Dr. Karen Hecht is the Scientific Affairs Manager at AstaReal Inc., producer and purveyor the most studied brand of natural astaxanthin from algae. Dr. Hecht studied algal molecular biology as a postdoctoral associate at the Pacific Northwest National Laboratory. She earned her Ph.D. in Biological Sciences at the University of Pittsburgh, and a B.Sc. in Biochemistry from the University of Toronto. Dr. Hecht has spoken at conferences, on radio shows, and podcasts about natural astaxanthin as an ingredient for human health.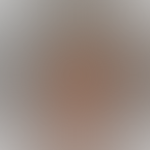 Salma Fathalla
Senior Director, Quality and Regulatory, JDS Therapeutic
Ms. Fathalla has a science background and has extensive experience in the contract research, pharmaceutical, and nutraceutical industries. She has a solid track record that includes research, analytical/biological laboratory, quality assurance, quality control, and regulatory compliance; working with liquid, semi-solid, powder, and solid dosage products. Through her career, Salma has worked at companies such as Huntingdon Life Sciences, Schering-Plough Research Institute and DPT Laboratories. Ms. Fathalla has gained comprehensive experience as a quality head, establishing quality systems and implementing Good Manufacturing Practices, policies and procedures at several organizations in the dietary supplement/nutraceutical space; including Universal Nutrition, Reliance Vitamin, and Nutrition 21. Ms. Fathalla has been with JDS Therapeutics, a women's health company, for over 6 years where she oversees quality and regulatory activities. She's a proud mom to a high school freshman and a 3 year old American bully mix, it's never a dull moment!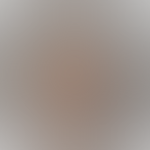 Sandra Lee
CEO, NJ Labs
Sandra Lee is CEO of NJ Labs, a nationally recognized provider and advocate for quality in chemistry and microbiology testing that serves the pharmaceutical, nutraceutical, dietary supplement, cosmetic, and cannabis/CBD industries. As a scientist and one of the few female CEOs in the analytical testing industry, she has a passion for chemistry and how it influences multiple aspects of our daily lives. She also hosts the "Going Beyond Testing" podcast series to help companies and consumers get an insider's look at testing practices and what should be tested to keep products safe and effective. Lee is a graduate of the University of Michigan where she holds a Bachelor of Science degree in Chemistry.

In partnership with: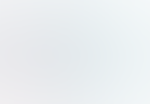 Subscribe and receive the latest insights on the healthy food and beverage industry.
Join 47,000+ members. Yes, it's completely free.
You May Also Like
---