FitLife buys MusclePharm for $18.5 million; sees bright future online
FitLife buys MusclePharm for $18.5 million; sees bright future online 
Despite difficult financial history that led to bankruptcy, brand said to continue to have dedicated core of consumers.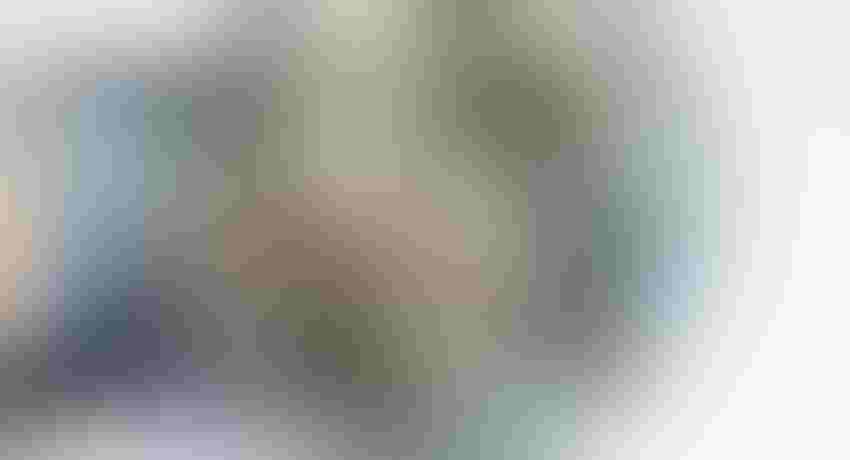 MusclePharm, an iconic sports nutrition brand that at one point in its history hit an impressive $166 million in annual revenue, has finally reached the end of its long decline as another company has acquired all its assets for $18.5 million. 
FitLife Brands, based in Omaha, Neb., has pursued a business model of aggregating existing supplement brands. With the addition of MusclePharm assets out of bankruptcy, the company will market supplements under 13 different brand names.  
Strong position in sports nutrition 
FitLife already has a strong position in sports nutrition with brands such as NDS Nutrition, PMD Sports, Metis, Siren Labs, iSatori, Energize and Core Active. 
FitLife funded the transaction out of cash reserves and expects the acquisition to contribute immediately to the company's bottom line. According to a statement from FitLife, even while operating under bankruptcy court protection, MusclePharm has been generating as much as $1.5 million in monthly revenue. 
MusclePharm was founded in Denver in 2008 by ex-NFL player Brad Pyatt with some partners. The company had rapid initial success with aggressive product branding that seemed to connect with consumers. 
Pyatt had a knack for finding strong influencer partners to help promote the brand, concluding high profile deals with Tiger Woods and Arnold Schwarzeneggar, among others. 
Huge sales linked to huge losses 
MusclePharm hit a high point in 2015, reporting annual revenue of $166 million. But it was a castle built on sand, as the company lost more than $51 million that year, too.   
The company had weak accounting controls, according to allegations by the U.S. Securities and Exchange Commission. The SEC charged that the company had failed to properly categorize hundreds of thousands of dollars of perks paid out to Pyatt and other executives. 
In 2015 MusclePharm agreed to pay $700,000 to settle an SEC complaint. Pyatt was personally hit with $150,000 in fines and subsequently agreed to step down as CEO in 2016. 
In addition to those difficulties, MusclePharm was hit in 2016 with a $65 million breach of contract lawsuit filed by Capstone Nutrition, of Ogden, Utah, its major contract manufacturer. 
Pyatt was succeeded as CEO by Ryan Drexler, whose father had founded the Country Life Vitamins brand. Drexler was one of the larger shareholders at the time. 
Drexler reported some interim success but was ultimately unable to resuscitate the brand, and the company filed for bankruptcy in Dec. 2022. 
And the SEC charged that what success the company had reported was inflated. Three MusclePharm executives settled SEC charges in July that they had inflated quarterly revenues by as much as 49%. SEC has also charged Drexler separately. 
Brand name still strong 
Even with that difficult history, FitLife claims the brand has a strong following on which it can build. 
"The brand's consumer following remains strong, as evidenced by the continued engagement of its 564,000 Instagram followers," the company said in a statement. 
FitLife said in the statement that it will seek to close the deal as rapidly as possible, but no later than Oct. 16, 2023. 
The FitLife statement noted that MusclePharm had been focused on wholesale distribution to brick-and-mortar outlets, but that the brand's growth potential can be found in online sales. 
"FitLife intends to return the brand to growth and enhance the brand's profitability through a focus on online sales direct to the end consumer and expanded wholesale distribution," the company said. 
Stock traders seemed to welcome the news, with FitLife's share price rising from about $15 a share before the announcement to more than $19 today. 
Subscribe and receive the latest insights on the healthy food and beverage industry.
Join 47,000+ members. Yes, it's completely free.
You May Also Like
---