MusclePharm Settles Capstone Suit for $11M, Releases Improved 3Q Results
MusclePharm Settles Capstone Suit for $11M, Releases Improved 3Q Results
The lawsuit accused MusclePharm of various contract breaches; the 3Q performance reflects successes from company restructuring efforts.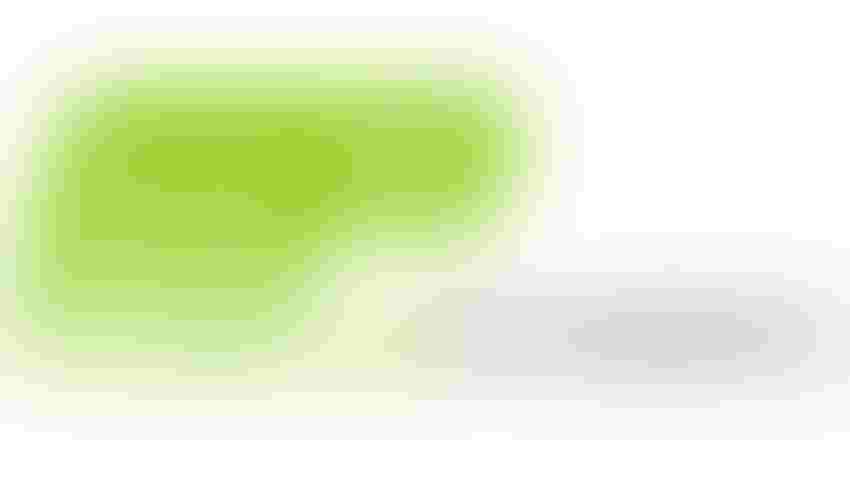 A settlement agreement between sports supplement company MusclePharm and contract manufacturer Capstone  Nutrition has ended a lawsuit over breaches of contract, namely lack of payment for millions of dollars of product delivered by Capstone.
Under terms of the settlement, MusclePharm agreed to pay $11 million to INI Buyer Inc. ( a company related to Capstone) within five days of the settlement. INI will also receive a four-year warrant to purchase warrant to purchase 1,289,378 shares of MuscePharm (OTC: MSLP) common shares at an exercise price of $1.83 per share. MusclePharm estimated the estimated the current fair market value of the warrant at around $1.9 million.
Capstone sued MusclePharm back in May 2016 for multiple breaches, including the non-payment problems as well as failure to make required minimum purchases—Capstone said it had invested millions to expand manufacturing capabilities based on the contracted minimum orders.
In fact, the lawsuit alleged that over time MusclePharm turned Capstone into its bank. "MusclePharm ordered product and expected Capstone to manufacture and deliver it, while at the same time ignoring its 60-day payment terms for previously ordered product and falling further and further into debt."
In addition to undisclosed cash payments and other considerations, the settlement also nullifies MusclePharm's counter-complaint, filed in June 2016.
"Capstone has seen dramatic customer growth and confidence since moving on from the MusclePharm relationship last year, and we are pleased now to have reached such a satisfactory settlement, thereby ending the MusclePharm chapter," said Jared Leishman, Capstone's Chief Executive Officer. "These positive results, together with our owners' continued strong financial backing, bolster Capstone's position as the premier manufacturing partner for the nutrition and sports supplement industry."   
The settlement comes as MusclePharm released its third quarter (3Q) results showing marked improvement from a year ago. Net loss went from $27.6 million a year ago to $1.4 million in 3Q16, and cash reserves increased $2.4 million to $5.9 million.  Further, operating expenses fell 69 percent from a year ago to settle at $11.5 million in 3Q16. This was one of MusclePharm's troubling financial areas due to hefty endorsement deals attributed to the company's founder Brad Pyatt, who stepped down in late 2015. 
After interim CEO/President/Chairman Ryan Drexler took over, MusclePharm started restructuring its business by negotiating out of high-paying endorsement contracts with high-profile athletes, terminating its business partnership with Arnold Schwarzenegger and others, and selling off its BioZone contract manufacturing subsidiary to Flavor Producers Inc. for $8.3 million (an additional $1.5 million depends on BioZone's performance). It also closed several facilities, including administrative and distribution centers.
The company also had to deal with high salary and benefit costs, including severance payments to Pyatt. They reported 3Q salary and benefits expenses fell 60 percent to $2.3 million.
Drexler said the results demonstrated the restructuring efforts are working and MusclePharm is headed in the right direction. "We believe that the strong results of the third quarter validate the immense strides we have made in the implementation of our strategic restructuring program," he said, in a press release. "We have turned a corner on our plan to return the company to profitability and value creation, and anticipate continued improvement in our operating margins and expense structure going forward."
Subscribe and receive the latest insights on the health and nutrition industry.
Join 37,000+ members. Yes, it's completely free.
You May Also Like
---