EPA and DHA Omega-3 Finished Product Market Continues to Grow
EPA and DHA Omega-3 Finished Product Market Continues to Grow
The Asian region and infant formula category are helping drive global market growth of omega-3 finished products.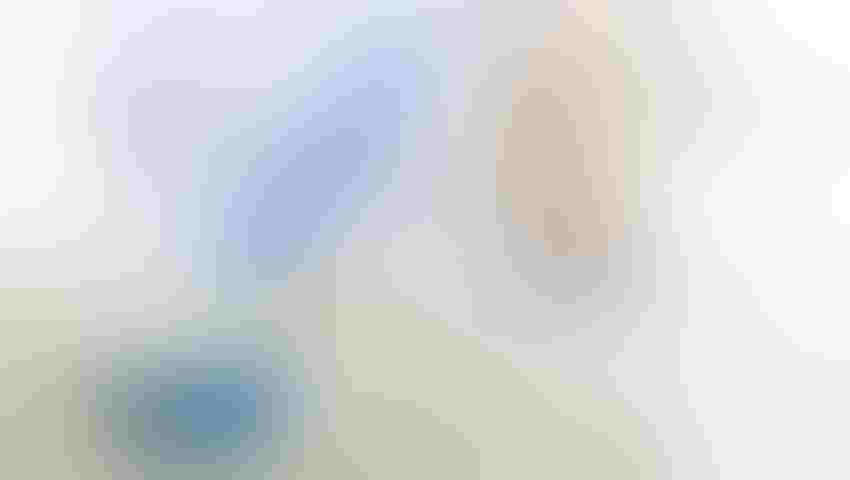 The global finished products market for the long-chain omega-3s eicosapentaenoic acid (EPA) and docosahexaenoic acid (DHA) is diverse in scope and growth potential. According to proprietary research from the Global Organization for EPA and DHA Omega-3s (GOED), the worldwide finished products market for 2015 was US$31.4 billion. This figure includes sales in the following categories:
• Fortified Foods and Beverages
• Dietary Supplements
• Infant Formula
• Clinical Nutrition and Medical Foods
• Pharmaceuticals
• Pet Foods
Geographically, the largest portion—36 percent—came from Asia, followed by 32 percent from North America and 26 percent from Europe. The Rest of World category and Latin America added a little over 2 percent each, while Australia/New Zealand contributed another 1.5 percent.
In terms of product categories, the food and beverage segment ($8.2 billion) and infant formula ($13.2 billion) are the largest; in both cases, the value is added by ingredients other than omega-3 oils. Dietary supplements, where most of the value comes from the EPA and DHA oil, make up $3.9 billion, followed by the pharmaceutical market at $2.3 billion, pet food at $2 billion and clinical nutrition at $1.7 billion.
On a percentage basis, this equates to infant formula at 42 percent, food and beverages at 26 percent and supplements at 12.5 percent. This is followed by pharmaceuticals at 7.5 percent of the total, pet food at 6.4 percent and clinical nutrition at 5.5 percent.
Growth through 2017 is projected to be 5 percent on a global basis, with double digit growth expected in Asia. Latin America and the Rest of the World region are also predicted to have healthy growth at 8.6 percent and 7.7 percent, respectively, while North America and Europe will be flat or grow slightly.
Growth by segment will be led by infant formula, with greater than 8 percent growth expected, while clinical nutrition also shows promise with 6 percent growth predicted. Dietary supplements will continue to grow, but at rates below 5 percent.
GOED's Global Finished Products Report, which was recently released, offers additional insights into growth categories, market trends and where the largest potential lies. Additional data will be released at the SupplySide West Panel Discussion on Friday, Oct. 8.
Looking for more on the top trends in the omega-3 space and how to develop products that meet consumer demand? Join us for the Finding Your Sweet Spot in the Omega-3 Market panel discussion on Friday, Oct. 7, at SupplySide West 2016, which was developed with GOED.
And click the following link for a podcast on Increasing Consumers' Omega-3 Usage, featuring GOED's Ellen Schutt, along with Sapna Misra, president of Anpas Global; and Heather Granato, vice president of content, health and nutrition network, Informa Global Exhibitions.
Ellen Schutt is the communications director of the Global Organization for EPA and DHA Omega-3s (GOED). She is responsible for coordinating the organization's communications strategy and industry and consumer outreach. She was instrumental in organizing the successful 2015 AlwaysOmega3s consumer campaign and in facilitating the recent GOED Exchange omega-3 international conference. With more than 15 years of experience in the natural products industry, Schutt is the former editor of Nutraceuticals World magazine and owner of Schutt Solutions, a consulting business. She has extensive expertise on the natural products supply chain, manufacturing, channels, markets, ingredients and issues.
Subscribe and receive the latest insights on the healthy food and beverage industry.
Join 47,000+ members. Yes, it's completely free.
You May Also Like
---