Dealing with stress and lack of sleep
Dealing with stress and lack of sleep
Amid new pandemic-related stressors, many tried and true natural ingredients are being used to achieve reduced stress and secure more restful sleep as a means of bolstering metabolic defenses.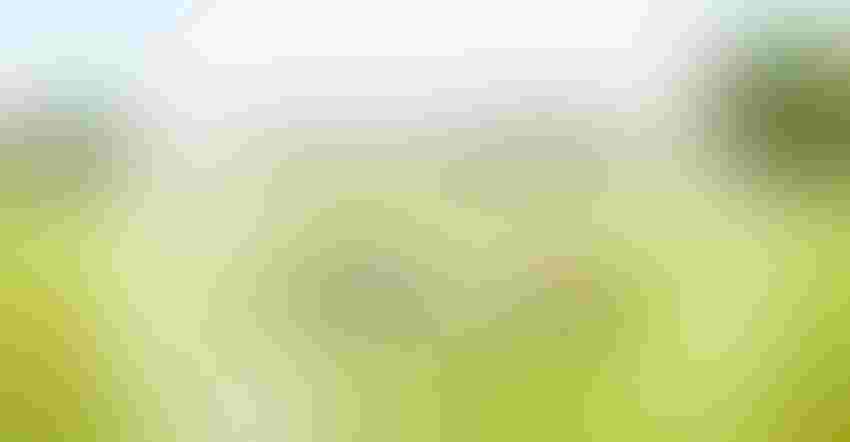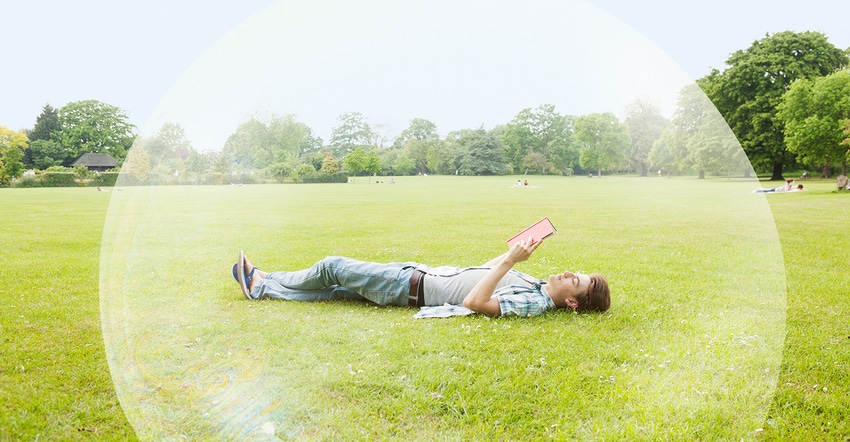 With the unfortunate advent in 2020 of the first major pandemic in a century—which led to essentially shutting down the global economy, forcing many people into some form of isolation—demand has surged for remedies to reduce the paralysis of stress and the ramifications of lack of restful sleep.
Practitioners of integrative medicine have long recognized many harmful physiological changes that accompany ongoing stress, often rendering compromised one's ability to make healthful food choices. Interrupting routine patterns of life so dramatically during this lockdown-style pandemic has led to a variety of consequences. Unforeseen loss of income, lack of socialization, restraints on travel and education, and challenges to day-to-day living, among so many other impacts, have led to an increase in substance abuse and other harmful effects.
Those who have sought to combat periods of anxiety, stress and lack of sleep naturally have encountered a host of products and remedies carrying significant scientific validation for use, as well as some that lack it.
Terpenes render essential oil therapies as valuable mechanisms to promote relaxation. Various terpenes found in common plants have natural sedative (anxiolytic) effects, in addition to potentially easing pain and reducing inflammation (limonene, terpineol, linalool, phytol and alpha-pinene are functional and familiar terpenes). While consumers have been inundated with messaging associated with cannabis and CBD products, various plants through their terpenes can activate the body's own gamma aminobutyric acid (GABA) system.
Including vitamins C and D in a daily supplement program, along with the essential antiviral replicant of zinc, is elevating the overall understanding of the role of antioxidants in protecting the immune system and enhancing general metabolism in a protective manner. Having adequate stores of antioxidants such as vitamin C is clearly beneficial since ascorbic acid is a key antioxidant of the central nervous system (CNS).
To read this article in its entirety, check out the Sleep and Stress digital magazine.
Mark A. LeDoux is founder, chairman and chief executive officer of Natural Alternatives International Inc., an organization established in 1980 with facilities in the U.S. and Switzerland engaged in the research, design and manufacture of nutritional supplement programs and products for multinational clients. He is a proud member and leader of many industry organizations.
Subscribe and receive the latest insights on the healthy food and beverage industry.
Join 47,000+ members. Yes, it's completely free.
You May Also Like
---