Choline for the female athlete
Choline for the female athlete
Choline's potential benefits to brain health, liver function and cellular integrity are of particular interest to the female athlete.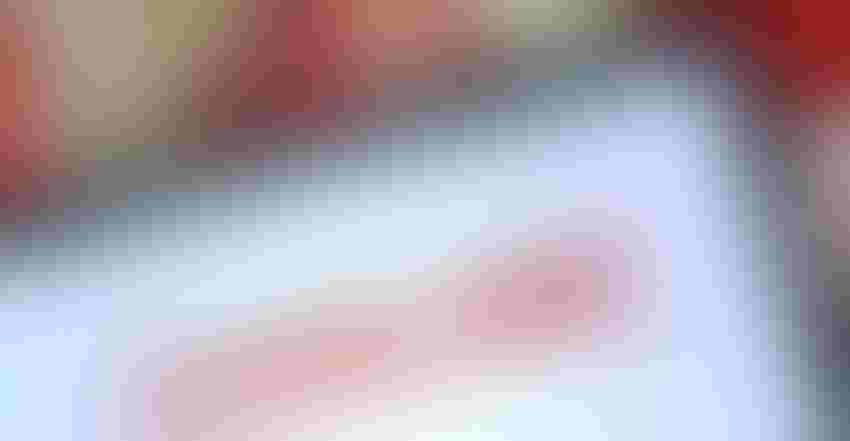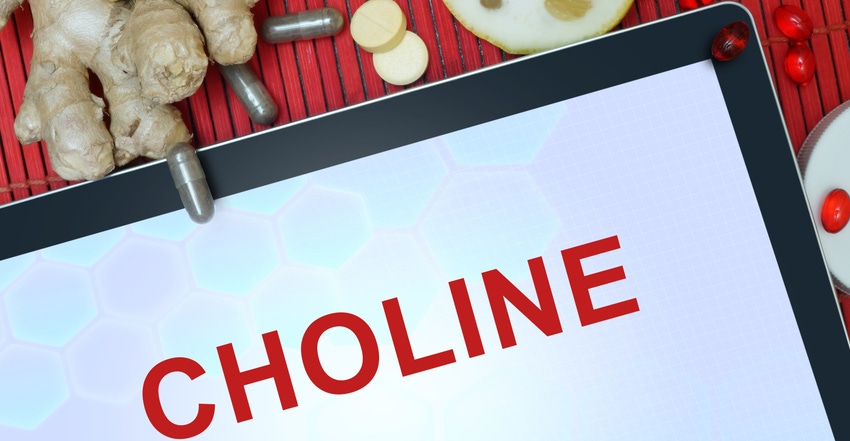 There are good reasons why women of all ages should strive to maintain adequate levels of choline, and there is substantial information on its benefits to brain health, liver function and cellular integrity that are of particular interest to the female athlete.
Based on data from the National Health and Nutrition Examination Survey (NHANES) 2013-2014, women experience larger shortfalls in choline intake than men do. Choline plays a vital role in cell structure and function, fat metabolism and neurotransmission.1 Given that women depend on their bodies to be healthy and energetic, and their brains to function well, the need for adequate choline intake should be viewed in the context of everyday life, not just in the gym.
Choline provides critical benefits before, during and after exercise. It provides fuel for energy production. Choline consumption is especially vital to physically active people engaging in sustained intensive exercise, which depletes choline levels.2,3 Without inadequate choline levels, the body will break down cells to ensure the brain gets enough. Over time, this can lead to a detrimental buildup of fat in both liver4 and muscle cells.5
Replacing choline post-workout helps to maintain the body's stores and ensures proper communication throughout the brain and to the muscles via the neuromuscular junction.6,7 Manufacturers are also recognizing the important role choline can play in sports nutrition products. According to product launch data from Innova Market Insights, sports nutrition is a leading market category for choline, with 6.1% of new product launches in 2017 in sports nutrition containing choline compared to just 3.8% in 2015—an increase of 61% in just two years.
To read the full article about the benefits of choline for female athletes, check out INSIDER's Sports nutrition: The female athlete digital magazine.
References
1 Zeisel SH, Blusztajn JK. "Choline and human nutrition." Annu Rev Nutr. 1994;14:269-96.
2 Conlay LA, Sabounjian LA, Wurtman RJ. "Exercise and Neuromodulators: Choline and Acetylcholine in Marathon Runners." Int J Sports Med. 1992;13:S141-S142.
3 Penry JT and Manore MM. "Choline: An Important Micronutrient for Maximal Endurance-Exercise Performance?" Int J Sport Nutr Exe. 2008;18:191-203.
4 da Costa KA et al. "Elevated serum creatine phosphokinase in choline-deficient humans: mechanistic studies in C2C12 mouse myoblasts." Am J Clin Nutr. 2004 Jul;80(1):163-70.
5 Fischer L et al. "Sex and menopausal status influence human dietary requirements for the nutrient choline." Am J Clin Nutr. 2007;85(5):1275-85.
6 Wurtman RJ, Hefti F, Melamed E. "Precursor control of neurotransmitter synthesis." Pharmacol Rev. 1930;32(4):315-335.
7 Zeisel SH. "Choline: human requirements and effects on human performance." Food Components to Enhance Performance: An Evaluation of Potential Performance-Enhancing Food Components for Operational Rations. Washington, D.C.: Committee on Military Nutrition Research, Food and Nutrition Board (FNB), Institute of Medicine (IOM) – National Academies Press. 1994;381-406.
Subscribe and receive the latest insights on the healthy food and beverage industry.
Join 47,000+ members. Yes, it's completely free.
You May Also Like
---