Appealing to the female wellness consumers
Appealing to the female wellness consumers
"Centuality" is a guiding principle manufacturers and retailers can use to appeal to the woman wellness consumer.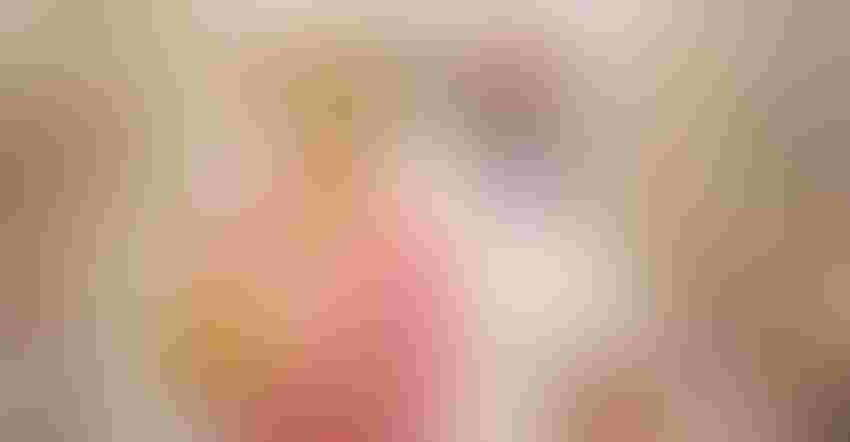 "Centuality" is a term coined by The Hartman Group more than a decade ago to summarize the three key criteria women use when choosing wellness products and services: fiscal responsibility (e.g., dollars and cents), the five senses, and common sense or logic.
Women express tremendous concern over responsibly managing finances. In today's economy, every penny counts, so women are discerning about the value they receive from each wellness purchase. Women will spend more on quality wellness products because they view them as wise investments. Women prefer to spend money on quality foods, supplements, yoga and exercise classes, massage therapy, spa treatments, etc., because they believe preventive wellness actions will cost less in the long run when compared to medical bills that could result from inattention to prevention. Value is not determined by price alone, but by the quality to price ratio. Indicators of quality typically included freshness, authenticity, clean ingredients, organic, artisanal and local.
Quality is not always objective, but often resides in subjective perceptions. Women are especially attuned to how products smell, look, feel, taste and sound. Product packaging and retail environments are strong contributors to wellness product and service perceptions.
When it comes to wellness, women are pragmatic and intuitive. If a solution (e.g., product or service) resonates on a gut level, they will be inclined to try it. For example, high-fiber cereal for weight management will make more sense to women than a high-fiber ice cream.
What health and wellness encompasses continues to grow as consumers gain more awareness of how factors big and small affect their quality of life. Wellness is a holistic pursuit for women, involving mind, body and spirit. Accordingly, women want products that speak to them at these points of connection. Centuality is a guiding principle manufacturers and retailers can use to appeal to the female wellness consumer.
This is an excerpt from the article, "Women's wellness 2019: 'Centuality' is key," originally published in INSIDER's Women's Health digital magazine. Download the digital magazine to read to complete article.
The Hartman Group is at the leading edge of demand-side food and beverage strategy. As CEO, Laurie Demeritt drives the vision, strategy, operations and results-oriented culture for the company's associates as The Hartman Group furthers its offerings of tactical thinking, consumer and market intelligence, cultural competency and innovative intellectual capital to a global marketplace.
Subscribe and receive the latest insights on the healthy food and beverage industry.
Join 47,000+ members. Yes, it's completely free.
You May Also Like
---