Takeaways: Understanding 'healthy aging'
Takeaways: Understanding 'healthy aging'
A shift from anti-aging to healthy aging, along with a considerate formulation and marketing strategy, can help healthy aging brands achieve market success.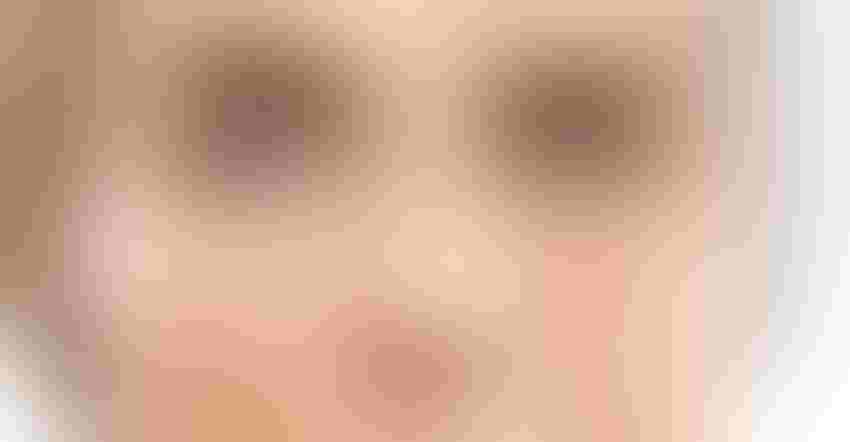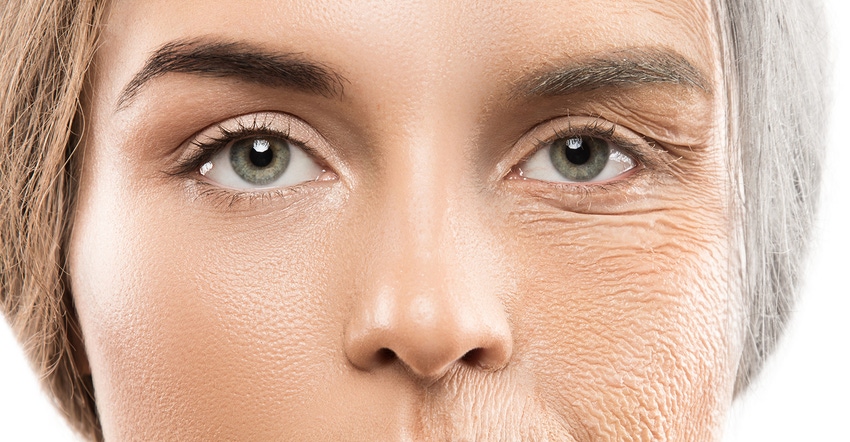 The number of senior consumers (those ages 65 and older) is projected to increase drastically in coming years. Population Reference Bureau (PBR) reported the number of American seniors is expected to more than double from 46 million in 2016 to over 98 million by 2060. Globally, the senior population is expected to reach 1.5 billion by 2050, according to the World Health Organization (WHO). Understanding the needs of aging consumers, as well as what "healthy aging" means to this population, are key to achieving success in the category.
Consider these market dynamics:
"Anti-aging"—be gone!
Aging in itself isn't—at large—taboo. Consumers are increasingly preparing themselves for golden years defined by active and thriving lifestyles. Instead of trying to avoid aging, these consumers are embracing the idea of "healthy aging," which encompasses a variety of needs and lifestyle goals. Understanding this shift—from anti-aging to healthy aging—is essential.
Focus, man
The definition of "healthy aging" can be a moving target depending on who you talk to, which means understanding the needs of specific audiences is critical. Some key benefit areas include cognitive performance and preservation, activity and wellness, and bone and joint health. Keep in mind, a large number of healthy aging consumers aren't old; younger demographics, too, are getting an early start on preserving health as they age. Global perspective is also important. In China and India, for example, the number of seniors is projected to increase by 71 percent and 64 percent, respectively, between 2015 and 2030, according to the United Nations 2015 Ageing report.
Sweat the small stuff
However healthy consumers age, they still are likely to face specific physical challenges as the years progress—difficulty swallowing large tablets and capsules, pill fatigue and challenges reading labels are all issues that can affect the senior population. Formulation, marketing strategy and other needs, such as convenience, are considerations that cannot be overlooked if a brand intends to meet the logistical needs of aging consumers.
The trend toward healthy aging versus anti-aging is expected to continue in coming years. Brands that successfully meet the needs of these active, health-minded consumers will be well-positioned for market success.
Read more on healthy aging in INSIDER's digital magazine. And be sure to check out the Healthy Aging: Antioxidants, Adaptogens & Cognition workshop at SupplySide West in Las Vegas on Wednesday, October 16. 
Subscribe and receive the latest insights on the healthy food and beverage industry.
Join 47,000+ members. Yes, it's completely free.
You May Also Like
---