Takeaways: The changing dynamics of aging
Takeaways: The changing dynamics of aging
Products to support healthy aging are, and will continue to be, in high demand as the senior population doubles by 2030 in the United States.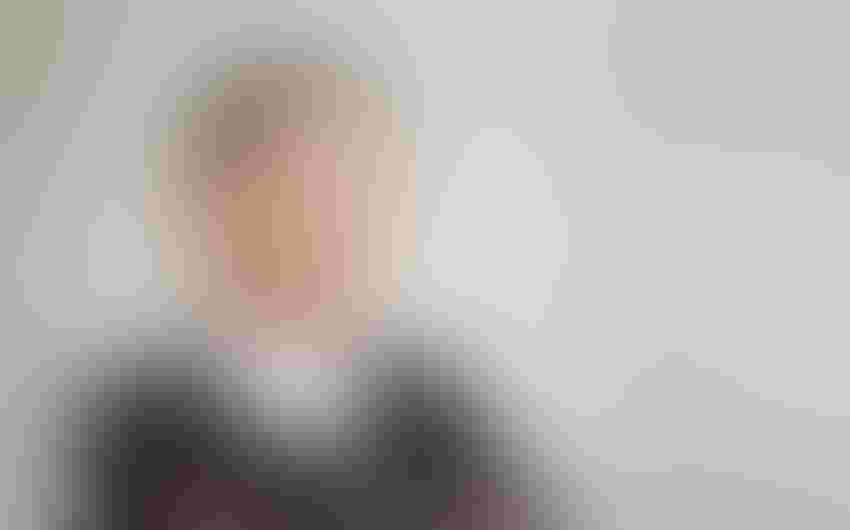 There's no doubt about it—products to support healthy aging are, and will continue to be, in high demand as the senior population doubles by 2030 in the United States. Globally, the United Nations predicted one in six people globally will be over age 60 by 2030, compared to one in eight people over age 60 in 2015. By 2050, the prediction rises to one in every five people.
To become or remain successful in the healthy aging category, consider these market dynamics:
Aim appropriately. The focus will increasingly zero in on "healthy aging," not anti-aging and certainly not care for old, woeful bodies. Seniors plan on working longer and staying active as they age, and they want natural products to help. Products should support active lifestyles while meeting the unique needs of aging consumers.
Keep in mind seniors are no longer the only category seeking products to support healthy aging. Millennials are an educated, health-focused group of consumers already thinking about how to preserve their bodies and remain functioning at optimal capacity as the years pass.
Think global. The United Nations' 2015 "World Population Ageing" report predicted fastest growth of the population of seniors is expected to take place in Latin America and the Caribbean with a projected 71 percent increase by 2030, followed by Asia with a 66 percent increase, Africa with a 64 percent increase, Oceania (47 percent), North America (41 percent) and Europe (23 percent).
Logistics still matter. Sure, seniors don't plan on getting old. But that doesn't mean they won't. Make sure labels are appropriately designed, packaging can be opened and closed easily, and consider formats that are easy to incorporate into an active lifestyle, such as functional foods and beverages.
In the coming year, popularity around genetic testing and health personalization will continue to grow, especially among younger consumers. Products focused on personalization, especially those based on genetic testing results, need to help consumers understand the role of nutritional solutions for genetic predispositions to ensure longevity of this market segment.
Looking to skin care—still a key category for healthy aging—high demand for cosmetics and effective topical solutions will drive interest in ingestible solutions. This convergence can be seen in the retail world; large cosmetics retailers such as Sephora have added supplements to in-store offerings. YouTube beauty gurus, who are leading influencers of cosmetics and beauty trends, are promoting nutritional solutions. In fact, leading beauty YouTuber Tati Westbrook—who has nearly 4 million subscribers and 1 million views per video—launched her own supplements line, Halo Beauty, earlier this year.
Brands offering finished products targeted at the aging process need to remember no one wants to be called "old," that the market is open to most age demographics, and the right technology appeals to everyone looking to remain healthy and fit for a lifetime.
For more information on the healthy aging category, download the digital magazine.
Subscribe and receive the latest insights on the healthy food and beverage industry.
Join 47,000+ members. Yes, it's completely free.
You May Also Like
---