Legal healthy aging marketing claims
Legal healthy aging marketing claims
Aging is a natural process that all face; it is not a disease, yet in FDA's thinking, products that talk about addressing the aging process are making disease claims.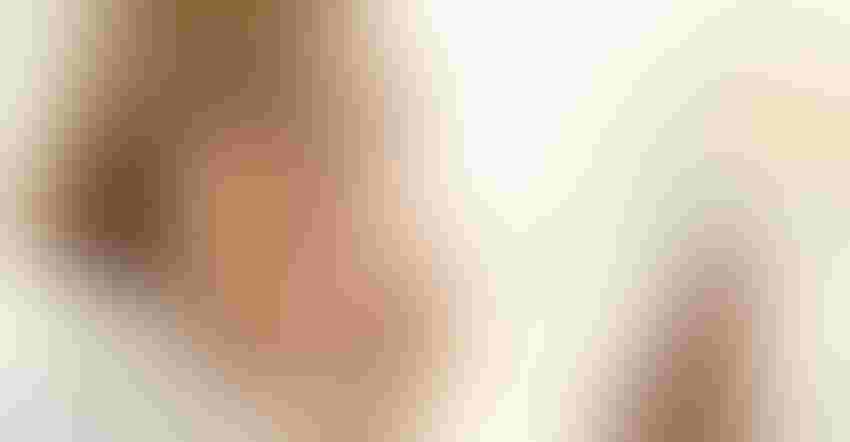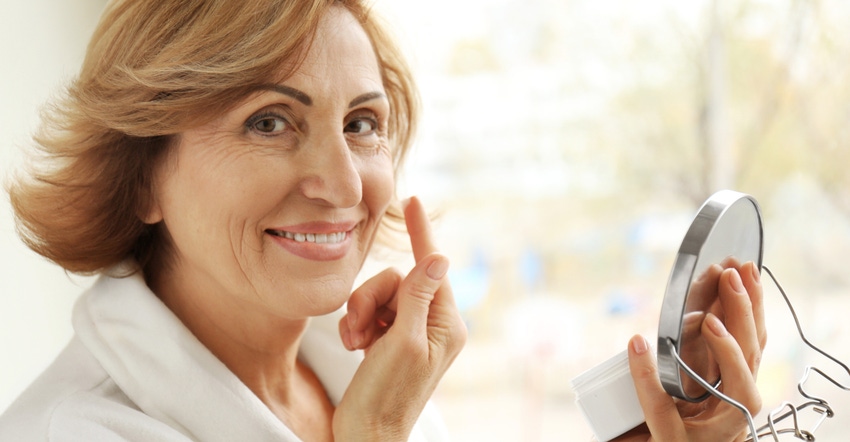 Aging effects are as natural as can be. Except, of course, for a regulatory agency. Certain natural consequences of aging are considered the same as influenza or malaria. Aging becomes a disease.
This affects claims natural product brands can make concerning their products. The anti-aging product category is expanding with the increasing demand for assistance with the travel through time. In the cosmetic area, the "treatments" offered may only discuss a change in appearance and may not make mention of a physiological change. The crafting of the words for these claims is therefore challenging and fraught with potential regulatory landmines. Anti-wrinkle creams, for example, may only discuss improvement in the appearance of wrinkles, not the elimination of them on any sort of permanent basis.
The discussion of the physiological effects of dietary supplements is allowed—as determined originally by the Dietary Supplement Health and Education Act of 1994 (DSHEA)—so long as the claim does not describe effects on disease. This would appear to be a tremendous opportunity to discuss the benefits of these products on the health of aging tissues and systems within human physiology affected by this natural process. However, the flexibility and interpretive powers of FDA concerning these claims narrows the field significantly. Discussion of anything remotely related to prostate health, apart from a general statement of nutritional support, is distinctly out of bounds. This is despite the evidence that an enlarging prostate is a natural consequence of aging.
That first determination, made during the rulemaking process regarding structure/function claims, became the first notation that aging might be considered a disease by FDA. Substantiation is the first item that must be covered. Let's assume (and this is a huge assumption) that substantiation for a claim exists. FDA may not accept claims of the product's benefits if the agency believes it describes an effect on a disease rather than slowing down the natural aging process.
Learn more about crafting healthy aging claims in Natural Products Insider Healthy Aging Digital Magazine.
As chief operating officer, Jim Lassiter oversees all consulting operations at Ingredient Identity. He has more than four decades of experience in quality control (QC), and government and regulatory affairs throughout the pharmaceutical, dietary supplement and natural product industries with organizations such as Nutrilite, Robinson Pharma Inc., Irwin Naturals, ChromaDex, American Herbal Products Association (AHPA) and Council for Responsible Nutrition (CRN). A respected author and speaker, Lassiter has served on numerous industry and trade boards.
Subscribe and receive the latest insights on the healthy food and beverage industry.
Join 47,000+ members. Yes, it's completely free.
You May Also Like
---