Healthy aging: Quest for a healthy, not just long, life
Healthy aging: Quest for a healthy, not just long, life
Healthy aging takes on a global context, as society's response to population aging requires a vision to harness not only extra years of life, i.e., the lifespan, but to ensure that these years are spent in good health.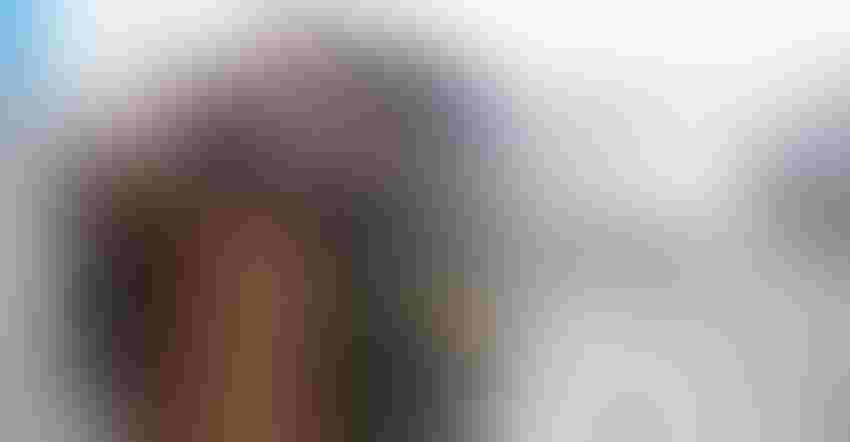 It is estimated that by 2050 more than one-third of the population in developed countries will be age 60 or older, but what of their health?
The World Health Organization (WHO) published its first World Report on Aging and Health in September 2015, and all member states endorsed its first Global Strategy and Action Plan on Aging and Health (GSAP) in May 2016. These documents promoted healthy aging as a "person-centered concept," based on the individual's "life course" and personal capabilities-based perspectives that can be applied to all people in all settings. Rather than focus on morbidity or disease, healthy aging as defined by WHO is "the process of developing and maintaining the functional ability that enables well-being in older age, with functional ability determined by the intrinsic capacity of the individual, the environments they inhabit and the interaction between them."
The interest in aging has progressed from understanding its origins, mechanisms and processes, to studying how to reduce, delay or reverse its effects. While there has been some progress in identifying predictors of healthy aging, the ability to assess the impact of specific interventions has proven more challenging.
Many countries are witnessing a marked increase in longevity and with this increased lifespan, the desire for healthy aging. Many, however, suffer from the opposite including physical and mental deterioration, lost or diminished productivity, an unsatisfactory quality of life, and increased medical costs.
New clinical studies of healthy aging are needed and quantitative biomarkers are an essential component, particularly tools that can measure improvements in physiological integrity throughout life, thought to be a primary contributor to a long and productive life.
To read this article in its entirety, check out the Healthy aging: Outward vitality – digital magazine.
James Griffiths, Ph.D., is senior vice president, international and scientific affairs, at the Council for Responsible Nutrition (CRN), the leading trade association for the dietary supplement and functional food industry.
Subscribe and receive the latest insights on the health and nutrition industry.
Join 37,000+ members. Yes, it's completely free.
You May Also Like
---