Whatever health benefits consumers desire, brands can create a drink for that
Whatever health benefits consumers desire, brands can create a drink for that
Consumers are increasingly looking for healthy alternatives to sugary soft drinks and synthetic energy drinks. All-natural functional beverages are filling that space.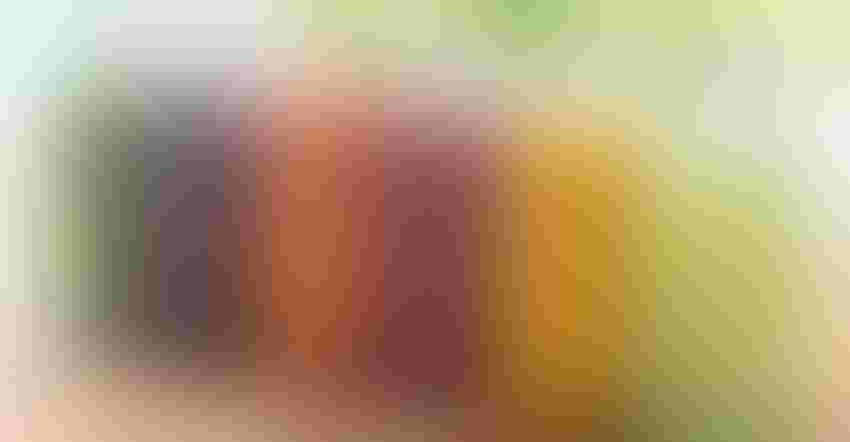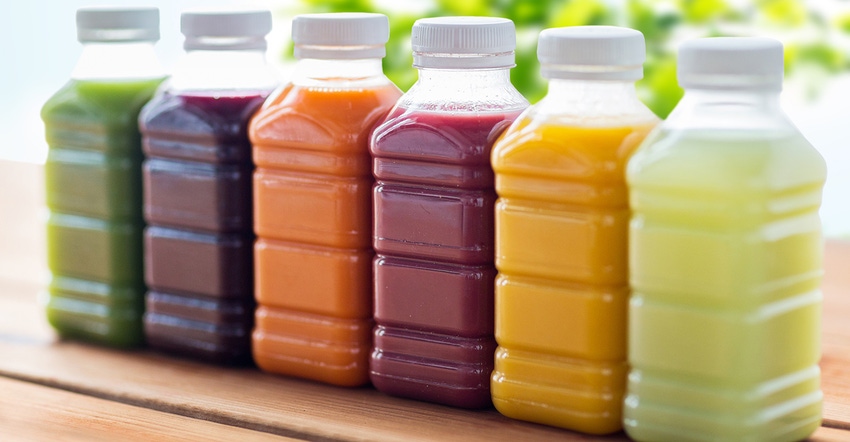 Today's consumers are more health-conscious than ever and constantly on-the-go, so it only makes sense that quick, convenient, nutritious beverages are quickly becoming the new norm. According to a report from Grand View Research, the functional beverage market is expected to reach US$93.68 billion in 2019, progressing at a compound annual growth rate (GAGR) of 6.1 percent. Functional beverages are also expected to be the fastest growing sub-group in the global beverage market—a market predicted by Euromonitor International to reach $1 trillion by 2022.
It's no surprise, then, that many brands are already positioning themselves to take advantage of this new reality. And within that new reality, the industry already is seeing innovative ingredients hit the market.
Adaptogens like ashwagandha and maca, functional mushrooms like reishi, lion's mane and cordyceps, and hemp-derived cannabidiol (CBD) are just some of the myriad botanicals making their way into functional beverages as consumers seek drinks that will help energize, relax and boost their overall health and wellness.
With Millennials expected to soon eclipse Baby Boomers as the nation's largest generation and their high interest in receiving health benefits from their foods and beverages, the demand is there for brands to deliver healthy, natural ingredients in convenient and delicious ways.
As brands expand their horizons when it comes to ingredients, they must also adapt their practices to ensure these ingredients are delivered in effective, safe ways while continuing to produce products that consumers want to drink. Brands such as REBBL and Natural Force are working toward delivering ready-to-drink beverages and ready-to-mix powders that are both packed with efficacious levels of these ingredients and deliver on taste.
This post is excerpted from an article in INSIDER's botanicals digital magazine. Click here to download the issue.
Subscribe and receive the latest insights on the healthy food and beverage industry.
Join 47,000+ members. Yes, it's completely free.
You May Also Like
---